Games
---
Youda Legend The Curse of the Amsterdam Diamond
---
The dark influence of an old curse still taunts the city of Amsterdam. Puzzling through old city mysteries and searching for clues, might be on the biggest quest you have ever experienced. Explore this beautiful city on this mysterious guided tour!






778/9/126
Royal Trouble

Help Prince Nathaniel and Princess Loreen work together to escape captivity and watch love blossom in this charming point-and-click adventure game. Features a large castle to explore, hilarious dialogue, and vibrant 3D graphics!





Dragon Empire

Rule a kingdom of peace in Dragon Empire, an absorbing match-three game with a dash of city building strategy thrown in for good measure. Featuring hours of relaxing gameplay, Dragon Empire is sure to become a casual favorite.





Eden's Quest: the Hunt for Akua

You are a famous archeologist who embarks on a breathtaking search for hidden treasure. To find the coveted riches, you'll have to overcome numerous challenges and collect the supernatural objects that can lead you to your goal!





The Curse Of Montezuma

Join world famous archeologist Cathie Jones as she embarks on an amazing match-three journey to find the legendary Fountain of Youth and stop the spread of a deadly virus!





Christmas Puzzle

Christmas Puzzle offers classic match-three fun with a seasonal twist! Match ornaments, snowmen, candy canes and more, use powerups with a click of your Christmas mouse, and decorate a virtual house with beautiful lights and ornaments!





Youda Marina

Design, build and manage your own busy bay in Youda Marina. Featuring four different seascapes to build on, a huge variety of boats and facilities, and the soothing sounds of tropical winds, Youda Marina is the perfect mix of fun and sun!





Virtual Farm 2

Raise bumper crops and then sell them for a profit! With a click of your mouse, you'll be digging up soil, planting crops, harvesting the fruits of your labor, and processing your goods into the products people want.





Flower Paradise

Turn a patch of dirt into your own beautiful garden! Play traditional match-three puzzles or try the innovative Box Clear Mode! Customize your garden with plants, birds, fish, hedges, statues and more as you unlock each feature.





Azgard Defence

Azgard Defence is a unique strategy game in which you're challenged to build a line of towers to protect your home from invading creatures. With addictive gameplay and great visuals, it's one of the best "tower defense" games around!





Avenue Flo

The biggest wedding in DinerTown history is on the brink of disaster! Explore the whole town, enlisting the help of your neighbors as you solve puzzles, collect missing items and complete activities that will put everything back in its place.





Hospital Haste

Welcome to Hospital Haste, an exciting time management game that puts you in the middle of the action at a treatment center. Guide Sally as she diagnoses patients, delivers their prescriptions and treats them for a variety of illnesses!





Robin's Quest: A Legend Is Born

When an evil ruler greedily taxes his people to near starvation, there's always one who rises against all odds to fight for what's right. Help our brave new Hero rise from humble beginnings to becoming the champion of which stories are written for centuries.





Mystery Cruise

When Amelie settles in for a week aboard the finest cruise ship ever built, everyone else disappears, leaving her alone to figure out what happened. Use your hidden object and puzzle solving skills to crack the mystery before time runs out!





Lisa's Fleet Flight

Lisa and Tom can't stay put, and this time they decided that their new gig would take them flying around the whole world! Help them attend to the needs of iconic airport passengers and their luggage in this frenetic time management game!





Crop Busters

Slip on your overalls and bring in a harvest of fun in Crop Busters! Click and drag crops to create matches, fill trucks with produce before time runs out, and fix up your farm one awesome upgrade at a time!





KinderGarten

Kindergarten is a colorful and fun-filled time management game in which you help Mila, the super sweet owner of a day care center, look after the babies whose mothers drop them off. Are you ready for this baby-driven challenge?





The Magician's Handbook II: BlackLore

Return to a world of mystery, where the Magician's Handbook will be your guide. Hundreds of enchanted objects, spells, and unique and challenging puzzles await you in this immersive sequel!





Totem Tribe

Search for six powerful animal totems, improve your technology and battle a malevolent evil in Totem Tribe, an amazing blend of adventure, hidden object, and strategy games. Lead your tribe to glory and bring peace to your island home!





Cradle of Rome 2

Raise Rome from a small settlement into a thriving empire as you tackle 100 levels of matching fun. Discover eight mind-blowing powerups, collect valuable resources, and earn gold to buy extra time to complete the skillfully designed levels!





Farm Frenzy 3: Ice Age

Chill out with an all-new Farm Frenzy adventure! While whipping up chilly treats in 90 levels of frosty fun, you'll breed and care for penguins and other arctic animals and enjoy a parade of visual gags!


Смайлики
Смайлы
Смайлик
Смайл
Games
Letters from Nowhere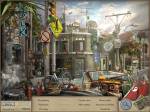 Joan Jade and the Gates of Xibalba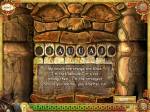 Masters of Mystery: Blood of Betrayal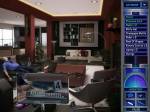 Farmers Market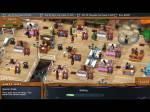 Stray Souls: Dollhouse Story Collector's Edition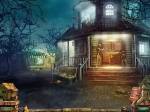 Jack Of All Tribes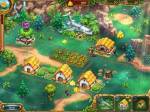 Matchmaker: Joining Hearts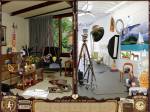 Everything Nice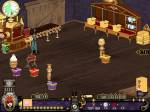 Snowy: The Bear's Adventures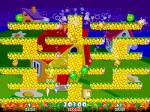 Farm Frenzy 3: Madagascar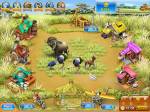 Legends Of The Wild West - Golden Hill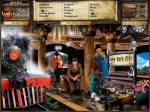 World Riddles: Seven Wonders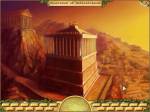 Oriental Dreams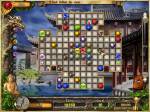 Elementals: The Magic Key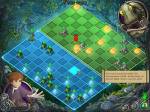 Snowy: Treasure Hunter 3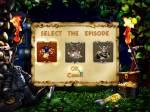 Journalist Journey: The Eye of Odin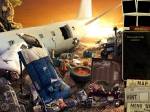 Heroes Of Hellas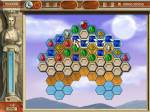 Affair Bureau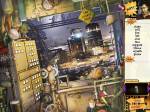 Hidden World of Art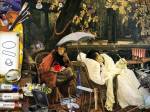 Jewel Quest: The Sleepless Star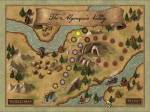 World Riddles: Animals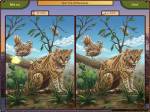 Hamlet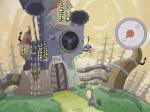 Mystery Stories: Island of Hope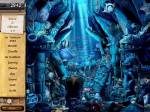 Trapped: The Abduction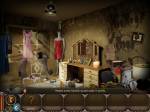 Exorcist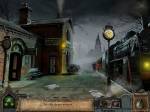 Empress of the Deep: The Darkest Secret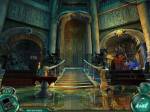 Tory's Shop'n'Rush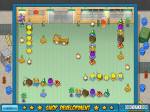 Christmas Puzzle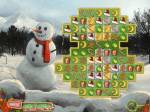 Build-A-Lot 4: Power Source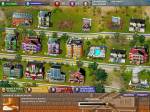 Fishdom: Seasons Under the Sea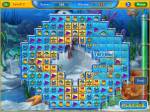 Insider Tales: The Secret of Casanova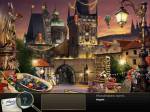 Youda Marina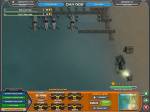 The Lost Cases of Sherlock Holmes 2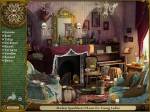 Crusaders Of Space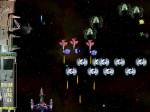 Club Control 2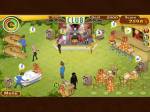 Flower Paradise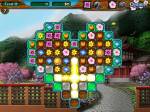 Heroes of Hellas 2: Olympia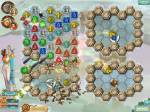 Fix-it-up 2: World Tour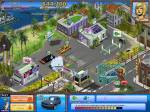 Adventure Chronicles: The Search For Lost Treasure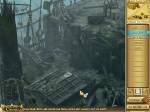 Amelie's Café: Holiday Spirit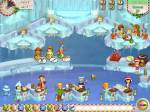 Sherlock Holmes and the Hound of the Baskervilles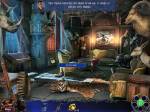 Jodie Drake and the World in Peril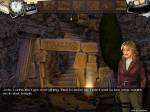 Alien Outbreak 2: Invasion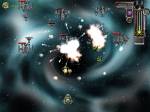 Word Challenge Extreme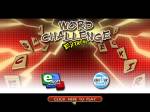 Engineering - Mystery of the ancient clock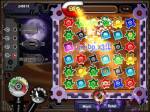 Coconut Queen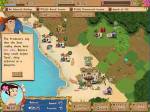 Golden Trails: The New Western Rush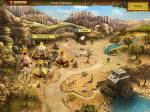 FishDom: Frosty Splash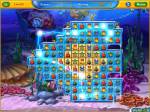 Antique Shop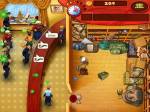 Vault Cracker: The Last Safe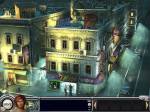 Statistics
---
Total online: 1
Guests: 1
Users: 0