Games
---
Youda Legend: The Golden Bird of Paradise
---
The jungle that begins where your vacation spot ends hides the Golden Bird of Paradise. To find it, you must set out on a hidden object journey beyond your imagination!






574/120
Royal Trouble

Help Prince Nathaniel and Princess Loreen work together to escape captivity and watch love blossom in this charming point-and-click adventure game. Features a large castle to explore, hilarious dialogue, and vibrant 3D graphics!





Elementals: The Magic Key

Embark on a thrilling adventure to help Albert restore the Key of Eiron and save his sister from the grip of an evil sorcerer. Solve brain-teasing puzzles, hunt for cleverly hidden items and try your hand in challenging board battles!





Valerie Porter and the Scarlet Scandal

You're an aspiring reporter, hungry for your first big scoop in the male-dominated world of 1920s journalism. Do you have what it takes to crack a high-profile murder and earn recognition as a top investigative reporter?





The Enchanted Kingdom: Elisa's Adventure

To prove she's the rightful heir to the throne, Elisa must conquer a fearsome dragon, face off against a giant plant and bring down a wicked witch, all while gathering the resources to rebuild what was once a glorious realm!





Inca Tomb

Grab as many coins as you can before time runs out! As you explore an ancient tomb, collect gold by identifying free pieces and clicking on them. If you're looking for a simple, fun and unique game, download and play Inca Tomb today!





Lost Lagoon: The Trail Of Destiny

You wake up on a deserted tropical beach with no memory of who you are or how you ended up there. As you attempt to answer your questions and return home, you'll search an ancient temple, a sunken ship and a series of creepy catacombs!





Clash'N'Slash

In Clash 'n Slash, you must defend your planet from wave after wave of aggressive aliens and deadly asteroids. With eye-popping visuals and simple mouse-based gameplay, Clash 'n Slash will entertain you for hours on end!





Ancient Spirits: Columbus' Legacy

One minute, Virginia and Professor MacNara were awestruck from their discovery of a 500 year-old galleon on the beach of a deserted village. The next, MacNara was dead! Pierce the veil of the mystery as Virginia searches for the killer!





Cocktail Mania

Match the drinks your customers want and rake in the tips! Featuring an encyclopedia of drink recipes, stunning visual effects and six original songs, Cocktail Mania turns every hour into happy hour!





Jessica's Cupcake Cafe

Help Jessica grow her aunt's small cafe into a deliciously successful cupcake empire. Design and create your own cupcakes or use the built-in recipes to delight your customers and keep them coming back for more!





Azangara

Take an exhilarating journey through ancient castles and twisted dungeons, but be wary as you go, for you must carefully time your steps across disappearing bridges, jolts of lightning and other obstacles. If you succeed, your reward will be great!





The Fall Trilogy. Chapter 1: Separation

You wake up in a temple in Asia with no memory of how you got there. Your goals: find hidden objects, assemble jigsaw puzzles, and escape the temple!





Azgard Defence

Azgard Defence is a unique strategy game in which you're challenged to build a line of towers to protect your home from invading creatures. With addictive gameplay and great visuals, it's one of the best "tower defense" games around!





Anka

Help Anka find his parents in this delightful point-and-click adventure game! With colorful hand drawn graphics, simple instructions and a story that will captivate the young and the young at heart, Anka is a winner!





Mind's Eye: Secrets Of The Forgotten

Follow an enterprising journalist who smells murderous intent behind what everyone assumes was a suicide. Featuring a unique scrolling perspective, Mind's Eye offers an unforgettable journey into the subconscious!





Fiction Fixers - Adventures in Wonderland

Search for hidden objects, solve puzzles, and play mini-games as you escort Alice through her adventures in Wonderland. And keep a close eye out for the infamous Illiterati, an evil organization dedicated to the destruction of all fiction!





Crime and Punishment: Who Framed Raskolnikov?

Hit the streets of St. Petersburg in 1866 to uncover the motive behind the murder of an old woman, then bring the case to a close using your hidden object and puzzle solving skills. Can you reveal the truth?





Sky Taxi 3: The Movie

The Sky Brothers are back with an all-new Sky Taxi adventure packed with retro gaming fun! Run, jump and double jump your way through dozens of side-scrolling levels, stomping on enemies and collecting goodies as you go!





City Style

Become the assistant editor of City Style magazine in this popular hidden object game! As you make a name for yourself in the publishing industry, you'll also play addictive mini-games and solve challenging puzzles!





Snark Busters: Welcome to the Club

Join Kira Robertson as she sets out to find the Snark, an elusive creature few people have seen and no one has caught. Can you decipher the clues, solve the puzzles, and piece together the objects you need to track down your target?


Смайлики
Смайлы
Смайлик
Смайл
Games
Letters from Nowhere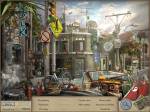 Stray Souls: Dollhouse Story Collector's Edition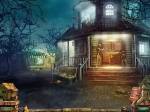 FishDom: Frosty Splash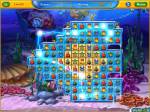 Department 42 - The Mystery of the Nine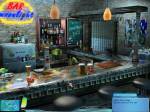 Heroes Of Hellas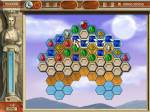 Farmers Market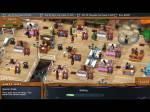 Oriental Dreams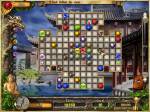 A Gypsy's Tale: The Tower of Secrets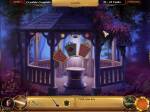 Mystery Stories: Island of Hope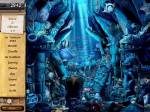 Sherlock Holmes and the Hound of the Baskervilles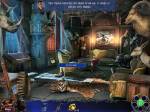 Masters of Mystery: Blood of Betrayal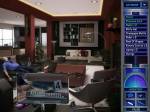 Lamp Of Aladdin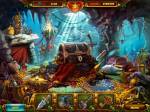 Joan Jade and the Gates of Xibalba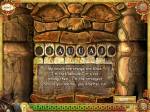 The Lost Cases of Sherlock Holmes 2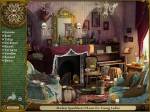 The Fall Trilogy. Chapter 1: Separation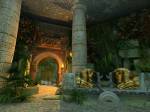 Affair Bureau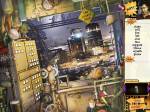 Fix-it-up 2: World Tour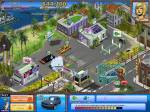 Vacation Mogul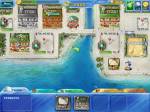 Mystic Mine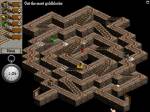 The Treasures of Mystery Island: The Gates of Fate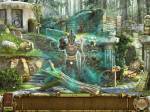 Nightfall Mysteries: Curse of the Opera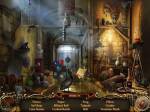 Gourmania 3: Zoo Zoom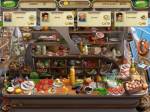 Christmas Puzzle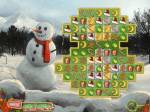 Twisted Lands: Shadow Town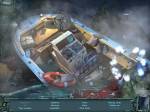 Autumn's Treasures - The Jade Coin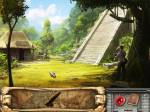 Flower Paradise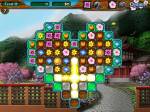 World Riddles: Seven Wonders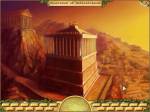 Lost Lagoon: The Trail Of Destiny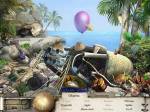 Jodie Drake and the World in Peril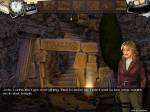 Dragon Portals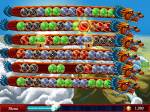 Hotel Mogul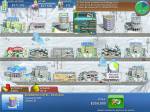 Hidden World of Art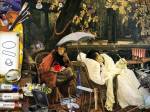 Vault Cracker: The Last Safe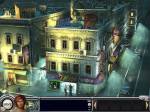 Youda Sushi Chef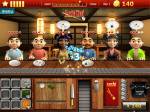 Letters from Nowhere 2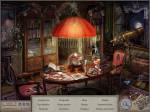 Snowy: The Bear's Adventures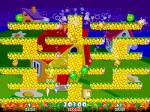 Soccer Cup Solitaire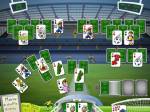 The Treasures Of Mystery Island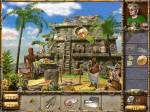 Eden's Quest: the Hunt for Akua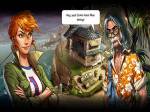 Tory's Shop'n'Rush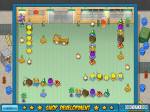 Trapped: The Abduction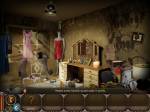 Engineering - Mystery of the ancient clock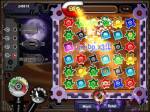 Wizard Land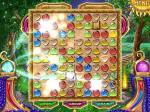 The Mirror Mysteries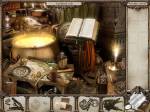 The Clumsys 2: Butterfly Effect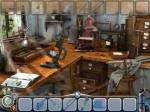 Snowy: Treasure Hunter 3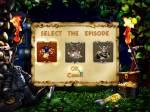 Heroes of Hellas 2: Olympia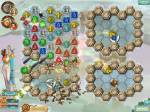 Antique Shop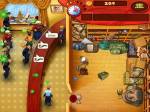 Youda Farmer 2: Save the Village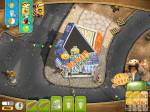 Secrets of the Dragon Wheel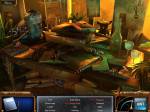 Statistics
---
Total online: 1
Guests: 1
Users: 0