Games
---
Youda Legend: The Golden Bird of Paradise
---
The jungle that begins where your vacation spot ends hides the Golden Bird of Paradise. To find it, you must set out on a hidden object journey beyond your imagination!






601/124
Turtix

Guide a charming hero through gorgeous worlds crammed with visual detail and execute dazzling double-jumps with ease! Turtix is a new arcade adventure that heralds the rebirth of the classic side-scrolling platform game. Download and play it today!





Avenue Flo

The biggest wedding in DinerTown history is on the brink of disaster! Explore the whole town, enlisting the help of your neighbors as you solve puzzles, collect missing items and complete activities that will put everything back in its place.





Inca Tomb

Grab as many coins as you can before time runs out! As you explore an ancient tomb, collect gold by identifying free pieces and clicking on them. If you're looking for a simple, fun and unique game, download and play Inca Tomb today!





Mind's Eye: Secrets Of The Forgotten

Follow an enterprising journalist who smells murderous intent behind what everyone assumes was a suicide. Featuring a unique scrolling perspective, Mind's Eye offers an unforgettable journey into the subconscious!





Crime and Punishment: Who Framed Raskolnikov?

Hit the streets of St. Petersburg in 1866 to uncover the motive behind the murder of an old woman, then bring the case to a close using your hidden object and puzzle solving skills. Can you reveal the truth?





Hospital Haste

Welcome to Hospital Haste, an exciting time management game that puts you in the middle of the action at a treatment center. Guide Sally as she diagnoses patients, delivers their prescriptions and treats them for a variety of illnesses!





Farmers Market

Rise and shine! It's time to open for business at the Farmer's Market! Sell down-home products like eggs, milk, beef and corn. Or combine ingredients to make waffles, barbecue, ice cream and more! Are you ready to get started?





Sky Taxi 2: Storm 2012

Save the world in Sky Taxi 2: Storm 2012, a side-scroller with 275 levels of running, jumping and bouncing off the heads of enemies. Features simple controls, colorful graphics, and tons of secrets!





Smash Frenzy 3

Featuring as much brick-bashing fun as we could cram into one game, Smash Frenzy 3 is filled with incredible sights and sounds! So take a deep breath and then download the adventure of a lifetime!





The Seawise Chronicles: Untamed Legacy

Guide the brave young Thomas Seawise as he searches the strange world of Harmonia for his missing grandmother. Together, you must reveal the dark heart that is beating at the center of Harmonia and restore balance to the realm!





Governor of Poker 2 Premium Edition

Are you ready for an exciting adventure in the Wild West? Governor of Poker 2 has arrived, complete with tons of extras, more cities to conquer and tournaments to play, and great new features, challenges and enemies!





Youda Legend: The Golden Bird of Paradise

The jungle that begins where your vacation spot ends hides the Golden Bird of Paradise. To find it, you must set out on a hidden object journey beyond your imagination!





World Mosaics 3: Fairy Tales

The next chapter in the epic World Mosaics puzzle adventure awaits! Solve pictographic puzzles that range from simple to mind-bending as you experience the stories of the Frog Prince, Babe the Blue Ox, Sleeping Beauty and nine more.





Governor of Poker

Get a Hold of Texas! How? Battle your way in poker tournaments or cash games and win all the cash or property! Buy houses, and means of transport to get you everywhere in Texas. IN Governor of Poker you can make it, and you can make it BIG! At the end you only have to wonder? Do I have all I wanted. Or is there one more poker game I must win?





Bato - The Treasures of Tibet

Aim and slide one stone into another, eliminate multiple stones for bonus points and pull off extraordinary bank shots for an even higher score! Ten bonus items add an extra layer of fun and complexity to the gameplay.





Azangara

Take an exhilarating journey through ancient castles and twisted dungeons, but be wary as you go, for you must carefully time your steps across disappearing bridges, jolts of lightning and other obstacles. If you succeed, your reward will be great!





Sprill - The Mystery of The Bermuda Triangle

Aliens have kidnapped Sprill and won't let him go until he finds a special pearl that will save their planet! You'll have fun from beginning to end as you and Sprill discover the secret of the Bermuda Triangle!





Jigsaw World

Imagine opening a box of puzzle pieces only to find out it contained not one but 60 puzzles! That's what you'll get when you play Jigsaw World, a game packed with hours of easy breezy puzzle fun.





Youda Legend The Curse of the Amsterdam Diamond

The dark influence of an old curse still taunts the city of Amsterdam. Puzzling through old city mysteries and searching for clues, might be on the biggest quest you have ever experienced. Explore this beautiful city on this mysterious guided tour!





Path to Success

Set out in search of your place in the sun in Path to Success, a casual life sim with a world of a world of opportunities. It's your life! What are you going to do with it?


Смайлики
Смайлы
Смайлик
Смайл
Games
Letters from Nowhere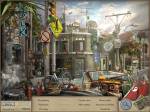 Masters of Mystery: Blood of Betrayal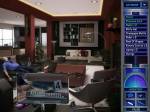 Joan Jade and the Gates of Xibalba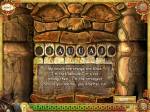 Farmers Market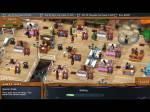 Jack Of All Tribes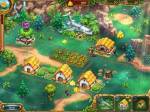 Stray Souls: Dollhouse Story Collector's Edition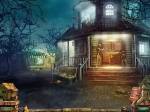 Matchmaker: Joining Hearts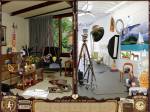 Christmas Puzzle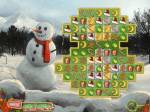 Everything Nice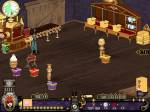 Autumn's Treasures - The Jade Coin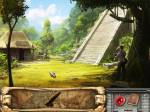 Snowy: Treasure Hunter 3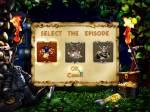 Snowy: The Bear's Adventures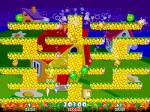 Legends Of The Wild West - Golden Hill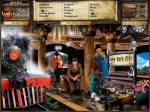 Farm Frenzy 3: Madagascar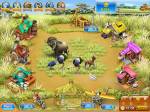 Mystery Stories: Island of Hope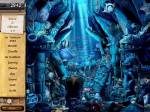 Exorcist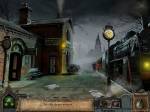 Soccer Cup Solitaire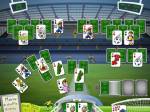 Empress of the Deep: The Darkest Secret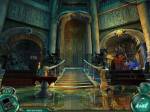 Tory's Shop'n'Rush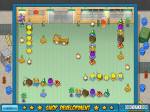 Affair Bureau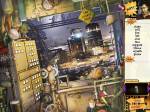 Fishdom: Seasons Under the Sea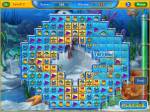 World Riddles: Seven Wonders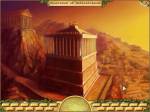 The Lost Cases of Sherlock Holmes 2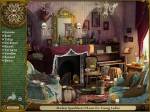 Jewel Quest: The Sleepless Star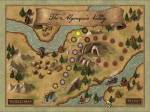 Heroes Of Hellas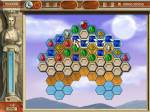 Journalist Journey: The Eye of Odin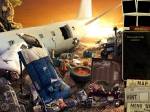 Cradle Of Persia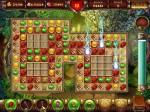 Youda Marina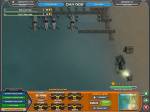 Elementals: The Magic Key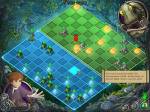 Oriental Dreams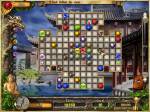 Hidden World of Art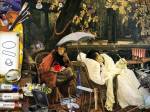 Jodie Drake and the World in Peril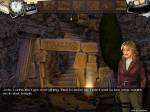 Build-A-Lot 4: Power Source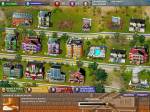 FishDom: Frosty Splash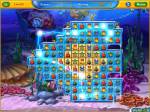 Island Realms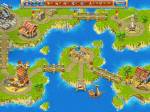 Hamlet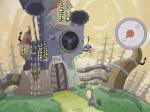 Amelie's Café: Holiday Spirit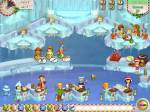 Mystic Mine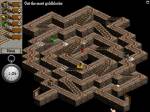 Heroes of Hellas 2: Olympia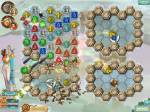 Insider Tales: The Secret of Casanova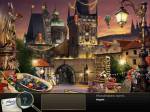 Adventure Chronicles: The Search For Lost Treasure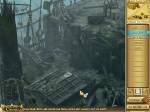 Trapped: The Abduction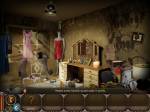 World Riddles: Animals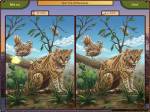 Alien Outbreak 2: Invasion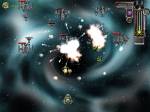 Soul Journey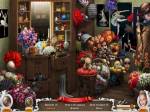 Cursed House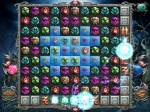 The Joy of Farming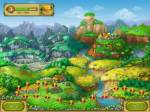 Antique Shop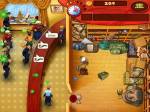 Dragon Empire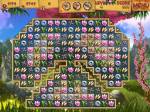 Sherlock Holmes and the Hound of the Baskervilles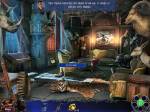 Statistics
---
Total online: 1
Guests: 1
Users: 0