Games
---
Youda Legend: The Golden Bird of Paradise
---
The jungle that begins where your vacation spot ends hides the Golden Bird of Paradise. To find it, you must set out on a hidden object journey beyond your imagination!






695/133
Incredible Express

Help Maria make her deliveries on time and build up enough steam to create a railroad giant. Unlock bonus campaigns and earn achievements as you place rails and operate way points to transport goods.





The Magician's Handbook II: BlackLore

Return to a world of mystery, where the Magician's Handbook will be your guide. Hundreds of enchanted objects, spells, and unique and challenging puzzles await you in this immersive sequel!





Snowy: Puzzle Islands

New brain-teaser game stuffed with challenging levels, fascinating game objects and featuring, who else, Snowy the Little Bear!!! Actually, in Snowy: Puzzle Islands you'll have plenty to think about - transporters, conveyors, keys, teleports and other challenges. It is too hard for Snowy to solve all these puzzles himself... You will help him, won't you? The game is very engaging, so expect to spend long hours in front of your PC.





Lost Lagoon: The Trail Of Destiny

You wake up on a deserted tropical beach with no memory of who you are or how you ended up there. As you attempt to answer your questions and return home, you'll search an ancient temple, a sunken ship and a series of creepy catacombs!





Masters of Mystery: Blood of Betrayal

As Detective Carrie Chase begins her investigation of a double homicide, she learns of a shocking personal connection to the deaths of the two men. Help Chase solve the crime in this thrilling hidden object game!





Aztec Tribe

Build the Aztec civilization by mining resources and constructing buildings. Then upgrade your structures to attract more citizens, train soldiers and ward off the attacks of its enemies. Features stunning animation, colorful visuals and simple strategic gameplay!





Summer Resort Mogul

Create a world-class getaway in Summer Resort Mogul! Start small with a couple of bungalows and a restaurant, and then add movie theaters, dance clubs, swimming pools and more to entertain your guests!





The Treasures of Mystery Island: The Ghost Ship

Mystics, aliens and ghosts come together in a piping hot adventure that will have you on the edge of your seat! Can you stop fate in its tracks? Play The Treasures of Mystery Island: The Ghost Ship today!





2 Tasty

Skip the appetizer and go right to the main course in 2 Tasty, a tantalizing blend of hidden object gameplay and time management action. Throw in a spoonful of romance, and 2 Tasty just might be the most satisfying casual game you've ever played!





Youda Sushi Chef

Run your own restaurant and become a famous sushi chef! Youda Sushi Chef features six restaurants and a variety of mouth-watering recipes. The point-and-click fun will have you grinning from ear to ear!





Cursed House

Evil spirits have taken over a once beautiful house! Use your match-three skills purge the dark forces that possess it! With its amazing production values and relaxed gameplay, Cursed House will keep you coming back for more!





Hospital Haste

Welcome to Hospital Haste, an exciting time management game that puts you in the middle of the action at a treatment center. Guide Sally as she diagnoses patients, delivers their prescriptions and treats them for a variety of illnesses!





Bistro Stars

Bistro Stars combines gaming and snacking into one mouthwatering experience. Although you can't eat what's on the screen, you'll be smacking your lips as you match up food items in the delectable new action-puzzle offering.





The Treasures of Mystery Island: The Gates of Fate

When the Gates of Fate send Alex and Lisa back in time, each to a different decade, they must figure out how to return to the present, and each other, before a rumbling volcano spews its contents!





Jodie Drake and the World in Peril

Travel around the globe searching long forgotten ruins for ancient treasure! Jodie Drake and the World in Peril is a classic adventure game packed with hidden objects to find, unique puzzles to solve and mini-games to beat.





Royal Envoy

Duty calls in Royal Envoy, a majestic blend of time management gameplay and economic strategy. Featuring brisk gameplay and ever-deepening tactics for success, Royal Envoy is a quality offering that will please casual gamers of all ages!





Caelum

Caelum is an arcade game that mixes elements of Pachinko and Breakout. To win, all you have to do is destroy the red orbs. Full of adventure and thrills, Caelum is out of this world!





Cooking Academy 2

Enter a world of culinary delights with Cooking Academy 2: World Cuisine! Prepare 60 different recipes, master all-new mini-games and learn the cuisine of eight different countries!





Crop Busters

Slip on your overalls and bring in a harvest of fun in Crop Busters! Click and drag crops to create matches, fill trucks with produce before time runs out, and fix up your farm one awesome upgrade at a time!





Dancing Craze

Open a dance studio and teach your clients a range of slick moves as you prepare for the biggest variety show Hollywood has ever seen. Dancing Craze truly is a time management game with a twist!


Смайлики
Смайлы
Смайлик
Смайл
Games
The Fall Trilogy. Chapter 1: Separation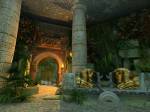 Rachel's Retreat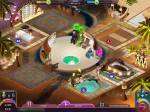 Farm Frenzy 3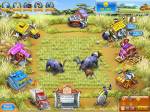 Alien Outbreak 2: Invasion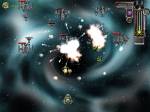 Jodie Drake and the World in Peril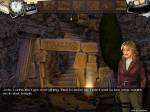 Ski Resort Mogul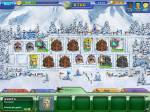 Coconut Queen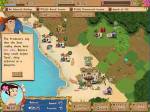 Trapped: The Abduction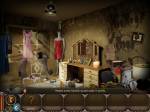 Joan Jade and the Gates of Xibalba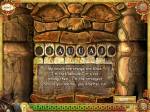 The Seawise Chronicles: Untamed Legacy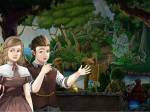 Cake Shop 2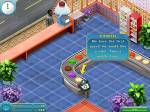 Snowy: Treasure Hunter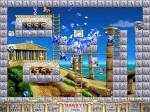 Autumn's Treasures - The Jade Coin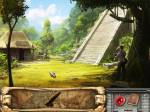 Protector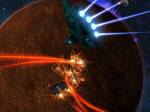 Mystic Mine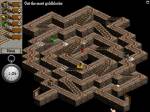 Youda Farmer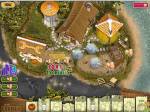 Echoes of Sorrow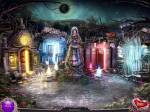 Hotel Mogul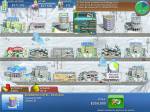 Snowy: Treasure Hunter 3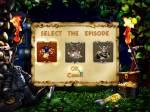 Build-A-Lot 4: Power Source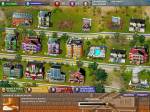 Build It! Miami Beach Resort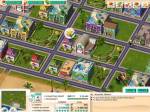 Word Challenge Extreme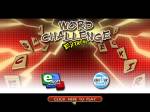 Around the World in 80 Days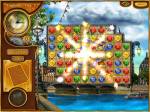 Path to Success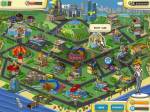 Golden Trails: The New Western Rush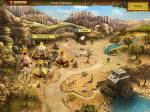 Bistro Stars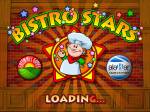 Exorcist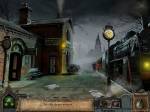 Youda Farmer 2: Save the Village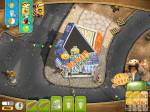 Akhra: The Treasures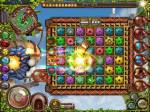 World Riddles: Animals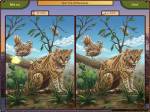 Crusaders Of Space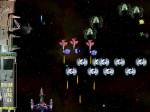 Farmers Market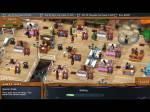 Build-a-lot: The Elizabethan Era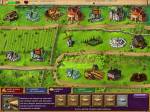 Book Stories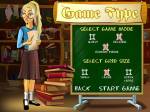 World Riddles: Seven Wonders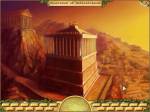 Fix-it-up 2: World Tour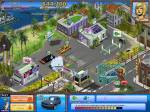 Rail of War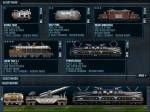 Fishdom H2O: Hidden Odyssey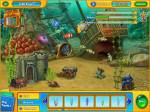 Matchmaker: Joining Hearts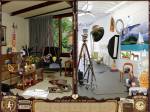 Natalie Brooks - The Treasures of the Lost Kingdom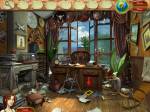 Alexandra Fortune - Mystery of the Lunar Archipelago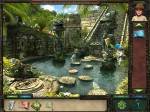 Bilbo - The Four Corners of the World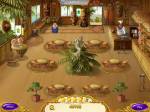 Snark Busters: All Revved Up!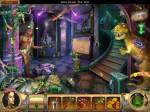 The Enchanted Kingdom: Elisa's Adventure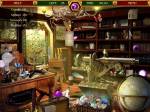 Stray Souls: Dollhouse Story Collector's Edition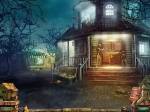 Insider Tales: The Secret of Casanova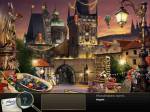 Affair Bureau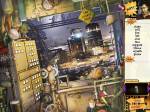 Amelie's Café: Halloween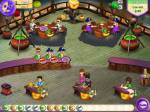 KinderGarten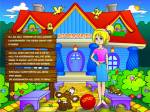 Fix-it-up: Kate's Adventure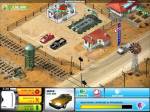 Statistics
---
Total online: 1
Guests: 1
Users: 0