Games
---
BattleKnight
---
Courage in battle and skill with your sword - not every fighter can become a knight. Eternal honour awaits those who can hold their own in duels or tournaments. Find your place at the Round Table.






2116/1790
Alice's Magical Mahjong

Head down the rabbit hole for fanciful Mahjong fun with a hidden object twist! Inspired by Lewis Carroll's classic story, Alice's Adventures in Wonderland, Alice's Magical Mahjong is an imaginative journey through a charming world.





My Farm Life

Help Lisa win the Show of the Year and the Farmer of the Year awards! Plant and harvest crops, milk cows and shear sheep, and purchase equipment to produce the goods her customers want, all while smiling for the cameras!





Farm Frenzy 3

Featuring expanded gameplay and a delightful new central character, Farm Frenzy 3 has arrived! In the arcade business sim, Scarlett travels to Africa, South America and other exotic locations to manage five farms and try her hand at penguin breeding and jewelry making. Her goal is to become the president of the farmers union by earning the votes of the people she helps.





Aztec Tribe

Build the Aztec civilization by mining resources and constructing buildings. Then upgrade your structures to attract more citizens, train soldiers and ward off the attacks of its enemies. Features stunning animation, colorful visuals and simple strategic gameplay!





Insider Tales: The Secret of Casanova

Stroll through the gothic alleyways of Prague, listen to music on the streets of Paris and enjoy the elegant architecture of Venice as you retrace the footsteps of history's greatest lover and uncover the secrets his family buried with him.





Flower Paradise

Turn a patch of dirt into your own beautiful garden! Play traditional match-three puzzles or try the innovative Box Clear Mode! Customize your garden with plants, birds, fish, hedges, statues and more as you unlock each feature.





1001 Nights: The Adventures Of Sindbad

Help Princess Chalida locate the seven gems of her royal crown. Find hidden objects, identify specific spots in each scene and overcome powerful guardians as you seek out the precious stones!





BeachBlox

Match 3D beach blocks to blow them up and win! All you have to do is slide colored blocks onto a game board to create matches of three or more. Featuring over 100 puzzles, BeachBlox will take you on an amazing color-matching journey!





Youda Survivor

Marshal all of your time management skills to restore life to an uncharted island and fend off a parade of pirates! Featuring 80 levels of exciting point-and-click action, Youda Survivor will make you feel like a modern day Robinson Crusoe!





Cocktail Mania

Match the drinks your customers want and rake in the tips! Featuring an encyclopedia of drink recipes, stunning visual effects and six original songs, Cocktail Mania turns every hour into happy hour!





Cradle Of Persia

Breathtaking match-three action awaits you in Cradle of Persia! Travel through seven historical epochs, build exotic gardens and impressive architecture, make matches to collect supplies and conquer over 100 levels to free a genie from Aladdin's Lamp!





Aztec Tribe: New Land

The Aztecs have fallen victim to a trio of natural disasters! As their leader, you must restore the survivors to their former glory. Packed with challenges, rewards and vibrant visuals, Aztec Tribe: New Land is a village builders dream come true!





Build-a-lot: The Elizabethan Era

Travel back in time to Queen Elizabeth's kingdom, where you'll take on a host of new adventures without the aid of modern conveniences. Build-a-lot: The Elizabethan Era is royal entertainment for all the lords and ladies!





World Mosaics 3: Fairy Tales

The next chapter in the epic World Mosaics puzzle adventure awaits! Solve pictographic puzzles that range from simple to mind-bending as you experience the stories of the Frog Prince, Babe the Blue Ox, Sleeping Beauty and nine more.





The Treasures Of Montezuma 2

Return to the jungle in The Treasures of Montezuma 2, an all-new match-three game with more levels, more challenges and more fun! Features a redesigned Adventure Mode, a Puzzle Mode with 40 levels and an unlockable Endless Mode!





Vacation Mogul

The tourism business has never been easier or more fun than in Vacation Mogul, a real estate management game that challenges you to make more money than you ever dreamed possible!





The Otherside: Realm of Eons

After receiving an anonymous package containing a strange book, Miranda is drawn into the bizarre world of The Otherside. Help her travel back and forth between dimensions to find out who - or what - tore a brother and sister apart!





Youda Safari

Give eager safari tourists a vacation they will never forget! Choose the best photos, find rare animals and upgrade your parks with new vehicles, bigger facilities and better restaurants. Then provide your guests with the best tour possible!





Amanda Rose: The Game of Time

Amanda Rose is standing at the entrance to an abandoned mine. When she steps through the opening, she'll discover something incredible. Are you brave enough to walk boldly with her into the unknown?





Insider Tales: The Stolen Venus 2

When the alluring Francesca di Porta takes on a mystery, she catches her man! Join her as she begins a well-deserved luxury cruise, but then sets aside plans for massages and afternoon naps to solve the disappearance of a priceless piece of art.


Смайлики
Смайлы
Смайлик
Смайл
Games
The Fall Trilogy. Chapter 1: Separation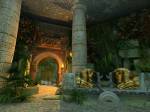 Jack Of All Tribes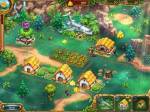 Golden Trails: The New Western Rush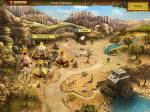 Build-A-Lot 4: Power Source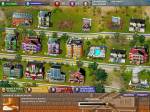 Alien Outbreak 2: Invasion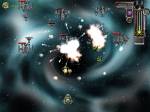 Fix-it-up 2: World Tour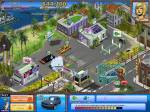 Word Challenge Extreme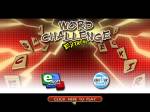 Hamlet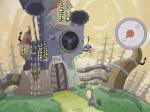 Autumn's Treasures - The Jade Coin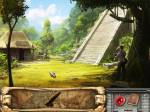 Mystic Mine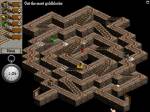 Build-a-lot: The Elizabethan Era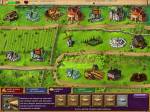 A Magnetic Adventure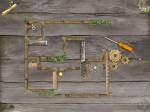 Book Stories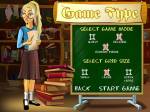 Youda Farmer 2: Save the Village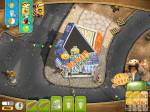 Crusaders Of Space: Open Range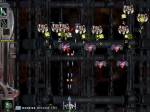 Fix-it-up: Kate's Adventure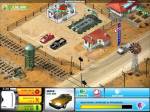 Escape the Museum 2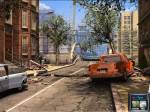 Burger Bustle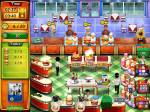 Everything Nice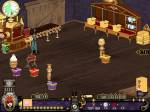 Empire Builder - Ancient Egypt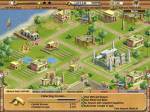 Lost Lagoon: The Trail Of Destiny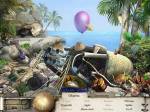 Natalie Brooks - The Treasures of the Lost Kingdom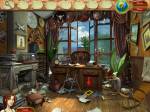 Jewel Quest: The Sleepless Star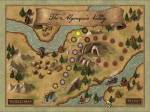 Coconut Queen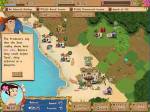 The Joy of Farming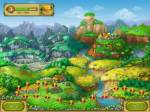 Youda Farmer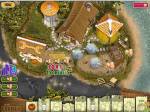 Protector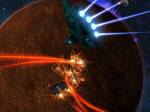 Wizard's Hat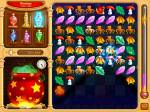 Cocktail Mania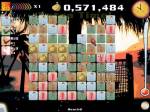 Department 42 - The Mystery of the Nine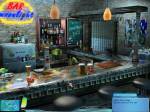 Exorcist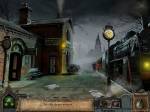 Matchmaker: Joining Hearts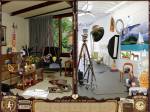 Snowy: Space Trip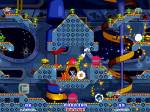 Twisted Lands: Shadow Town Collector's Edition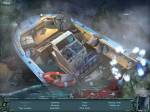 KinderGarten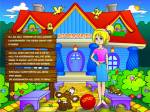 Affair Bureau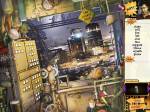 Beach Party Craze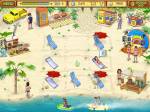 Fishdom H2O: Hidden Odyssey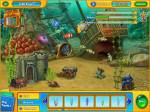 Gwen the Magic Nanny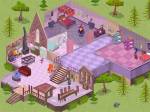 World Riddles: Animals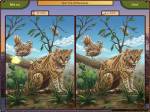 Insider Tales: The Secret of Casanova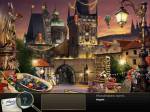 Amelie's Café: Halloween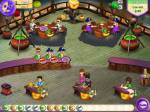 Snowy: Treasure Hunter 3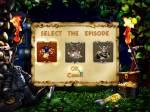 Evoly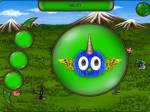 Ski Resort Mogul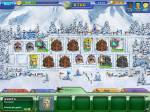 Alexandra Fortune - Mystery of the Lunar Archipelago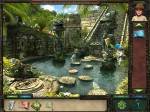 Final Fortress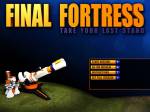 Soul Journey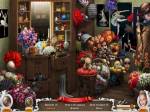 Vacation Mogul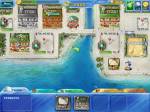 Farmers Market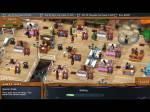 Statistics
---
Total online: 1
Guests: 1
Users: 0