Games
---
Grepolis
---
Are you ready to conquer Ancient Greece? Follow in the footsteps of Alexander, Perseus, Leonidas, Achilles and other Greek heroes? Then join us in a unique adventure into the world of the Ancient Greeks. In this free browser based online game, it is your task to build up your small Polis (Greek for town) to a huge metropolis, establish a powerful army and navy and finally conquer islands far away. On your trip to glory and honor, you should also take care of the gods of the Greek Parthenon: Zeus, Hera, Athena, Hades or Poseidon. Their favor could be essential in your victory or defeat.






1226/930
Grace's Quest: To Catch An Art Thief

Stop a gang of art thieves before they steal all of the world's priceless treasures!





Infinite Jigsaw Puzzle

Jigsaw playing has never been so cool! The game will bring you lots of fun and pleasure completing hundreds of stunning jigsaw puzzles. Test your eye for tons of picture sets and a varying number of pieces for you to select. You can choose any level of difficulty, from a quick and simple puzzle of 24 pieces, to a challenging 1040 piece cut. Besides that, you can enter your own digital pictures of friends and family as puzzles!





Natalie Brooks - Mystery at Hillcrest High

Help Natalie Brooks stop the Black Cat Gang from committing the crime of the century! Features over 20 eye-popping levels packed with cleverly hidden objects, challenging mini-games and mind-bending puzzles.





Soul Journey

When you accidentally electrocute yourself in your bathroom and slip into a coma, your soul must prove you are worthy of a second shot at life. Complete tasks, beat mini-games, and discover what the world looks like from different perspectives!





Farm Frenzy 3: American Pie

Join Scarlett, the feisty star of Farm Frenzy 3, as she puts robots to work on her land. Featuring 90 all-new levels packed with never-before-seen characters, buildings and challenges, Farm Frenzy 3: American Pie promises a bumper crop of fun!





Magic Encyclopedia 3: Illusions

Help Catherine save the Magic Academy from a fate worse than foreclosure in Magic Encyclopedia 3: Illusions, a new hidden object adventure with an extra layer of visual trickery. What you see is not always what you get!





Smash Frenzy

Smash Frenzy is now includes more bonuses and contains 30 new levels – guaranteed to have you hooked up! Professional 3D graphics, studio-level sound effects, awesome original soundtrack and well-designed gameplay are at your service.





Stoneloops! of Jurassica

Visit the age of reptiles on a quest to match rolling rocks before they reach the end of the path! Travel through a wild jungle, a frozen glacier, a blazing volcano and more in this addictive action-puzzler!





Affair Bureau

Identify a mystery woman and crack a case that has placed your city in danger. Search building tops and subways for clues, study forensic evidence, hack the police database and decipher puzzles that bring you one step closer to the criminal!





Jewel Quest: The Sleepless Star

Solve over 150 jewel board puzzles, including never-before-seen obstacle puzzles, and progress through a beautifully illustrated and fully voice-acted story that includes collectible power-ups and quest options filled with classic Jewel Quest games.





Hotel Dash: Suite Success

Flo's helping Quinn get into the hotel business! As Flo, you'll renovate the hotels and keep the guests happy. You'll deliver their luggage, drop off room service and provide guests with anything they need to stay happy!





Mystery Cruise

When Amelie settles in for a week aboard the finest cruise ship ever built, everyone else disappears, leaving her alone to figure out what happened. Use your hidden object and puzzle solving skills to crack the mystery before time runs out!





Virtual Farm

Turn a struggling farm into a booming success! With tons of upgrades to earn, plenty of customers to satisfy and easy-to-handle point-and-click fun, Virtual Farmer will have your entire family shoutin' YEE HAW!





Stray Souls: Dollhouse Story

Search for clues, solve puzzles, and unlock new areas as you visit spine-chilling locations, play stimulating mini-games and locate hidden objects. Stray Souls: Dollhouse Story is more than a game; it's a heart-stopping journey of discovery!





Jessica's Cupcake Cafe

Help Jessica grow her aunt's small cafe into a deliciously successful cupcake empire. Design and create your own cupcakes or use the built-in recipes to delight your customers and keep them coming back for more!





Totem Tribe

Search for six powerful animal totems, improve your technology and battle a malevolent evil in Totem Tribe, an amazing blend of adventure, hidden object, and strategy games. Lead your tribe to glory and bring peace to your island home!





Beach Party Craze

There's no party like a beach party and there's no game like Beach Party Craze! Cater to the needs of your sun-kissed clients as you manage every aspect of a swanky coastline getaway.





Lost Lagoon: The Trail Of Destiny

You wake up on a deserted tropical beach with no memory of who you are or how you ended up there. As you attempt to answer your questions and return home, you'll search an ancient temple, a sunken ship and a series of creepy catacombs!





Letters from Nowhere 2

In Letters to Nowhere 2, Audrey discovers her missing husband is a descendant of a cursed family and is doomed to die! To save him, she must confront the evil that haunts her beloved and prevent a series of grisly murders.





Natalie Brooks - Secrets of Treasure House

Is there a better setting for an adventure game than an old house full of secret rooms and hidden corridors? No! And Natalie Brooks: Secrets of Treasure House has plenty of these and more. Begin the journey today!


Смайлики
Смайлы
Смайлик
Смайл
Games
Department 42 - The Mystery of the Nine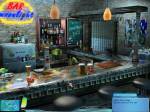 Bistro Stars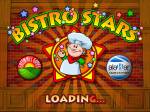 Sky Taxi 2: Storm 2012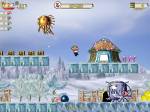 Soccer Cup Solitaire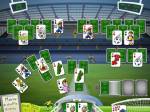 Fishdom: Seasons Under the Sea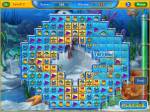 Club Control 2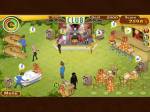 Amanda Rose: The Game of Time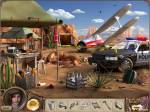 Masters of Mystery: Blood of Betrayal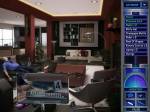 BugBits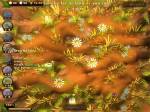 Eden's Quest: the Hunt for Akua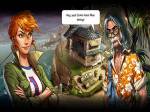 Letters from Nowhere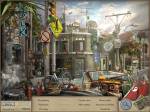 Alabama Smith in the Quest of Fate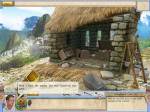 Escape the Museum 2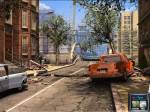 Fix-it-up 2: World Tour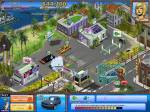 FishDom: Frosty Splash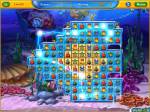 Youda Farmer 2: Save the Village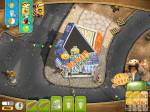 Alien Outbreak 2: Invasion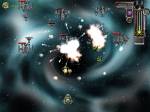 Affair Bureau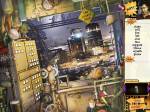 Ski Resort Mogul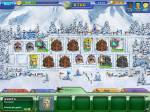 The Fall Trilogy. Chapter 1: Separation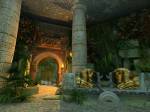 Protector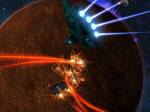 Exorcist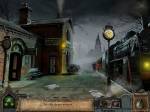 Bird's Town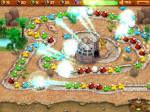 Hamlet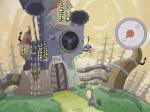 Akhra: The Treasures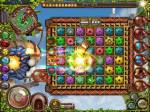 Dragon Portals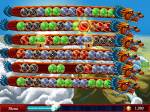 Build-a-lot: The Elizabethan Era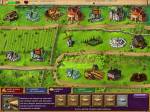 Around the World in 80 Days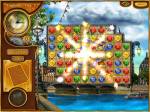 Tulula: Legend of a Volcano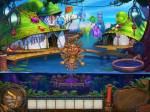 Journalist Journey: The Eye of Odin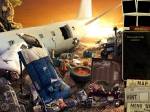 Youda Marina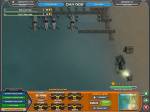 Trapped: The Abduction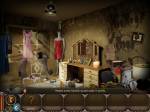 Snark Busters: All Revved Up!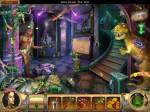 Sky Taxi 3: The Movie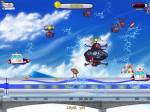 Insider Tales: The Secret of Casanova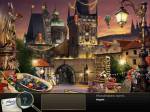 Farm Frenzy 3: American Pie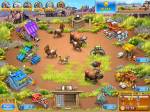 Coconut Queen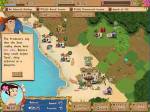 Create a Mall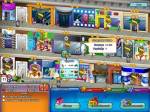 Engineering - Mystery of the ancient clock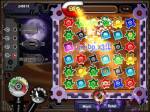 Gourmania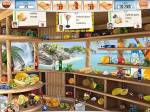 Vacation Mogul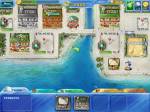 Nat Geo Adventure: Lost City Of Z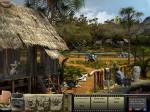 Jewel Quest: The Sleepless Star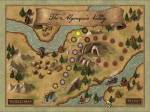 Cake Shop 2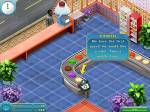 Book Stories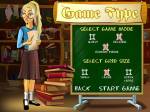 Flower Paradise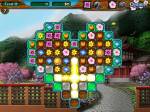 Alabama Smith in Escape from Pompeii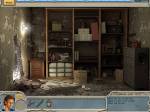 Fishdom H2O: Hidden Odyssey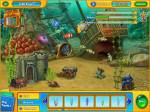 Legends Of The Wild West - Golden Hill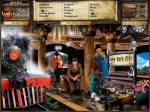 Art Stories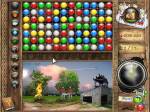 Statistics
---
Total online: 1
Guests: 1
Users: 0