Games
---
Khan Wars
---
Khan Wars is a medieval browser game, which gives you the opportunity to turn back time and go to ancient worlds of mighty kings, fierce wars and knights! There are many cultures and nations and each one of them has its own unique bonuses and units. That makes the game very dynamic and gives various possible strategies.The very complex battle strategy requires careful balance of the different battle units (archers, cavalry, infantry, siege machines and other) but also a wise choice of a battle formation, which makes the game very interesting and unpredictable. The many different skills of your army are also very important, since they give various bonuses and their selection is crucial.Besides the interesting game play, one of the biggest advantages of Khan Wars is its exceptional graphics, which will show you the beauty of the medieval world. Register now and fulfill your dream to build a mighty kingdom, choose your allies wisely, fight with the ultimate Evil - the Ghost khan, and write your name with golden letters in the glorious history of Khan Wars!






1371/980
Crusaders Of Space: Open Range

Just when you thought the alien invasion was successfully fought off once and for all, new waves of alien scum come in numbers far greater then 5 years ago. The government is alarmed.





Governor of Poker 2 Premium Edition

Are you ready for an exciting adventure in the Wild West? Governor of Poker 2 has arrived, complete with tons of extras, more cities to conquer and tournaments to play, and great new features, challenges and enemies!





Lost Lagoon: The Trail Of Destiny

You wake up on a deserted tropical beach with no memory of who you are or how you ended up there. As you attempt to answer your questions and return home, you'll search an ancient temple, a sunken ship and a series of creepy catacombs!





Mystery Cruise

When Amelie settles in for a week aboard the finest cruise ship ever built, everyone else disappears, leaving her alone to figure out what happened. Use your hidden object and puzzle solving skills to crack the mystery before time runs out!





Youda Legend: The Golden Bird of Paradise

The jungle that begins where your vacation spot ends hides the Golden Bird of Paradise. To find it, you must set out on a hidden object journey beyond your imagination!





Farmers Market

Rise and shine! It's time to open for business at the Farmer's Market! Sell down-home products like eggs, milk, beef and corn. Or combine ingredients to make waffles, barbecue, ice cream and more! Are you ready to get started?





Pakoombo

The simple fun of match-three games and the compelling nature of role-playing games come together for the first time in a fun and compelling game for players of all ages!





Golden Trails: The New Western Rush

Saddle up for excitement in the hidden object shootout, Golden Trails: The New Western Rush! Featuring ground-breaking mini-games, an intriguing storyline and classic Western characters, Golden Trails: The New Western Rush is loaded with fun!





Everything Nice

Create fantastic delights in this thrilling time management game and become CEO of Nice Corp! With the endless supply of sugar and spice, you can help Abby to create Everything Nice!





Nightfall Mysteries: Curse of the Opera

A reclusive count invites an opera troupe to his hamlet to perform. Over the course of the night, people go missing and are killed! Use your hidden object skills to identify the murderer and escape the village unharmed!





Avenue Flo

The biggest wedding in DinerTown history is on the brink of disaster! Explore the whole town, enlisting the help of your neighbors as you solve puzzles, collect missing items and complete activities that will put everything back in its place.





World Mosaics 3: Fairy Tales

The next chapter in the epic World Mosaics puzzle adventure awaits! Solve pictographic puzzles that range from simple to mind-bending as you experience the stories of the Frog Prince, Babe the Blue Ox, Sleeping Beauty and nine more.





Youda Survivor

Marshal all of your time management skills to restore life to an uncharted island and fend off a parade of pirates! Featuring 80 levels of exciting point-and-click action, Youda Survivor will make you feel like a modern day Robinson Crusoe!





Azangara

Take an exhilarating journey through ancient castles and twisted dungeons, but be wary as you go, for you must carefully time your steps across disappearing bridges, jolts of lightning and other obstacles. If you succeed, your reward will be great!





Matchmaker: Joining Hearts

Use your powers of observation to spot the hidden objects and decide who will be the ideal partner for each person, and then summon your creativity to help your friends make unique gifts and organize an unforgettable first date!





Turtix

Guide a charming hero through gorgeous worlds crammed with visual detail and execute dazzling double-jumps with ease! Turtix is a new arcade adventure that heralds the rebirth of the classic side-scrolling platform game. Download and play it today!





Inca Tomb

Grab as many coins as you can before time runs out! As you explore an ancient tomb, collect gold by identifying free pieces and clicking on them. If you're looking for a simple, fun and unique game, download and play Inca Tomb today!





Soul Journey

When you accidentally electrocute yourself in your bathroom and slip into a coma, your soul must prove you are worthy of a second shot at life. Complete tasks, beat mini-games, and discover what the world looks like from different perspectives!





Sky Taxi 2: Storm 2012

Save the world in Sky Taxi 2: Storm 2012, a side-scroller with 275 levels of running, jumping and bouncing off the heads of enemies. Features simple controls, colorful graphics, and tons of secrets!





Hedgehogs in Space

Soar off in your rocket ship and visit five planets, where you'll gather matching elements by drawing lines between them and battle angry hedgehogs by capturing bonus items within your outlines.


Смайлики
Смайлы
Смайлик
Смайл
Games
Letters from Nowhere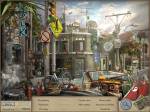 Masters of Mystery: Blood of Betrayal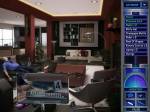 Joan Jade and the Gates of Xibalba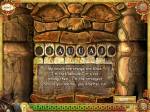 Farmers Market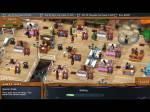 Jack Of All Tribes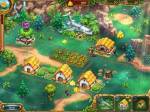 Stray Souls: Dollhouse Story Collector's Edition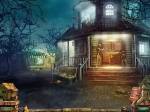 Matchmaker: Joining Hearts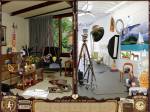 Christmas Puzzle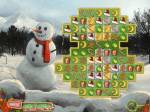 Everything Nice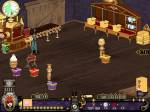 Autumn's Treasures - The Jade Coin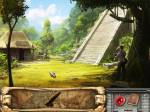 Snowy: Treasure Hunter 3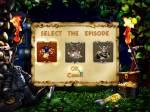 Snowy: The Bear's Adventures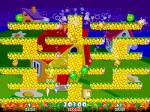 Legends Of The Wild West - Golden Hill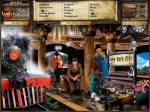 Farm Frenzy 3: Madagascar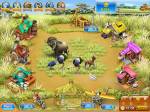 Mystery Stories: Island of Hope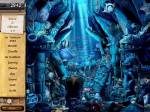 Exorcist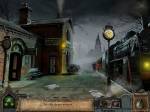 Soccer Cup Solitaire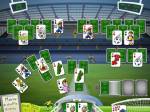 Empress of the Deep: The Darkest Secret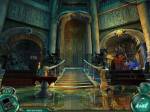 Tory's Shop'n'Rush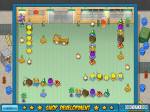 Affair Bureau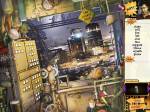 Fishdom: Seasons Under the Sea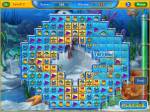 World Riddles: Seven Wonders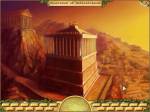 The Lost Cases of Sherlock Holmes 2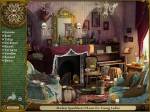 Jewel Quest: The Sleepless Star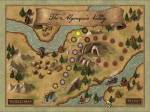 Heroes Of Hellas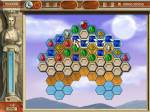 Journalist Journey: The Eye of Odin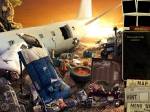 Cradle Of Persia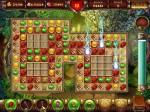 Youda Marina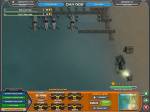 Elementals: The Magic Key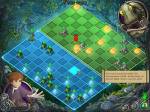 Oriental Dreams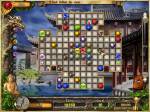 Hidden World of Art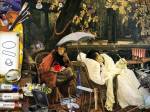 Jodie Drake and the World in Peril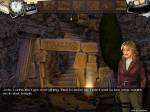 Build-A-Lot 4: Power Source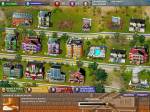 FishDom: Frosty Splash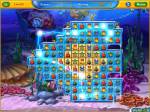 Island Realms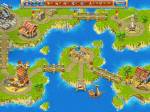 Hamlet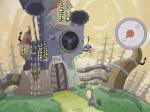 Amelie's Café: Holiday Spirit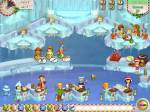 Mystic Mine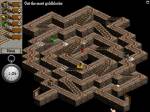 Heroes of Hellas 2: Olympia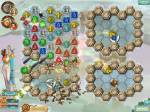 Insider Tales: The Secret of Casanova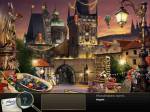 Adventure Chronicles: The Search For Lost Treasure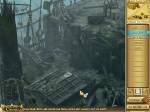 Trapped: The Abduction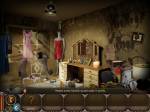 World Riddles: Animals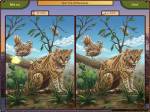 Alien Outbreak 2: Invasion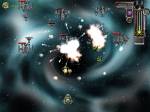 Soul Journey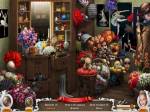 Cursed House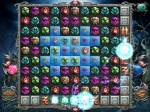 The Joy of Farming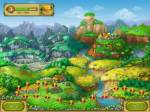 Antique Shop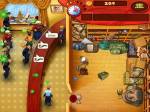 Dragon Empire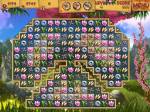 Sherlock Holmes and the Hound of the Baskervilles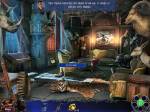 Statistics
---
Total online: 1
Guests: 1
Users: 0