Games
---
Nemexia
---
Nemexia is a web-based online space strategy. Can you imagine Star Craft in your browser? That is exactly what Nemexia is! Each player starts with one planet and a small amount of resources. Then you develop your first economic empire and militarily. Possession of multiple planets gives the player a chance to be much stronger and there are wider horizons for both player's friends and enemies.In Nemexia you can choose between three races - Confederation, Terteths and Nox. Each of them has a specific military units: well-trained soldiers, and perfectly armed ships. You can construct various economic and military buildings, as well as many space ships and defenses, to colonize planets, to join large unions and to win the Team main goal. In Nemexia you face thousands of other players from all over the world.






1320/960
Smash Frenzy

Smash Frenzy is now includes more bonuses and contains 30 new levels – guaranteed to have you hooked up! Professional 3D graphics, studio-level sound effects, awesome original soundtrack and well-designed gameplay are at your service.





Smash Frenzy 3

Featuring as much brick-bashing fun as we could cram into one game, Smash Frenzy 3 is filled with incredible sights and sounds! So take a deep breath and then download the adventure of a lifetime!





Farmscapes

Slip on your overalls, roll up your sleeves, and help Tommy restore Grandpa Joe's farm! Packed with interactivity, charming characters, and tons of surprises, Farmscapes will keep you smiling until the cows come home!





Flower Paradise

Turn a patch of dirt into your own beautiful garden! Play traditional match-three puzzles or try the innovative Box Clear Mode! Customize your garden with plants, birds, fish, hedges, statues and more as you unlock each feature.





KinderGarten

Kindergarten is a colorful and fun-filled time management game in which you help Mila, the super sweet owner of a day care center, look after the babies whose mothers drop them off. Are you ready for this baby-driven challenge?





Insider Tales: The Secret of Casanova

Stroll through the gothic alleyways of Prague, listen to music on the streets of Paris and enjoy the elegant architecture of Venice as you retrace the footsteps of history's greatest lover and uncover the secrets his family buried with him.





Nightfall Mysteries: Curse of the Opera

A reclusive count invites an opera troupe to his hamlet to perform. Over the course of the night, people go missing and are killed! Use your hidden object skills to identify the murderer and escape the village unharmed!





Crusaders Of Space: Open Range

Just when you thought the alien invasion was successfully fought off once and for all, new waves of alien scum come in numbers far greater then 5 years ago. The government is alarmed.





Aztec Tribe: New Land

The Aztecs have fallen victim to a trio of natural disasters! As their leader, you must restore the survivors to their former glory. Packed with challenges, rewards and vibrant visuals, Aztec Tribe: New Land is a village builders dream come true!





Fiction Fixers - Adventures in Wonderland

Search for hidden objects, solve puzzles, and play mini-games as you escort Alice through her adventures in Wonderland. And keep a close eye out for the infamous Illiterati, an evil organization dedicated to the destruction of all fiction!





Youda Survivor

Marshal all of your time management skills to restore life to an uncharted island and fend off a parade of pirates! Featuring 80 levels of exciting point-and-click action, Youda Survivor will make you feel like a modern day Robinson Crusoe!





Farm Frenzy 3: Ice Age

Chill out with an all-new Farm Frenzy adventure! While whipping up chilly treats in 90 levels of frosty fun, you'll breed and care for penguins and other arctic animals and enjoy a parade of visual gags!





Youda Survivor 2

Help a tribe defeat its enemies! Features over 100 levels, two game modes, two playable characters, and new Battle and Siege levels! Begin the epic journey of survival today!





The Clumsys 2: Butterfly Effect

When Grandpa Clumsy sets in motion a chain of events that turns the 21st Century into the Stone Age, Helen decides to travel back in time to repair mankind's greatest inventions. Help her restore the modern world to its former hi-tech glory!





Wizard's Hat

Clean up the Magic Glades using your amazing match-three abilities! To play, simply move a Wizard's Hat along the bottom of your screen, click to grab objects from above and then click again to launch the objects back at the descending rows. Once you start piecing together outrageous combos, you won't want to stop!





Arctic Quest 2

Will you attempt to solve 100 challenging inlay puzzles in order to keep Earth from becoming an icy prison? Easy to learn, fun to play and featuring amazing new visuals, Arctic Quest 2 will please fans and newcomers alike!





Mystery Cruise

When Amelie settles in for a week aboard the finest cruise ship ever built, everyone else disappears, leaving her alone to figure out what happened. Use your hidden object and puzzle solving skills to crack the mystery before time runs out!





Royal Trouble

Help Prince Nathaniel and Princess Loreen work together to escape captivity and watch love blossom in this charming point-and-click adventure game. Features a large castle to explore, hilarious dialogue, and vibrant 3D graphics!





Mind's Eye: Secrets Of The Forgotten

Follow an enterprising journalist who smells murderous intent behind what everyone assumes was a suicide. Featuring a unique scrolling perspective, Mind's Eye offers an unforgettable journey into the subconscious!





The Treasures of Mystery Island: The Gates of Fate

When the Gates of Fate send Alex and Lisa back in time, each to a different decade, they must figure out how to return to the present, and each other, before a rumbling volcano spews its contents!


Смайлики
Смайлы
Смайлик
Смайл
Games
Joan Jade and the Gates of Xibalba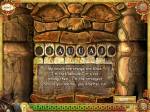 Fishdom: Seasons Under the Sea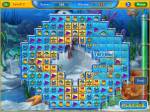 Soccer Cup Solitaire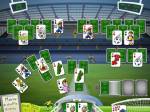 Amelie's Café: Holiday Spirit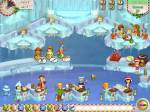 A Magnetic Adventure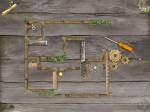 Sky Taxi 3: The Movie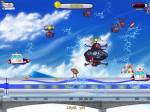 Alien Outbreak 2: Invasion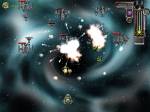 Build-A-Lot 4: Power Source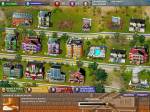 Farmers Market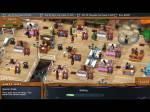 Build-a-lot: The Elizabethan Era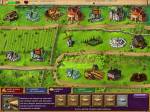 The Seawise Chronicles: Untamed Legacy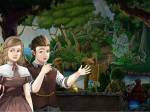 Matchmaker: Joining Hearts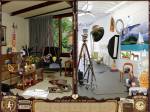 Fishdom 2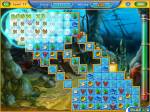 Fix-it-up 2: World Tour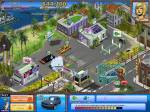 Golden Trails: The New Western Rush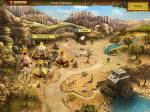 Adventure Chronicles: The Search For Lost Treasure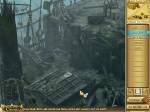 Evoly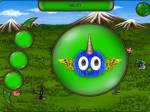 Engineering - Mystery of the ancient clock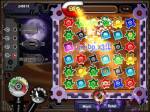 World Riddles: Seven Wonders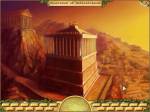 Exorcist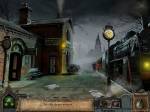 Hamlet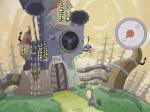 Jack Of All Tribes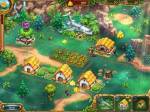 The Fall Trilogy. Chapter 1: Separation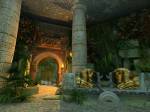 Akhra: The Treasures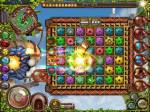 Aztec Tribe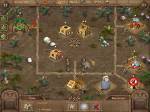 Everything Nice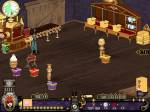 Cake Shop 2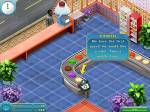 Youda Marina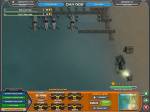 Word Challenge Extreme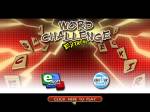 Jewel Quest: The Sleepless Star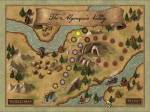 Final Fortress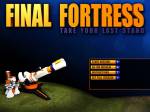 The Clumsys 2: Butterfly Effect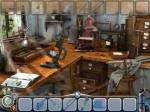 The Enchanted Kingdom: Elisa's Adventure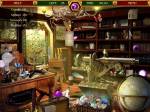 World Riddles: Animals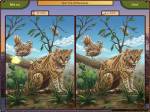 FishDom: Frosty Splash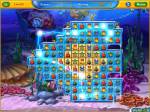 Natalie Brooks - The Treasures of the Lost Kingdom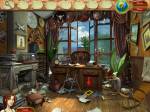 Fix-it-up: Kate's Adventure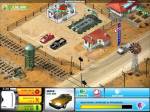 Legends Of The Wild West - Golden Hill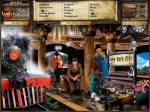 Hotel Dash: Suite Success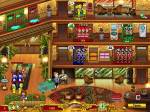 Autumn's Treasures - The Jade Coin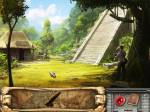 Bistro Stars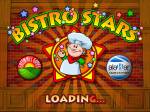 The Lost Cases of Sherlock Holmes 2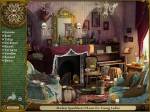 Path to Success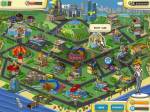 Alexandra Fortune - Mystery of the Lunar Archipelago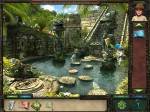 Tulula: Legend of a Volcano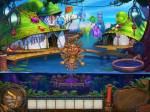 Rachel's Retreat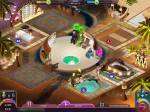 Bird's Town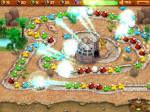 Cursed House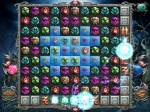 Crusaders Of Space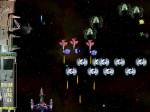 Jodie Drake and the World in Peril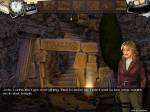 Statistics
---
Total online: 1
Guests: 1
Users: 0