Games
---
Street Mobster
---
Start by ruling a small street in the ghetto and end up owning the whole city. You will make your first cash by robbing gas stations and community stores, thus earning the respect of others. Arm yourself with big guns and prepare to get in real business. Make your gang and face the competition. Racket the businesses around the block, but always be careful not to leave them unprotected, because some unknown newcomers might take over. Fight for domination with thousands of other players or join forces against the common enemy. Build your empire from scratch; own night clubs, bars, office buildings, and even casinos.
Gear up with a variety of 38 guns, train 23 breeds of fight dogs. Choose your ride from 40 different models and acquire 26 special items, all getting you closer to becoming the ultimate ruler of the streets.
Make your gang, make it to the top by starting your game now!






1330/1000
Aerial Mahjong

Soar away to enchanted realms in the air as you gather matching tiles and use an assortment of breathtaking powerups. Packed with thrills you won't find in any other Mahjong game, Aerial Mahjong will transport you to cloud nine!





Mystery Cruise

When Amelie settles in for a week aboard the finest cruise ship ever built, everyone else disappears, leaving her alone to figure out what happened. Use your hidden object and puzzle solving skills to crack the mystery before time runs out!





Gourmania 2: Great Expectations

Find the ingredients for the meals your customers order and then prepare a feast fit for a king! Gourmania 2 serves up a smorgasbord of seek-and-find fun as you manage quaint cafes in three locations around the world.





Azangara

Take an exhilarating journey through ancient castles and twisted dungeons, but be wary as you go, for you must carefully time your steps across disappearing bridges, jolts of lightning and other obstacles. If you succeed, your reward will be great!





Youda Farmer 2: Save the Village

Earn and invest money wisely as you rebuild your farm. Collect wood and stone, prepare new dishes, and receive big rewards for making the best combos! Are you ready to save your village? There's no time to waste!





Amelie's Café: Summer Time

Help Amelie cater to a variety of guests, keep her cooks busy and rack up big money on more than 50 fast-paced levels. Features simple but challenging gameplay, colorful graphics, and two game modes to master!





Gourmania

Slice and dice your way to the top as you compete against other chefs in a city-wide showdown! Do you have the skills to become the most sought after chef in town?





Natalie Brooks - Mystery at Hillcrest High

Help Natalie Brooks stop the Black Cat Gang from committing the crime of the century! Features over 20 eye-popping levels packed with cleverly hidden objects, challenging mini-games and mind-bending puzzles.





Jack Of All Tribes

Rule a primeval world in Jack of All Tribes! From its seamless blend of time management and building simulation gameplay to its gorgeous graphics and intuitive controls, Jack of All Tribes is a village builders dream come true!





Dancing Craze

Open a dance studio and teach your clients a range of slick moves as you prepare for the biggest variety show Hollywood has ever seen. Dancing Craze truly is a time management game with a twist!





Masters of Mystery: Blood of Betrayal

As Detective Carrie Chase begins her investigation of a double homicide, she learns of a shocking personal connection to the deaths of the two men. Help Chase solve the crime in this thrilling hidden object game!





Turtix

Guide a charming hero through gorgeous worlds crammed with visual detail and execute dazzling double-jumps with ease! Turtix is a new arcade adventure that heralds the rebirth of the classic side-scrolling platform game. Download and play it today!





Sherlock Holmes and the Hound of the Baskervilles

Join Sherlock Holmes and Dr. Watson in this spine-tingling horror adventure inspired by Sir Arthur Conan Doyle's "Hound of the Baskervilles." Lift the veil of mystery and discover the ancient secret of Baskerville Hall and the Devonshire moors!





The Treasures of Mystery Island: The Gates of Fate

When the Gates of Fate send Alex and Lisa back in time, each to a different decade, they must figure out how to return to the present, and each other, before a rumbling volcano spews its contents!





A Gypsy's Tale: The Tower of Secrets

When a monk hires you to break a curse on a haunted tower, he doesn't tell you the mission will take to the edge of your abilities and beyond. Are you clever enough to outsmart the Tower of Secrets and save everyone you love?





Joan Jade and the Gates of Xibalba

Take the role of Joan Jade, archeologist of the year and mother extraordinaire, as she searches for hidden objects, solves mind-melting puzzles and beats one ingenious mini-game after another in her quest to save her children!





Empress of the Deep: The Darkest Secret

A young woman wakes up in a vast undersea temple, not knowing who or where she is. Use your hidden object and puzzle-solving skills to piece together the truth about her shocking identity and unravel the mystery of how she came to be there.





KinderGarten

Kindergarten is a colorful and fun-filled time management game in which you help Mila, the super sweet owner of a day care center, look after the babies whose mothers drop them off. Are you ready for this baby-driven challenge?





Wizard's Hat

Clean up the Magic Glades using your amazing match-three abilities! To play, simply move a Wizard's Hat along the bottom of your screen, click to grab objects from above and then click again to launch the objects back at the descending rows. Once you start piecing together outrageous combos, you won't want to stop!





Dream Farm: Home Town

Build your own online farm! Dream Farm is a casual sim that allows players to do virtual business with other users around the world. You can actually have fun while improving your business savvy and learning how to become a successful entrepreneur!


Смайлики
Смайлы
Смайлик
Смайл
Games
Jack Of All Tribes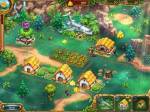 Joan Jade and the Gates of Xibalba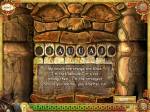 The Fall Trilogy. Chapter 1: Separation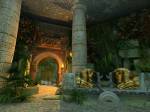 Alien Outbreak 2: Invasion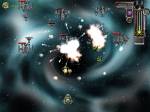 Build-A-Lot 4: Power Source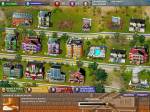 Farmers Market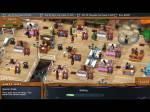 Soccer Cup Solitaire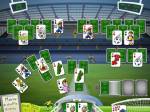 The Enchanted Kingdom: Elisa's Adventure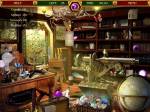 Fix-it-up: Kate's Adventure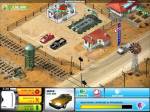 A Magnetic Adventure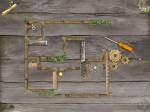 Coconut Queen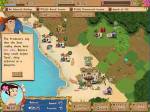 Snowy: Treasure Hunter 3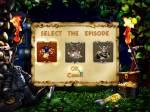 Totem Tribe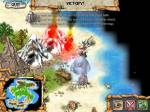 Azangara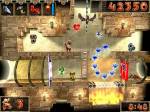 Golden Trails: The New Western Rush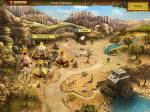 Fix-it-up 2: World Tour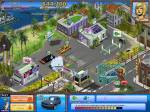 Build It! Miami Beach Resort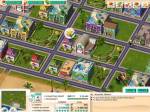 Word Challenge Extreme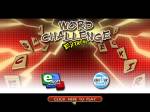 Youda Marina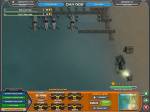 Hamlet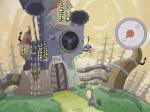 Bilbo - The Four Corners of the World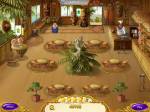 Snowy: Treasure Hunter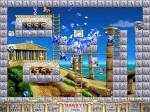 Adventure Chronicles: The Search For Lost Treasure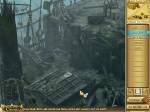 Alabama Smith in Escape from Pompeii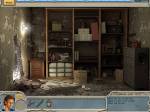 Path to Success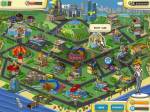 Virtual Farm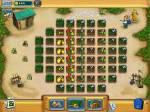 Mystic Mine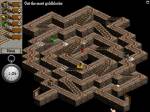 Snowy: Space Trip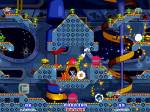 Cake Shop 2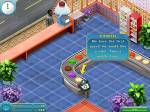 Mystery Stories: Island of Hope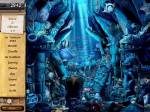 Everything Nice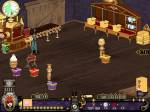 Island Realms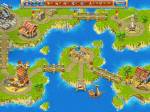 Gwen the Magic Nanny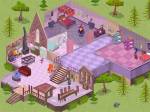 World Riddles: Animals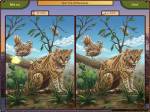 The Treasures of Mystery Island: The Gates of Fate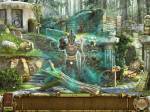 KinderGarten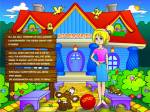 1001 Nights: The Adventures Of Sindbad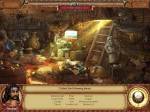 Bird's Town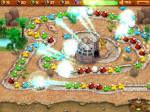 Bistro Stars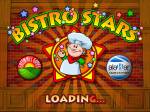 BeachBlox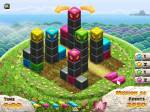 Twisted Lands: Shadow Town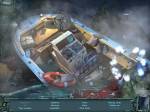 Cradle Of Persia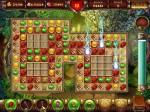 Youda Farmer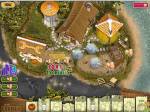 Build-a-lot: The Elizabethan Era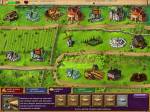 Sky Taxi 2: Storm 2012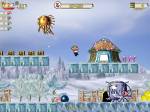 Book Stories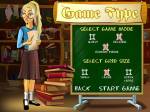 Sherlock Holmes and the Hound of the Baskervilles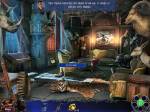 Fishdom: Seasons Under the Sea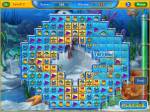 Farm Frenzy 3: American Pie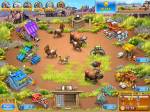 The Joy of Farming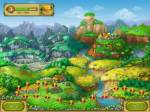 Statistics
---
Total online: 1
Guests: 1
Users: 0