Games
---
Street Mobster
---
Start by ruling a small street in the ghetto and end up owning the whole city. You will make your first cash by robbing gas stations and community stores, thus earning the respect of others. Arm yourself with big guns and prepare to get in real business. Make your gang and face the competition. Racket the businesses around the block, but always be careful not to leave them unprotected, because some unknown newcomers might take over. Fight for domination with thousands of other players or join forces against the common enemy. Build your empire from scratch; own night clubs, bars, office buildings, and even casinos.
Gear up with a variety of 38 guns, train 23 breeds of fight dogs. Choose your ride from 40 different models and acquire 26 special items, all getting you closer to becoming the ultimate ruler of the streets.
Make your gang, make it to the top by starting your game now!






1304/1000
Smash Frenzy

Smash Frenzy is now includes more bonuses and contains 30 new levels – guaranteed to have you hooked up! Professional 3D graphics, studio-level sound effects, awesome original soundtrack and well-designed gameplay are at your service.





Farmers Market

Rise and shine! It's time to open for business at the Farmer's Market! Sell down-home products like eggs, milk, beef and corn. Or combine ingredients to make waffles, barbecue, ice cream and more! Are you ready to get started?





Hospital Haste

Welcome to Hospital Haste, an exciting time management game that puts you in the middle of the action at a treatment center. Guide Sally as she diagnoses patients, delivers their prescriptions and treats them for a variety of illnesses!





Pakoombo

The simple fun of match-three games and the compelling nature of role-playing games come together for the first time in a fun and compelling game for players of all ages!





Everything Nice

Create fantastic delights in this thrilling time management game and become CEO of Nice Corp! With the endless supply of sugar and spice, you can help Abby to create Everything Nice!





Eden's Quest: the Hunt for Akua

You are a famous archeologist who embarks on a breathtaking search for hidden treasure. To find the coveted riches, you'll have to overcome numerous challenges and collect the supernatural objects that can lead you to your goal!





Youda Survivor

Marshal all of your time management skills to restore life to an uncharted island and fend off a parade of pirates! Featuring 80 levels of exciting point-and-click action, Youda Survivor will make you feel like a modern day Robinson Crusoe!





Mind's Eye: Secrets Of The Forgotten

Follow an enterprising journalist who smells murderous intent behind what everyone assumes was a suicide. Featuring a unique scrolling perspective, Mind's Eye offers an unforgettable journey into the subconscious!





Youda Legend: The Golden Bird of Paradise

The jungle that begins where your vacation spot ends hides the Golden Bird of Paradise. To find it, you must set out on a hidden object journey beyond your imagination!





Bato - The Treasures of Tibet

Aim and slide one stone into another, eliminate multiple stones for bonus points and pull off extraordinary bank shots for an even higher score! Ten bonus items add an extra layer of fun and complexity to the gameplay.





Royal Trouble

Help Prince Nathaniel and Princess Loreen work together to escape captivity and watch love blossom in this charming point-and-click adventure game. Features a large castle to explore, hilarious dialogue, and vibrant 3D graphics!





Inca Tomb

Grab as many coins as you can before time runs out! As you explore an ancient tomb, collect gold by identifying free pieces and clicking on them. If you're looking for a simple, fun and unique game, download and play Inca Tomb today!





Aerial Mahjong

Soar away to enchanted realms in the air as you gather matching tiles and use an assortment of breathtaking powerups. Packed with thrills you won't find in any other Mahjong game, Aerial Mahjong will transport you to cloud nine!





Oriental Dreams

Clear a board of colored runes by creating matches of three or more stones. As you progress, the puzzles will become harder and the obstacles more cunning, but if you persist, the dragon will offer his help.





Jigsaw World

Imagine opening a box of puzzle pieces only to find out it contained not one but 60 puzzles! That's what you'll get when you play Jigsaw World, a game packed with hours of easy breezy puzzle fun.





Crusaders Of Space: Open Range

Just when you thought the alien invasion was successfully fought off once and for all, new waves of alien scum come in numbers far greater then 5 years ago. The government is alarmed.





Turtix

Guide a charming hero through gorgeous worlds crammed with visual detail and execute dazzling double-jumps with ease! Turtix is a new arcade adventure that heralds the rebirth of the classic side-scrolling platform game. Download and play it today!





Governor of Poker

Get a Hold of Texas! How? Battle your way in poker tournaments or cash games and win all the cash or property! Buy houses, and means of transport to get you everywhere in Texas. IN Governor of Poker you can make it, and you can make it BIG! At the end you only have to wonder? Do I have all I wanted. Or is there one more poker game I must win?





Stray Souls: Dollhouse Story

Search for clues, solve puzzles, and unlock new areas as you visit spine-chilling locations, play stimulating mini-games and locate hidden objects. Stray Souls: Dollhouse Story is more than a game; it's a heart-stopping journey of discovery!





Smash Frenzy 3

Featuring as much brick-bashing fun as we could cram into one game, Smash Frenzy 3 is filled with incredible sights and sounds! So take a deep breath and then download the adventure of a lifetime!


Смайлики
Смайлы
Смайлик
Смайл
Games
Letters from Nowhere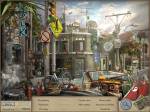 Masters of Mystery: Blood of Betrayal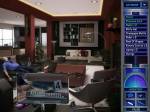 Joan Jade and the Gates of Xibalba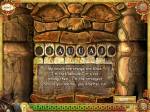 Farmers Market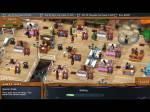 Jack Of All Tribes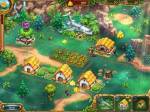 Stray Souls: Dollhouse Story Collector's Edition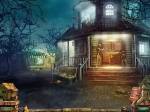 Matchmaker: Joining Hearts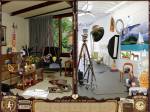 Christmas Puzzle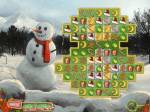 Everything Nice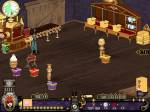 Autumn's Treasures - The Jade Coin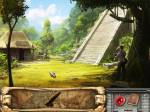 Snowy: Treasure Hunter 3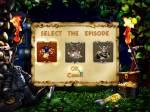 Snowy: The Bear's Adventures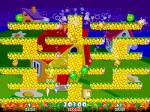 Legends Of The Wild West - Golden Hill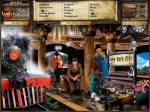 Farm Frenzy 3: Madagascar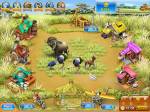 Mystery Stories: Island of Hope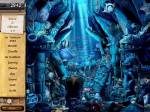 Exorcist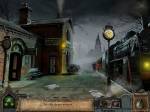 Soccer Cup Solitaire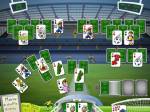 Empress of the Deep: The Darkest Secret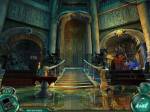 Tory's Shop'n'Rush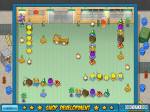 Affair Bureau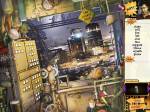 Fishdom: Seasons Under the Sea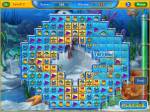 World Riddles: Seven Wonders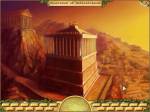 The Lost Cases of Sherlock Holmes 2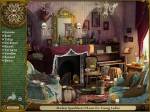 Jewel Quest: The Sleepless Star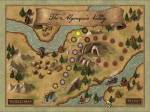 Heroes Of Hellas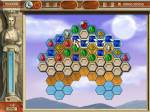 Journalist Journey: The Eye of Odin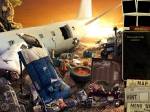 Cradle Of Persia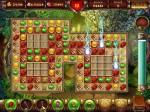 Youda Marina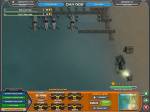 Elementals: The Magic Key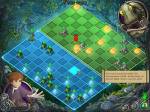 Oriental Dreams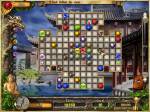 Hidden World of Art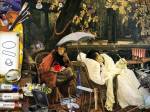 Jodie Drake and the World in Peril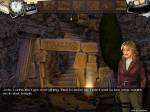 Build-A-Lot 4: Power Source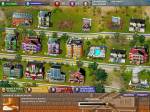 FishDom: Frosty Splash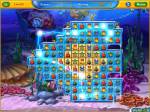 Island Realms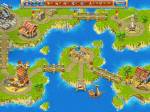 Hamlet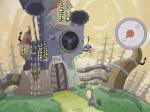 Amelie's Café: Holiday Spirit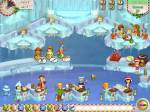 Mystic Mine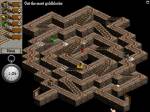 Heroes of Hellas 2: Olympia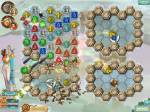 Insider Tales: The Secret of Casanova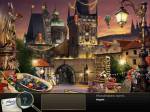 Adventure Chronicles: The Search For Lost Treasure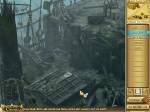 Trapped: The Abduction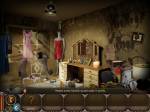 World Riddles: Animals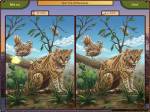 Alien Outbreak 2: Invasion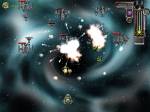 Soul Journey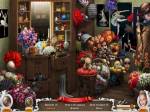 Cursed House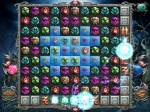 The Joy of Farming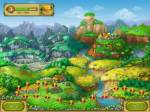 Antique Shop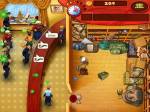 Dragon Empire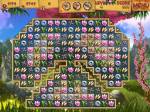 Sherlock Holmes and the Hound of the Baskervilles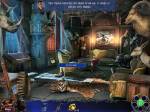 Statistics
---
Total online: 1
Guests: 1
Users: 0