Games
---
The West
---
The West is a browser based game that's set in the American Wild West. New players begin their adventure with no cash or skills and must hit up the local salon for odd jobs to earn a living. A step by step tutorial teaches beginners how to duel, pick tobacco, and navigate the interface. Quests provide additional cash and skill points to customize your character. Each character has 4 stats, 20 skills and starts as the default Greenhorn class. At level 10, players chose between four class types, each with 4 archetypes.
You can challenge another player to fight in a duel, separated into 8 rounds. Each player has eight chances to try to land a hit and eight changes to dodge the attack from the other one. The player that causes more damage in the duel wins.






1334/920
Around the World in 80 Days

Arrange game pieces into matching groups of three or more as you enjoy gorgeous full-screen graphics and a bonus animated screensaver. Based on the classic Jules Verne novel, Around the World in 80 Days is a first class trip!





Caelum

Caelum is an arcade game that mixes elements of Pachinko and Breakout. To win, all you have to do is destroy the red orbs. Full of adventure and thrills, Caelum is out of this world!





Lost Lagoon: The Trail Of Destiny

You wake up on a deserted tropical beach with no memory of who you are or how you ended up there. As you attempt to answer your questions and return home, you'll search an ancient temple, a sunken ship and a series of creepy catacombs!





Mahjongg Artifacts 2

Mahjongg Artifacts 2 takes tile-matching games in an exciting new direction! Gather pearls for purchasing special powers, utilize a selection of ground-breaking powerups, earn trophies, and enjoy the game's beautiful graphics and rich audio. Featuring an epic Quest mode, 99 additional classic levels and a thrilling Endless mode, there's more than enough tile-matching action in Mahjongg Artifacts 2 to keep you clicking for months!





Island Realms

When a band of merry sailors is cast up on the shores of a beautiful island, they find themselves in need of shelter and sustenance. Get creative as you build your very own island paradise!





Youda Sushi Chef

Run your own restaurant and become a famous sushi chef! Youda Sushi Chef features six restaurants and a variety of mouth-watering recipes. The point-and-click fun will have you grinning from ear to ear!





Bato - The Treasures of Tibet

Aim and slide one stone into another, eliminate multiple stones for bonus points and pull off extraordinary bank shots for an even higher score! Ten bonus items add an extra layer of fun and complexity to the gameplay.





Summer Resort Mogul

Create a world-class getaway in Summer Resort Mogul! Start small with a couple of bungalows and a restaurant, and then add movie theaters, dance clubs, swimming pools and more to entertain your guests!





Natalie Brooks - Mystery at Hillcrest High

Help Natalie Brooks stop the Black Cat Gang from committing the crime of the century! Features over 20 eye-popping levels packed with cleverly hidden objects, challenging mini-games and mind-bending puzzles.





Tinseltown Dreams: The 50's

Take a seat in the director's chair in Tinseltown Dreams: The '50s, a fun new match 3 game. Play through 70 cinema inspired levels while using exciting power-ups, hilarious combo bonuses and a wild popcorn maker!





Cake Shop 2

Open a roadside café and earn money while treating your customers to delicious cakes with different fillings! Quickly serve visitors and use unique upgrades to keep your clientele content and coming back for more!





Ancient Rome

Expand the Roman Empire from a simple hamlet into the glorious expanse of power and dominion for which it is known today in Ancient Rome, a casual city building simulation for the history buff in everyone.





Baby Blimp

Every parent has spent hours waiting for that pink or blue bundle to drop from the skies. Now you can go behind the scenes to give the storks a hand prepping cute and cuddly babies for transport!





1912 Titanic Mystery

A bomb is aboard the Titanic II, and you're the only person who can find out where it's concealed! Search for hidden objects, learn little-known facts about the original Titanic and solve a century old mystery in this captivating adventure game!





Crop Busters

Slip on your overalls and bring in a harvest of fun in Crop Busters! Click and drag crops to create matches, fill trucks with produce before time runs out, and fix up your farm one awesome upgrade at a time!





Valerie Porter and the Scarlet Scandal

You're an aspiring reporter, hungry for your first big scoop in the male-dominated world of 1920s journalism. Do you have what it takes to crack a high-profile murder and earn recognition as a top investigative reporter?





Lamp Of Aladdin

Experience Aladdin's timeless adventures like never before in this visually stunning match-three game! Match jewels, overcome obstacles, and call upon the Genie for help as you navigate jaw-dropping environments!





The Magician's Handbook II: BlackLore

Return to a world of mystery, where the Magician's Handbook will be your guide. Hundreds of enchanted objects, spells, and unique and challenging puzzles await you in this immersive sequel!





Build It! Miami Beach Resort

Design and construct your own beach resort! Witness the creation of art-deco hotels, the invention of the cinema, the first fast food diner and the development of giant beachfront inns, all while completing a variety of challenging tasks.





Nightfall Mysteries: Asylum Conspiracy

Guide Christine as she unravels the twisted threads of a sinister plot at a mental institution and uncovers the truth about her past. Solve challenging puzzles and find skillfully hidden objects as you make your way deeper into the conspiracy!


Смайлики
Смайлы
Смайлик
Смайл
Games
The Fall Trilogy. Chapter 1: Separation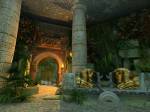 Rachel's Retreat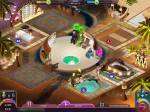 Farm Frenzy 3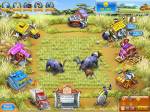 Alien Outbreak 2: Invasion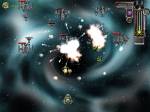 Jodie Drake and the World in Peril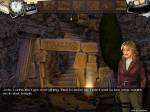 Ski Resort Mogul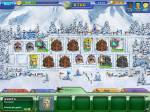 Coconut Queen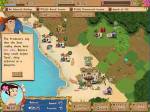 Trapped: The Abduction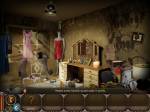 Joan Jade and the Gates of Xibalba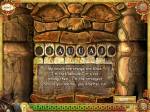 The Seawise Chronicles: Untamed Legacy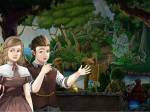 Cake Shop 2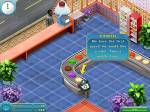 Snowy: Treasure Hunter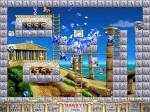 Autumn's Treasures - The Jade Coin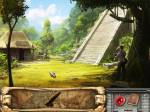 Protector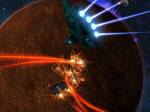 Mystic Mine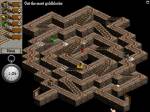 Youda Farmer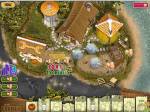 Echoes of Sorrow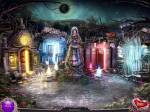 Hotel Mogul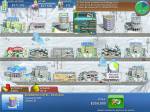 Snowy: Treasure Hunter 3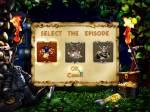 Build-A-Lot 4: Power Source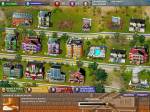 Build It! Miami Beach Resort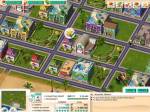 Word Challenge Extreme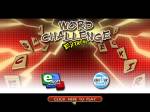 Around the World in 80 Days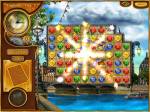 Path to Success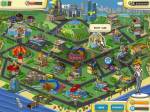 Golden Trails: The New Western Rush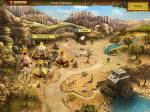 Bistro Stars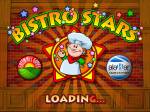 Exorcist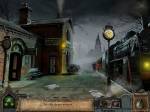 Youda Farmer 2: Save the Village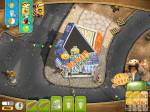 Akhra: The Treasures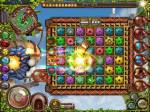 World Riddles: Animals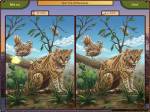 Crusaders Of Space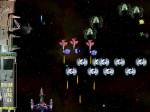 Farmers Market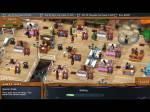 Build-a-lot: The Elizabethan Era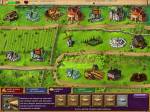 Book Stories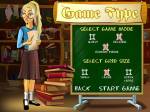 World Riddles: Seven Wonders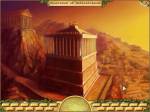 Fix-it-up 2: World Tour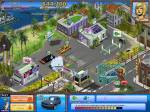 Rail of War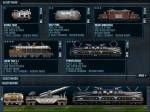 Fishdom H2O: Hidden Odyssey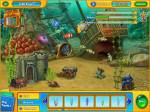 Matchmaker: Joining Hearts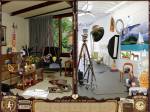 Natalie Brooks - The Treasures of the Lost Kingdom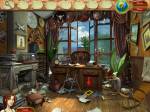 Alexandra Fortune - Mystery of the Lunar Archipelago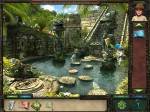 Bilbo - The Four Corners of the World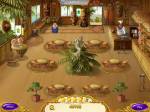 Snark Busters: All Revved Up!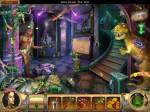 The Enchanted Kingdom: Elisa's Adventure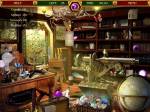 Stray Souls: Dollhouse Story Collector's Edition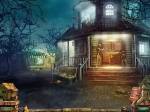 Insider Tales: The Secret of Casanova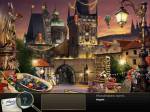 Affair Bureau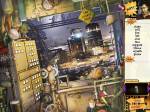 Amelie's Café: Halloween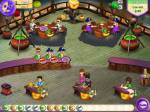 KinderGarten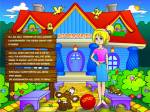 Fix-it-up: Kate's Adventure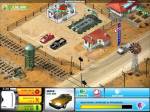 Statistics
---
Total online: 1
Guests: 1
Users: 0