Games
---
The West
---
The West is a browser based game that's set in the American Wild West. New players begin their adventure with no cash or skills and must hit up the local salon for odd jobs to earn a living. A step by step tutorial teaches beginners how to duel, pick tobacco, and navigate the interface. Quests provide additional cash and skill points to customize your character. Each character has 4 stats, 20 skills and starts as the default Greenhorn class. At level 10, players chose between four class types, each with 4 archetypes.
You can challenge another player to fight in a duel, separated into 8 rounds. Each player has eight chances to try to land a hit and eight changes to dodge the attack from the other one. The player that causes more damage in the duel wins.






1288/920
Farmers Market

Rise and shine! It's time to open for business at the Farmer's Market! Sell down-home products like eggs, milk, beef and corn. Or combine ingredients to make waffles, barbecue, ice cream and more! Are you ready to get started?





Club Control 2

An electrifying blend of time management action and sim-style fun, Club Control 2 features a variety of trophies to earn, hidden clubs to unlock, and a mix of music and club styles. Build the club of your dreams today!





Royal Trouble

Help Prince Nathaniel and Princess Loreen work together to escape captivity and watch love blossom in this charming point-and-click adventure game. Features a large castle to explore, hilarious dialogue, and vibrant 3D graphics!





Aerial Mahjong

Soar away to enchanted realms in the air as you gather matching tiles and use an assortment of breathtaking powerups. Packed with thrills you won't find in any other Mahjong game, Aerial Mahjong will transport you to cloud nine!





Governor of Poker

Get a Hold of Texas! How? Battle your way in poker tournaments or cash games and win all the cash or property! Buy houses, and means of transport to get you everywhere in Texas. IN Governor of Poker you can make it, and you can make it BIG! At the end you only have to wonder? Do I have all I wanted. Or is there one more poker game I must win?





Matchmaker: Joining Hearts

Use your powers of observation to spot the hidden objects and decide who will be the ideal partner for each person, and then summon your creativity to help your friends make unique gifts and organize an unforgettable first date!





Snark Busters: Welcome to the Club

Join Kira Robertson as she sets out to find the Snark, an elusive creature few people have seen and no one has caught. Can you decipher the clues, solve the puzzles, and piece together the objects you need to track down your target?





Stray Souls: Dollhouse Story

Search for clues, solve puzzles, and unlock new areas as you visit spine-chilling locations, play stimulating mini-games and locate hidden objects. Stray Souls: Dollhouse Story is more than a game; it's a heart-stopping journey of discovery!





Path to Success

Set out in search of your place in the sun in Path to Success, a casual life sim with a world of a world of opportunities. It's your life! What are you going to do with it?





Sky Taxi 2: Storm 2012

Save the world in Sky Taxi 2: Storm 2012, a side-scroller with 275 levels of running, jumping and bouncing off the heads of enemies. Features simple controls, colorful graphics, and tons of secrets!





Pakoombo

The simple fun of match-three games and the compelling nature of role-playing games come together for the first time in a fun and compelling game for players of all ages!





Natalie Brooks - Secrets of Treasure House

Is there a better setting for an adventure game than an old house full of secret rooms and hidden corridors? No! And Natalie Brooks: Secrets of Treasure House has plenty of these and more. Begin the journey today!





Jigsaw World

Imagine opening a box of puzzle pieces only to find out it contained not one but 60 puzzles! That's what you'll get when you play Jigsaw World, a game packed with hours of easy breezy puzzle fun.





World Riddles: Animals

Find and uncover globes on a grid without clicking too many wrong tiles. World Riddles: Animals features seven continents, delightful mini-games and fascinating facts about the animal kingdom. Can you earn the Expert Medallion?





Turtix

Guide a charming hero through gorgeous worlds crammed with visual detail and execute dazzling double-jumps with ease! Turtix is a new arcade adventure that heralds the rebirth of the classic side-scrolling platform game. Download and play it today!





Crime and Punishment: Who Framed Raskolnikov?

Hit the streets of St. Petersburg in 1866 to uncover the motive behind the murder of an old woman, then bring the case to a close using your hidden object and puzzle solving skills. Can you reveal the truth?





Smash Frenzy 3

Featuring as much brick-bashing fun as we could cram into one game, Smash Frenzy 3 is filled with incredible sights and sounds! So take a deep breath and then download the adventure of a lifetime!





Azangara

Take an exhilarating journey through ancient castles and twisted dungeons, but be wary as you go, for you must carefully time your steps across disappearing bridges, jolts of lightning and other obstacles. If you succeed, your reward will be great!





10 Days to Save the World: the Adventures of Diana Salinger

Two years after Diana found a mysterious amulet, the Earth started to experience a series of terrifying disasters. Perform strange rituals, reveal ancient secrets and save the world in this thrilling casual adventure game!





Mind's Eye: Secrets Of The Forgotten

Follow an enterprising journalist who smells murderous intent behind what everyone assumes was a suicide. Featuring a unique scrolling perspective, Mind's Eye offers an unforgettable journey into the subconscious!


Смайлики
Смайлы
Смайлик
Смайл
Games
Letters from Nowhere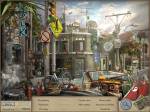 Masters of Mystery: Blood of Betrayal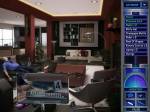 Joan Jade and the Gates of Xibalba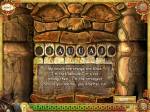 Farmers Market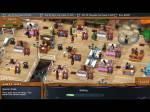 Jack Of All Tribes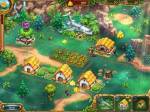 Stray Souls: Dollhouse Story Collector's Edition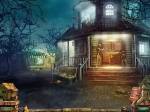 Matchmaker: Joining Hearts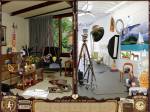 Christmas Puzzle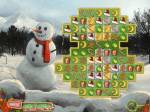 Everything Nice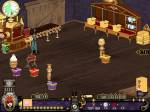 Autumn's Treasures - The Jade Coin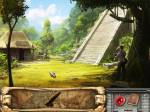 Snowy: Treasure Hunter 3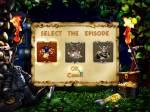 Snowy: The Bear's Adventures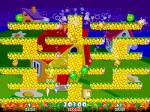 Legends Of The Wild West - Golden Hill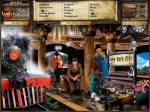 Farm Frenzy 3: Madagascar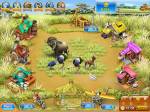 Mystery Stories: Island of Hope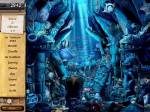 Exorcist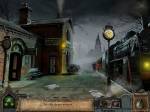 Soccer Cup Solitaire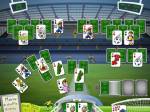 Empress of the Deep: The Darkest Secret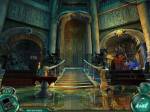 Tory's Shop'n'Rush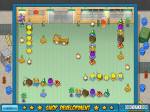 Affair Bureau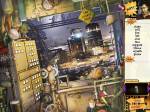 Fishdom: Seasons Under the Sea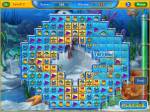 World Riddles: Seven Wonders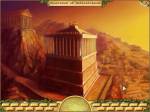 The Lost Cases of Sherlock Holmes 2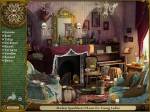 Jewel Quest: The Sleepless Star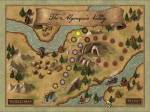 Heroes Of Hellas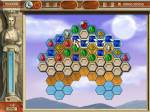 Journalist Journey: The Eye of Odin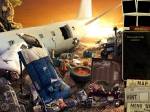 Cradle Of Persia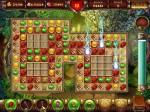 Youda Marina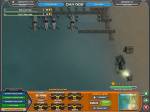 Elementals: The Magic Key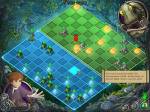 Oriental Dreams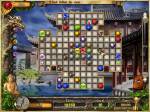 Hidden World of Art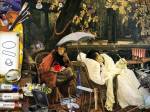 Jodie Drake and the World in Peril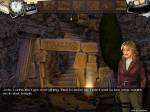 Build-A-Lot 4: Power Source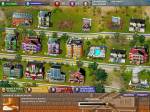 FishDom: Frosty Splash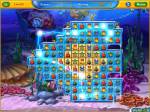 Island Realms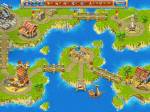 Hamlet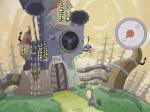 Amelie's Café: Holiday Spirit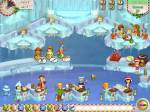 Mystic Mine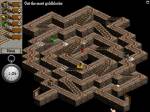 Heroes of Hellas 2: Olympia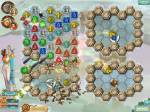 Insider Tales: The Secret of Casanova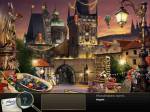 Adventure Chronicles: The Search For Lost Treasure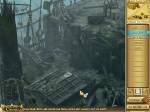 Trapped: The Abduction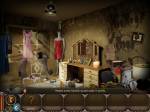 World Riddles: Animals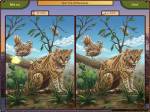 Alien Outbreak 2: Invasion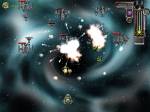 Soul Journey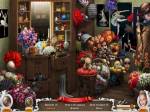 Cursed House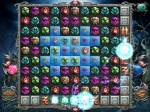 The Joy of Farming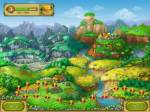 Antique Shop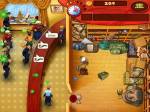 Dragon Empire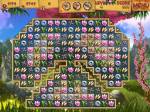 Sherlock Holmes and the Hound of the Baskervilles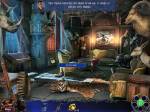 Statistics
---
Total online: 1
Guests: 1
Users: 0