Games
---
Travian
---
Travian is a building strategy game set in the period of classic antiquity. Gamers take the part of being chief of a village of either Romans, Gauls or Germans. Each nation has its own advantages and disadvantages. Right after registration, gamers start building their village up from only one main building and few fields for producing ressources. As soon as gamers have erected the first few basic buildings, interaction with other gamers becomes possible. There are alliances to forge, a market place for trading, and wars to be waged with the help of trained units.






2428/2100
Snowy: Space Trip

Our brave Snowy got into a new scrape... Now he has to save funny Green Pals from space monsters. Monsters are coming from portals and guarding their new territory. Poor Greens are waiting for help! Save them!!!





Virtual City

Build the city of your dreams! Construct houses and industrial parks, produce goods and deliver them to shopping malls, and setup a mass transit system to take people to the other places you build, including parks, movie theaters and stadiums!





Build It! Miami Beach Resort

Design and construct your own beach resort! Witness the creation of art-deco hotels, the invention of the cinema, the first fast food diner and the development of giant beachfront inns, all while completing a variety of challenging tasks.





Alice's Magical Mahjong

Head down the rabbit hole for fanciful Mahjong fun with a hidden object twist! Inspired by Lewis Carroll's classic story, Alice's Adventures in Wonderland, Alice's Magical Mahjong is an imaginative journey through a charming world.





Word Challenge Extreme

Word Challenge Extreme is the ultimate fix for word game addicts! Offering four separate and complete word games in a single package, it's also a bargain hunter's delight!





Sky Taxi 3: The Movie

The Sky Brothers are back with an all-new Sky Taxi adventure packed with retro gaming fun! Run, jump and double jump your way through dozens of side-scrolling levels, stomping on enemies and collecting goodies as you go!





Gourmania

Slice and dice your way to the top as you compete against other chefs in a city-wide showdown! Do you have the skills to become the most sought after chef in town?





Clash'N'Slash

In Clash 'n Slash, you must defend your planet from wave after wave of aggressive aliens and deadly asteroids. With eye-popping visuals and simple mouse-based gameplay, Clash 'n Slash will entertain you for hours on end!





Chronicles of Albian: The Magic Convention

Help Gwendolyn the Fairy Godmother prepare for the Convention of Magic Masters! Search her castle for treasures to pay for the necessary repairs; solve puzzles; seek and find thousands of objects; and choose from among a myriad of medieval upgrades!





Inca Tomb

Grab as many coins as you can before time runs out! As you explore an ancient tomb, collect gold by identifying free pieces and clicking on them. If you're looking for a simple, fun and unique game, download and play Inca Tomb today!





Hidden World of Art

Help Lara clean up classic works of art by finding and removing cleverly hidden objects, and then use her earnings to set up her new apartment with an array of furniture and decorations.





Supermarket Mania 2

The star of Supermarket Mania is back in an all-new sequel set in Tinseltown, where her Uncle Ross needs help with his troubled grocery stores and Mr. Torg is plotting his revenge!





Azangara

Take an exhilarating journey through ancient castles and twisted dungeons, but be wary as you go, for you must carefully time your steps across disappearing bridges, jolts of lightning and other obstacles. If you succeed, your reward will be great!





Ancient Rome

Expand the Roman Empire from a simple hamlet into the glorious expanse of power and dominion for which it is known today in Ancient Rome, a casual city building simulation for the history buff in everyone.





Akhra: The Treasures

Journey into the stunning match-three world of Akhra to find untold riches! Find the parts of the lost map. Overcome all of the obstacles in your way, and your reward will be wealth, honor and fame!





Youda Marina

Design, build and manage your own busy bay in Youda Marina. Featuring four different seascapes to build on, a huge variety of boats and facilities, and the soothing sounds of tropical winds, Youda Marina is the perfect mix of fun and sun!





The Jolly Gang's Spooky Adventure

Investigate eerie high jinks and uncover a mystery that will have you in stitches as you solve hidden object puzzles, beat mini-games and work your way from one vibrantly animated scene to the next!





Cradle of Rome 2

Raise Rome from a small settlement into a thriving empire as you tackle 100 levels of matching fun. Discover eight mind-blowing powerups, collect valuable resources, and earn gold to buy extra time to complete the skillfully designed levels!





The Treasures of Mystery Island: The Gates of Fate

When the Gates of Fate send Alex and Lisa back in time, each to a different decade, they must figure out how to return to the present, and each other, before a rumbling volcano spews its contents!





Amanda Rose: The Game of Time

Amanda Rose is standing at the entrance to an abandoned mine. When she steps through the opening, she'll discover something incredible. Are you brave enough to walk boldly with her into the unknown?


Смайлики
Смайлы
Смайлик
Смайл
Games
The Fall Trilogy. Chapter 1: Separation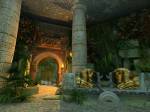 Echoes of Sorrow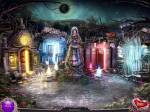 Final Fortress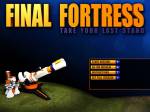 1001 Nights: The Adventures Of Sindbad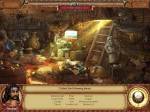 Jodie Drake and the World in Peril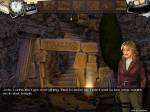 Jewel Quest: The Sleepless Star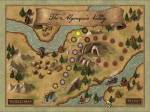 The Seawise Chronicles: Untamed Legacy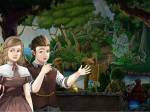 Cradle Of Persia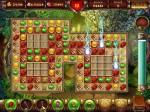 Ski Resort Mogul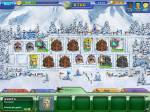 Trapped: The Abduction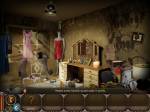 Ancient Spirits: Columbus' Legacy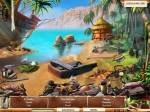 Gardenscapes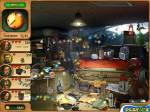 Adventure Chronicles: The Search For Lost Treasure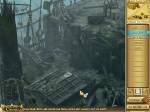 Snark Busters: All Revved Up!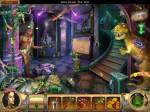 Cradle of Rome 2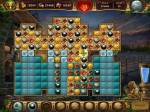 Path to Success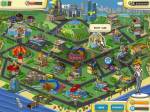 Farm Frenzy 3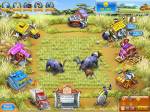 Snowy: Space Trip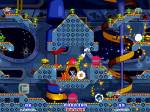 Autumn's Treasures - The Jade Coin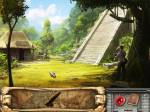 HappyVille: Quest for Utopia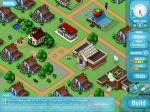 The Treasures Of Mystery Island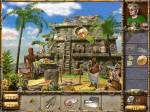 Stray Souls: Dollhouse Story Collector's Edition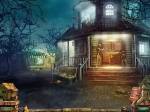 Build It! Miami Beach Resort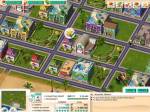 Vacation Mogul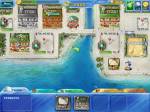 Around the World in 80 Days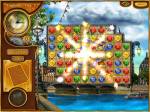 Word Challenge Extreme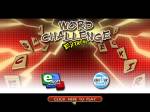 Natalie Brooks - The Treasures of the Lost Kingdom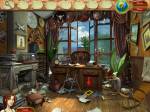 Dragon Empire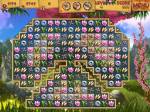 Potion Bar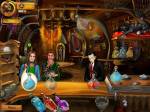 Snowy: Treasure Hunter 3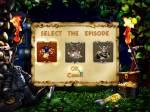 SnapShot Adventures - Secret of Bird Island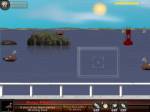 Matchmaker: Joining Hearts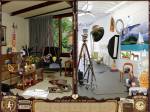 Build-A-Lot 4: Power Source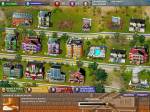 Crusaders Of Space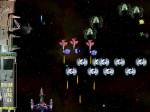 Alexandra Fortune - Mystery of the Lunar Archipelago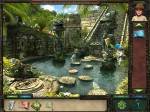 Protector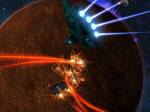 Bird's Town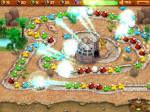 Rail of War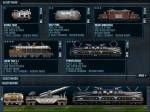 Fix-it-up 2: World Tour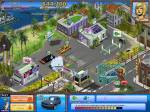 Mystic Mine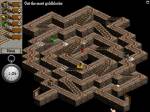 Hotel Dash: Suite Success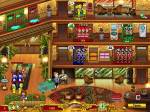 Cake Shop 2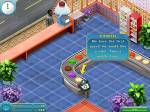 Coconut Queen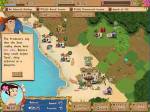 Empire Builder - Ancient Egypt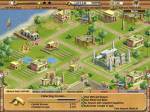 Alien Outbreak 2: Invasion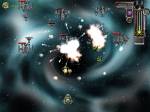 Insider Tales: The Secret of Casanova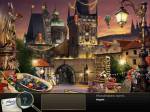 Hamlet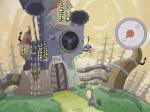 The Clumsys 2: Butterfly Effect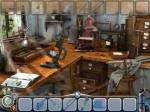 Skies of War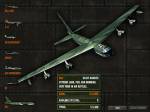 Exorcist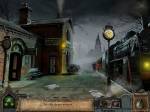 Statistics
---
Total online: 1
Guests: 1
Users: 0