Games
---
Travian
---
Travian is a building strategy game set in the period of classic antiquity. Gamers take the part of being chief of a village of either Romans, Gauls or Germans. Each nation has its own advantages and disadvantages. Right after registration, gamers start building their village up from only one main building and few fields for producing ressources. As soon as gamers have erected the first few basic buildings, interaction with other gamers becomes possible. There are alliances to forge, a market place for trading, and wars to be waged with the help of trained units.






2373/2100
The Seawise Chronicles: Untamed Legacy

Guide the brave young Thomas Seawise as he searches the strange world of Harmonia for his missing grandmother. Together, you must reveal the dark heart that is beating at the center of Harmonia and restore balance to the realm!





Secret Diaries: Florence Ashford

Discover the true meaning of love in this sumptuous period romance! Help Countess Florence Ashford find the heir to a fortune and the love of her life in this elegant and relaxing hidden object adventure.





Protector

Protector puts you in the hot seat of a weapons turret orbiting a far-off planet and asks you to defend mankind against a malicious alien force. Strap in today and prepare for the most intense battle of your life!





Strimko

Strimko is a Sudoku-style logic game that's both familiar and new. Set in a graphically rich environment and featuring 60 minutes of meditative music, Strimko challenges players to save a planet by collecting the amulets locked inside chests.





Affair Bureau

Identify a mystery woman and crack a case that has placed your city in danger. Search building tops and subways for clues, study forensic evidence, hack the police database and decipher puzzles that bring you one step closer to the criminal!





Valerie Porter and the Scarlet Scandal

You're an aspiring reporter, hungry for your first big scoop in the male-dominated world of 1920s journalism. Do you have what it takes to crack a high-profile murder and earn recognition as a top investigative reporter?





Hotel Mogul

Lynette's conniving husband has cheated her out of her family business! Use your business savvy to help Lynette repurchase her company and send her husband to the slammer. Hotel Mogul will have you laughing all the way to the bank!





Gardenscapes

Become a pro gardener in this cutting hedge game! Comb the rooms of a gorgeous mansion for hidden items and restore a once stunning garden to its former glory.





Hotel Mogul: Las Vegas

Be Lynette's guiding hand as she creates a hotel empire in the heart of Las Vegas, complete with five-star accommodations, restaurants, casinos, and more! Hotel Mogul: Las Vegas hits the jackpot of fun!





Cradle Of Persia

Breathtaking match-three action awaits you in Cradle of Persia! Travel through seven historical epochs, build exotic gardens and impressive architecture, make matches to collect supplies and conquer over 100 levels to free a genie from Aladdin's Lamp!





Book Stories

Are you crazy about books? Then it's up to you to embark into the amazing word challenge you have never seen before!





Snowy: Treasure Hunter 3

Snowy: Treasure Hunter III is an arcade puzzle game in which you climb ladders, dig through platforms and use a variety of items to collect goodies and avoid enemies. If you loved the first two Treasure Hunter games, you'll enjoy the third one even more!





Snark Busters: All Revved Up!

The Snark is back, and as elusive as ever, in Snark Busters: All Revved Up! Solve dozens of whimsical puzzles, explore worlds of exquisite detail, and keep your eyes peeled for hundreds of cleverly hidden objects!





Joan Jade and the Gates of Xibalba

Take the role of Joan Jade, archeologist of the year and mother extraordinaire, as she searches for hidden objects, solves mind-melting puzzles and beats one ingenious mini-game after another in her quest to save her children!





Farmers Market

Rise and shine! It's time to open for business at the Farmer's Market! Sell down-home products like eggs, milk, beef and corn. Or combine ingredients to make waffles, barbecue, ice cream and more! Are you ready to get started?





Club Control 2

An electrifying blend of time management action and sim-style fun, Club Control 2 features a variety of trophies to earn, hidden clubs to unlock, and a mix of music and club styles. Build the club of your dreams today!





Bato - The Treasures of Tibet

Aim and slide one stone into another, eliminate multiple stones for bonus points and pull off extraordinary bank shots for an even higher score! Ten bonus items add an extra layer of fun and complexity to the gameplay.





Hospital Haste

Welcome to Hospital Haste, an exciting time management game that puts you in the middle of the action at a treatment center. Guide Sally as she diagnoses patients, delivers their prescriptions and treats them for a variety of illnesses!





Arctic Quest 2

Will you attempt to solve 100 challenging inlay puzzles in order to keep Earth from becoming an icy prison? Easy to learn, fun to play and featuring amazing new visuals, Arctic Quest 2 will please fans and newcomers alike!





Fishdom: Spooky Splash

Earn cash as you complete addictive tile-swapping levels and spend it to fix up your spooktacular tank. Create the eerie atmosphere of an underwater haunted house with witches, vampires and ghosts in your aquarium!


Смайлики
Смайлы
Смайлик
Смайл
Games
Stray Souls: Dollhouse Story Collector's Edition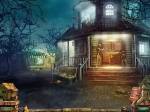 Letters from Nowhere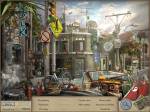 FishDom: Frosty Splash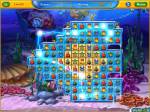 Department 42 - The Mystery of the Nine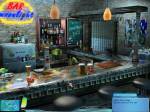 Sherlock Holmes and the Hound of the Baskervilles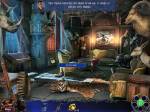 Mystery Stories: Island of Hope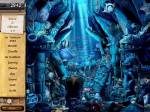 A Gypsy's Tale: The Tower of Secrets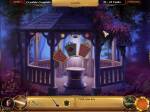 Heroes Of Hellas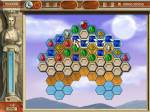 Masters of Mystery: Blood of Betrayal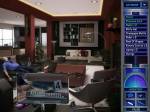 Nightfall Mysteries: Curse of the Opera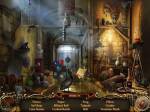 Twisted Lands: Shadow Town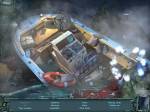 Oriental Dreams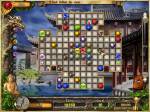 Farmers Market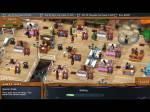 Vault Cracker: The Last Safe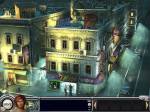 Joan Jade and the Gates of Xibalba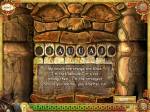 Autumn's Treasures - The Jade Coin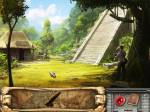 The Lost Cases of Sherlock Holmes 2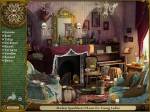 Christmas Puzzle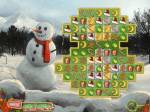 The Treasures of Mystery Island: The Gates of Fate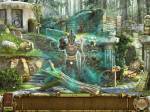 Snowy: The Bear's Adventures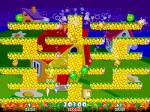 Dragon Portals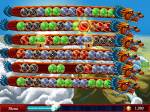 Vacation Mogul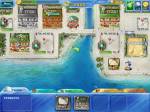 Affair Bureau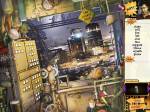 The Fall Trilogy. Chapter 1: Separation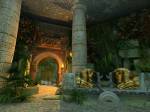 Fix-it-up 2: World Tour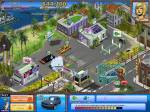 Lost Lagoon: The Trail Of Destiny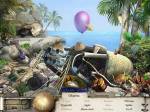 Mystic Mine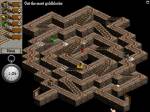 World Riddles: Seven Wonders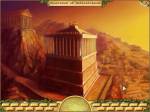 Lamp Of Aladdin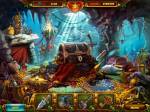 Jodie Drake and the World in Peril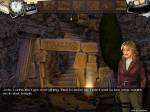 Flower Paradise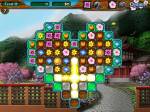 Gourmania 3: Zoo Zoom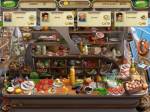 Fix-it-up: Kate's Adventure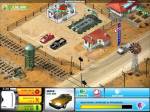 Youda Farmer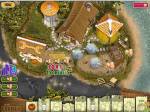 Insider Tales: The Secret of Casanova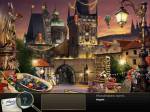 Eden's Quest: the Hunt for Akua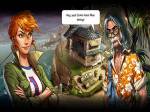 The Treasures Of Mystery Island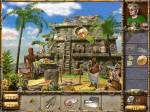 The Mirror Mysteries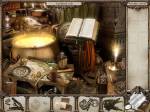 Tory's Shop'n'Rush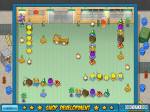 Trapped: The Abduction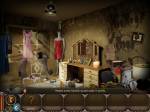 Hotel Mogul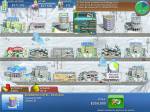 Word Challenge Extreme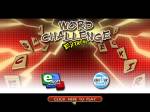 Antique Shop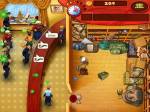 BugBits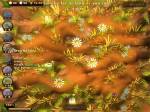 Hidden World of Art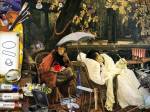 Youda Sushi Chef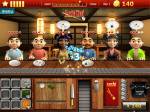 Letters from Nowhere 2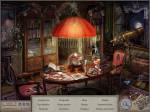 Snark Busters: All Revved Up!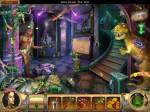 Soccer Cup Solitaire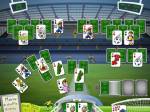 Engineering - Mystery of the ancient clock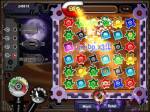 Statistics
---
Total online: 1
Guests: 1
Users: 0