Games
---
Tribal Wars
---
Tribal Wars is a browser based online game set in medieval times. Each player controls a small village that can be grown to bring fame and power. Under your leadership your village will grow and prosper.However, your village is not the only one that is growing. All around you other villages have the same goal: to become the largest empire. You'll need to use the troops you recruit to outgrow your enemies, by looting and pillaging their villages.Sooner or later you will need to find a tribe to join, so you can band together to support each other in times of need. After you've expanded your village and made it is as strong as possible it will be time to begin conquering other villages and building your empire.






1179/910
Avenue Flo

The biggest wedding in DinerTown history is on the brink of disaster! Explore the whole town, enlisting the help of your neighbors as you solve puzzles, collect missing items and complete activities that will put everything back in its place.





Totem Tribe

Search for six powerful animal totems, improve your technology and battle a malevolent evil in Totem Tribe, an amazing blend of adventure, hidden object, and strategy games. Lead your tribe to glory and bring peace to your island home!





Masters of Mystery: Blood of Betrayal

As Detective Carrie Chase begins her investigation of a double homicide, she learns of a shocking personal connection to the deaths of the two men. Help Chase solve the crime in this thrilling hidden object game!





Beach Party Craze

There's no party like a beach party and there's no game like Beach Party Craze! Cater to the needs of your sun-kissed clients as you manage every aspect of a swanky coastline getaway.





Protector

Protector puts you in the hot seat of a weapons turret orbiting a far-off planet and asks you to defend mankind against a malicious alien force. Strap in today and prepare for the most intense battle of your life!





The Joy of Farming

Carrots, potatoes, tomatoes and more await your magic touch! Help Joy turn a shabby homestead into the Farm of the Year as she grows a variety of mouthwatering vegetables and turns them into the products her customers want.





BugBits

Immerse yourself in a jaw-dropping microcosm of vivid meadows, barren deserts and mysterious forests as you dispatch ants to gather food and guide well-armored beetles into battle against intruders!





Smash Frenzy 3

Featuring as much brick-bashing fun as we could cram into one game, Smash Frenzy 3 is filled with incredible sights and sounds! So take a deep breath and then download the adventure of a lifetime!





The Treasures of Mystery Island: The Gates of Fate

When the Gates of Fate send Alex and Lisa back in time, each to a different decade, they must figure out how to return to the present, and each other, before a rumbling volcano spews its contents!





Youda Survivor 2

Help a tribe defeat its enemies! Features over 100 levels, two game modes, two playable characters, and new Battle and Siege levels! Begin the epic journey of survival today!





Cradle Of Persia

Breathtaking match-three action awaits you in Cradle of Persia! Travel through seven historical epochs, build exotic gardens and impressive architecture, make matches to collect supplies and conquer over 100 levels to free a genie from Aladdin's Lamp!





Snowy: The Bear's Adventures

Could it be possible for a little white bear to withstand a whole army of evil monsters? For sure, if we're talking about charming and fearless Snowy. Armed to the teeth with the snowballs, he is turning his enemies into large balls of snow and ice figures. But this snowballs throwing champion doesn't want to do any harm, he simply wants to get back home to Arctic and collect as many prizes and bonuses on his way as possible.





Valerie Porter and the Scarlet Scandal

You're an aspiring reporter, hungry for your first big scoop in the male-dominated world of 1920s journalism. Do you have what it takes to crack a high-profile murder and earn recognition as a top investigative reporter?





Governor of Poker 2 Premium Edition

Are you ready for an exciting adventure in the Wild West? Governor of Poker 2 has arrived, complete with tons of extras, more cities to conquer and tournaments to play, and great new features, challenges and enemies!





Gemini Lost

A strange light leads you and your friends to an ancient astrological site that suddenly transports everyone to an unfamiliar world! Stranded, you must create a new civilization by gathering resources, building shelter and conducting research.





Settlement: Colossus

Build an empire out of its grass hut roots! Gather resources, research new tools and build bigger and better accommodations as you care for your people and attract new citizens to your fold.





Build It! Miami Beach Resort

Design and construct your own beach resort! Witness the creation of art-deco hotels, the invention of the cinema, the first fast food diner and the development of giant beachfront inns, all while completing a variety of challenging tasks.





BeachBlox

Match 3D beach blocks to blow them up and win! All you have to do is slide colored blocks onto a game board to create matches of three or more. Featuring over 100 puzzles, BeachBlox will take you on an amazing color-matching journey!





Farm Frenzy: Gone Fishing

Raise a variety of exotic fish and manufacture never-before-seen products in Farm Frenzy: Gone Fishing, an all-new Farm Frenzy title that's sure to please fans angling for excitement! Features 90 levels and an Endless Mode for unmatched replay value!





Jigsaw World

Imagine opening a box of puzzle pieces only to find out it contained not one but 60 puzzles! That's what you'll get when you play Jigsaw World, a game packed with hours of easy breezy puzzle fun.


Смайлики
Смайлы
Смайлик
Смайл
Games
Department 42 - The Mystery of the Nine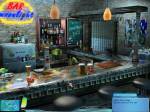 Letters from Nowhere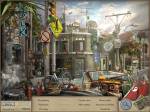 Masters of Mystery: Blood of Betrayal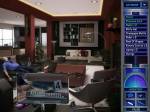 Bistro Stars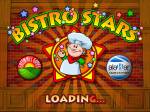 Amelie's Café: Halloween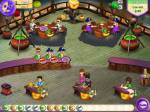 Eden's Quest: the Hunt for Akua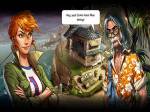 Fishdom: Seasons Under the Sea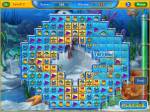 Heroes Of Hellas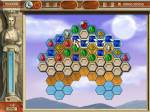 Club Control 2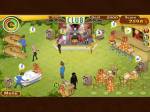 Nightfall Mysteries: Curse of the Opera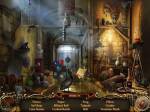 The Clumsys 2: Butterfly Effect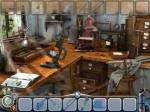 Lost Lagoon: The Trail Of Destiny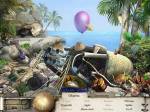 Youda Farmer 2: Save the Village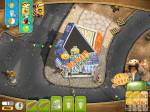 Vacation Mogul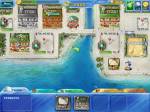 Sherlock Holmes and the Hound of the Baskervilles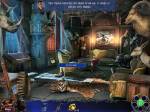 Hotel Mogul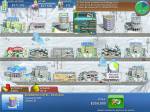 Oriental Dreams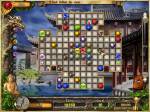 Build-a-lot: The Elizabethan Era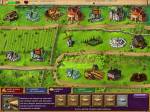 Art Stories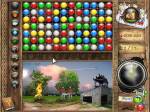 Exorcist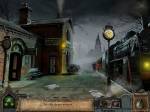 Flower Paradise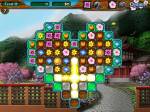 A Gypsy's Tale: The Tower of Secrets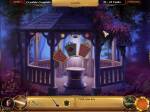 Akhra: The Treasures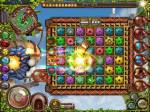 Affair Bureau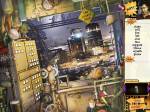 Autumn's Treasures - The Jade Coin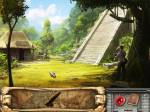 Gardenscapes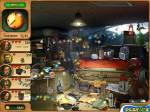 Nat Geo Adventure: Lost City Of Z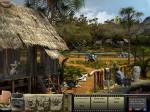 FishDom: Frosty Splash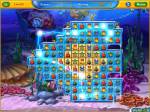 Around the World in 80 Days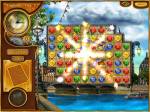 Hamlet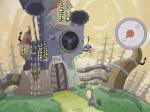 Vault Cracker: The Last Safe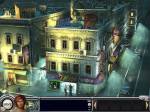 The Treasures Of Mystery Island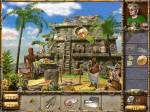 Youda Sushi Chef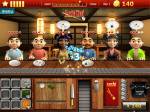 BeachBlox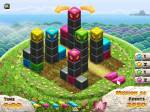 Dragon Portals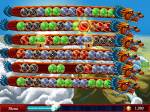 Trapped: The Abduction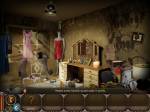 Cake Shop 2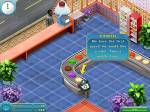 Book Stories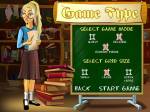 Farmers Market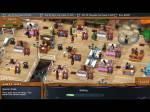 Fix-it-up: Kate's Adventure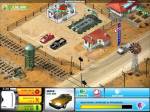 A Magnetic Adventure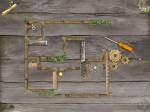 Stray Souls: Dollhouse Story Collector's Edition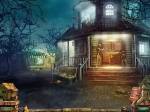 Jodie Drake and the World in Peril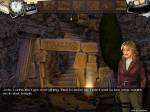 Secrets of the Dragon Wheel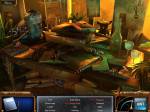 Crusaders Of Space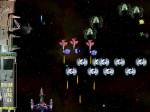 Mystic Mine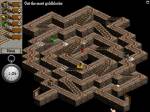 Sky Taxi 2: Storm 2012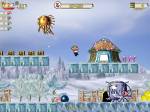 Gourmania 3: Zoo Zoom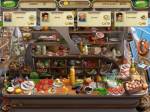 Coconut Queen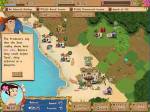 Jewel Quest: The Sleepless Star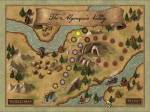 Statistics
---
Total online: 1
Guests: 1
Users: 0