Games
---
Arctic Quest 2
---
Will you attempt to solve 100 challenging inlay puzzles in order to keep Earth from becoming an icy prison? Easy to learn, fun to play and featuring amazing new visuals, Arctic Quest 2 will please fans and newcomers alike!






668/12/118
Aztec Tribe: New Land

The Aztecs have fallen victim to a trio of natural disasters! As their leader, you must restore the survivors to their former glory. Packed with challenges, rewards and vibrant visuals, Aztec Tribe: New Land is a village builders dream come true!





Sprill - The Mystery of The Bermuda Triangle

Aliens have kidnapped Sprill and won't let him go until he finds a special pearl that will save their planet! You'll have fun from beginning to end as you and Sprill discover the secret of the Bermuda Triangle!





Valerie Porter and the Scarlet Scandal

You're an aspiring reporter, hungry for your first big scoop in the male-dominated world of 1920s journalism. Do you have what it takes to crack a high-profile murder and earn recognition as a top investigative reporter?





Natalie Brooks - Mystery at Hillcrest High

Help Natalie Brooks stop the Black Cat Gang from committing the crime of the century! Features over 20 eye-popping levels packed with cleverly hidden objects, challenging mini-games and mind-bending puzzles.





Farm Frenzy 3: Ice Age

Chill out with an all-new Farm Frenzy adventure! While whipping up chilly treats in 90 levels of frosty fun, you'll breed and care for penguins and other arctic animals and enjoy a parade of visual gags!





Cradle Of Persia

Breathtaking match-three action awaits you in Cradle of Persia! Travel through seven historical epochs, build exotic gardens and impressive architecture, make matches to collect supplies and conquer over 100 levels to free a genie from Aladdin's Lamp!





Lost Lagoon: The Trail Of Destiny

You wake up on a deserted tropical beach with no memory of who you are or how you ended up there. As you attempt to answer your questions and return home, you'll search an ancient temple, a sunken ship and a series of creepy catacombs!





Governor of Poker 2 Premium Edition

Are you ready for an exciting adventure in the Wild West? Governor of Poker 2 has arrived, complete with tons of extras, more cities to conquer and tournaments to play, and great new features, challenges and enemies!





Arctic Quest 2

Will you attempt to solve 100 challenging inlay puzzles in order to keep Earth from becoming an icy prison? Easy to learn, fun to play and featuring amazing new visuals, Arctic Quest 2 will please fans and newcomers alike!





Eden's Quest: the Hunt for Akua

You are a famous archeologist who embarks on a breathtaking search for hidden treasure. To find the coveted riches, you'll have to overcome numerous challenges and collect the supernatural objects that can lead you to your goal!





Aerie - Spirit of the Forest

After a natural disaster, Shangri-La lies in ashes! Aerie and the will-o-wisps are called upon to bring the land back to life. Guide them through forests, mountains and swamps as they heal nature's wounds.





Snark Busters: Welcome to the Club

Join Kira Robertson as she sets out to find the Snark, an elusive creature few people have seen and no one has caught. Can you decipher the clues, solve the puzzles, and piece together the objects you need to track down your target?





Ancient Spirits: Columbus' Legacy

One minute, Virginia and Professor MacNara were awestruck from their discovery of a 500 year-old galleon on the beach of a deserted village. The next, MacNara was dead! Pierce the veil of the mystery as Virginia searches for the killer!





Smash Frenzy

Smash Frenzy is now includes more bonuses and contains 30 new levels – guaranteed to have you hooked up! Professional 3D graphics, studio-level sound effects, awesome original soundtrack and well-designed gameplay are at your service.





Aerial Mahjong

Soar away to enchanted realms in the air as you gather matching tiles and use an assortment of breathtaking powerups. Packed with thrills you won't find in any other Mahjong game, Aerial Mahjong will transport you to cloud nine!





Fiction Fixers - Adventures in Wonderland

Search for hidden objects, solve puzzles, and play mini-games as you escort Alice through her adventures in Wonderland. And keep a close eye out for the infamous Illiterati, an evil organization dedicated to the destruction of all fiction!





Mind's Eye: Secrets Of The Forgotten

Follow an enterprising journalist who smells murderous intent behind what everyone assumes was a suicide. Featuring a unique scrolling perspective, Mind's Eye offers an unforgettable journey into the subconscious!





Farm Frenzy 3

Featuring expanded gameplay and a delightful new central character, Farm Frenzy 3 has arrived! In the arcade business sim, Scarlett travels to Africa, South America and other exotic locations to manage five farms and try her hand at penguin breeding and jewelry making. Her goal is to become the president of the farmers union by earning the votes of the people she helps.





The Clumsys 2: Butterfly Effect

When Grandpa Clumsy sets in motion a chain of events that turns the 21st Century into the Stone Age, Helen decides to travel back in time to repair mankind's greatest inventions. Help her restore the modern world to its former hi-tech glory!





Crime and Punishment: Who Framed Raskolnikov?

Hit the streets of St. Petersburg in 1866 to uncover the motive behind the murder of an old woman, then bring the case to a close using your hidden object and puzzle solving skills. Can you reveal the truth?


Смайлики
Смайлы
Смайлик
Смайл
Games
Joan Jade and the Gates of Xibalba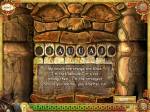 Fishdom: Seasons Under the Sea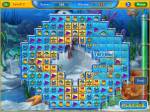 Soccer Cup Solitaire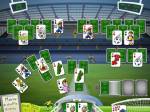 Amelie's Café: Holiday Spirit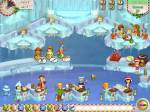 A Magnetic Adventure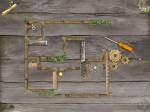 Sky Taxi 3: The Movie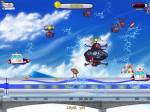 Alien Outbreak 2: Invasion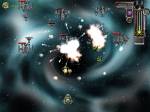 Build-A-Lot 4: Power Source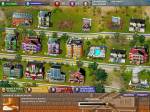 Farmers Market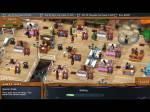 Build-a-lot: The Elizabethan Era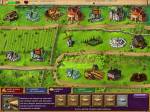 The Seawise Chronicles: Untamed Legacy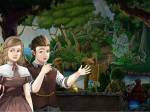 Matchmaker: Joining Hearts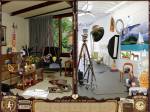 Fishdom 2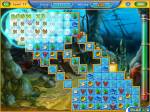 Fix-it-up 2: World Tour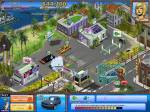 Golden Trails: The New Western Rush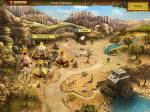 Adventure Chronicles: The Search For Lost Treasure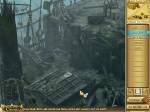 Evoly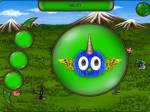 Engineering - Mystery of the ancient clock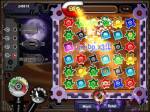 World Riddles: Seven Wonders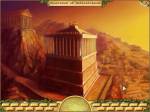 Exorcist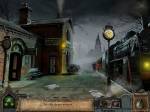 Hamlet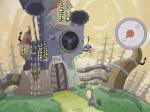 Jack Of All Tribes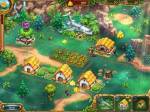 The Fall Trilogy. Chapter 1: Separation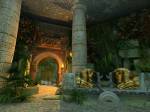 Akhra: The Treasures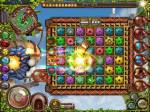 Aztec Tribe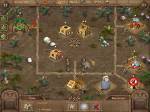 Everything Nice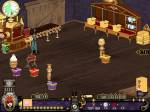 Cake Shop 2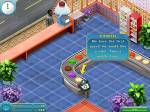 Youda Marina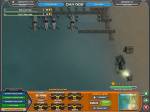 Word Challenge Extreme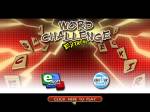 Jewel Quest: The Sleepless Star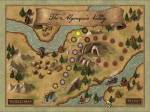 Final Fortress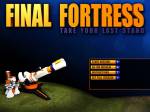 The Clumsys 2: Butterfly Effect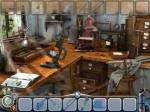 The Enchanted Kingdom: Elisa's Adventure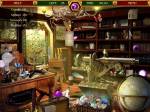 World Riddles: Animals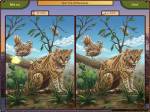 FishDom: Frosty Splash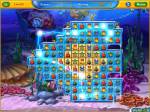 Natalie Brooks - The Treasures of the Lost Kingdom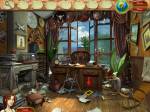 Fix-it-up: Kate's Adventure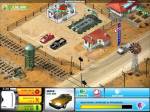 Legends Of The Wild West - Golden Hill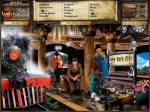 Hotel Dash: Suite Success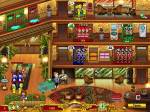 Autumn's Treasures - The Jade Coin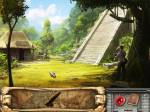 Bistro Stars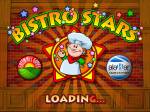 The Lost Cases of Sherlock Holmes 2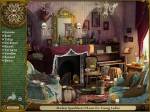 Path to Success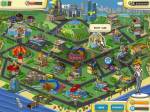 Alexandra Fortune - Mystery of the Lunar Archipelago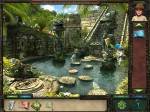 Tulula: Legend of a Volcano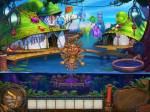 Rachel's Retreat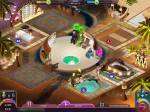 Bird's Town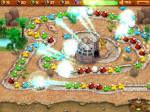 Cursed House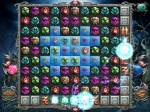 Crusaders Of Space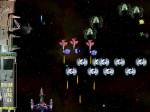 Jodie Drake and the World in Peril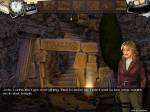 Statistics
---
Total online: 1
Guests: 1
Users: 0