Games
---
BeachBlox
---
Match 3D beach blocks to blow them up and win! All you have to do is slide colored blocks onto a game board to create matches of three or more. Featuring over 100 puzzles, BeachBlox will take you on an amazing color-matching journey!






621/141
Bato - The Treasures of Tibet

Aim and slide one stone into another, eliminate multiple stones for bonus points and pull off extraordinary bank shots for an even higher score! Ten bonus items add an extra layer of fun and complexity to the gameplay.





The Treasures Of Montezuma 2

Return to the jungle in The Treasures of Montezuma 2, an all-new match-three game with more levels, more challenges and more fun! Features a redesigned Adventure Mode, a Puzzle Mode with 40 levels and an unlockable Endless Mode!





Snark Busters: Welcome to the Club

Join Kira Robertson as she sets out to find the Snark, an elusive creature few people have seen and no one has caught. Can you decipher the clues, solve the puzzles, and piece together the objects you need to track down your target?





Governor of Poker 2 Premium Edition

Are you ready for an exciting adventure in the Wild West? Governor of Poker 2 has arrived, complete with tons of extras, more cities to conquer and tournaments to play, and great new features, challenges and enemies!





Escape from Paradise 2: A Kingdoms Quest

Collect wood, gather food and build shelters as you attempt to survive; add more members to your tribe as your village grows; complete challenges to advance; and explore more and more islands in this fun sequel to Escape from Paradise.





Farm Frenzy 3: American Pie

Join Scarlett, the feisty star of Farm Frenzy 3, as she puts robots to work on her land. Featuring 90 all-new levels packed with never-before-seen characters, buildings and challenges, Farm Frenzy 3: American Pie promises a bumper crop of fun!





Ranch Rush 2 - Sara's Island Experiment

Sara is back in a brand new island adventure! Guide her as she harvests pomegranates and pineapples, tends to llamas and peacocks, and travels to the ocean to do some fishing. Then help her spruce up her farm with the coins she earns!





Behind the Reflection

Help a mother rescue her son from the parallel world inside a mirror! As you explore 35 stunning locations, you'll collect lost items, assemble weird and wonderful gadgets, and beat dozens of challenging mini-games!





Rail of War

Guide your war train into battle and destroy the enemy who is taking control of your precious land! You have to supply the troops and people with weapons and fuel along the way. Trains and weapons of all sorts will be at your disposal!





Amanda Rose: The Game of Time

Amanda Rose is standing at the entrance to an abandoned mine. When she steps through the opening, she'll discover something incredible. Are you brave enough to walk boldly with her into the unknown?





Crop Busters

Slip on your overalls and bring in a harvest of fun in Crop Busters! Click and drag crops to create matches, fill trucks with produce before time runs out, and fix up your farm one awesome upgrade at a time!





The Enchanted Kingdom: Elisa's Adventure

To prove she's the rightful heir to the throne, Elisa must conquer a fearsome dragon, face off against a giant plant and bring down a wicked witch, all while gathering the resources to rebuild what was once a glorious realm!





Jewel Match 3

Journey through Nevernear in this mesmerizing match-three adventure! Match gems to return the land to its former glory, search for hidden items to discover new powerups, and collect resources for rebuilding five castles!





Mind's Eye: Secrets Of The Forgotten

Follow an enterprising journalist who smells murderous intent behind what everyone assumes was a suicide. Featuring a unique scrolling perspective, Mind's Eye offers an unforgettable journey into the subconscious!





Inca Tomb

Grab as many coins as you can before time runs out! As you explore an ancient tomb, collect gold by identifying free pieces and clicking on them. If you're looking for a simple, fun and unique game, download and play Inca Tomb today!





Jigsaw World

Imagine opening a box of puzzle pieces only to find out it contained not one but 60 puzzles! That's what you'll get when you play Jigsaw World, a game packed with hours of easy breezy puzzle fun.





Crusaders Of Space: Open Range

Just when you thought the alien invasion was successfully fought off once and for all, new waves of alien scum come in numbers far greater then 5 years ago. The government is alarmed.





Clash'N'Slash

In Clash 'n Slash, you must defend your planet from wave after wave of aggressive aliens and deadly asteroids. With eye-popping visuals and simple mouse-based gameplay, Clash 'n Slash will entertain you for hours on end!





KinderGarten

Kindergarten is a colorful and fun-filled time management game in which you help Mila, the super sweet owner of a day care center, look after the babies whose mothers drop them off. Are you ready for this baby-driven challenge?





Youda Safari

Give eager safari tourists a vacation they will never forget! Choose the best photos, find rare animals and upgrade your parks with new vehicles, bigger facilities and better restaurants. Then provide your guests with the best tour possible!


Смайлики
Смайлы
Смайлик
Смайл
Games
Everything Nice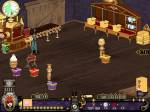 Joan Jade and the Gates of Xibalba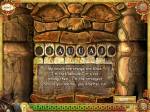 Alabama Smith in Escape from Pompeii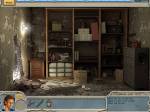 Farmers Market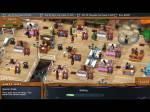 Letters from Nowhere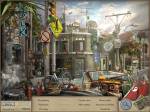 Youda Marina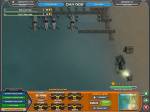 Sky Taxi 2: Storm 2012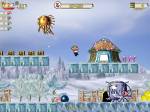 Alien Outbreak 2: Invasion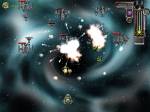 Fishdom: Seasons Under the Sea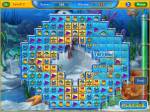 Amelie's Café: Holiday Spirit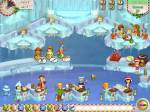 The Fall Trilogy. Chapter 1: Separation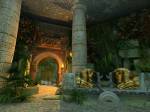 Lost Lagoon: The Trail Of Destiny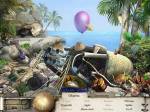 Bistro Stars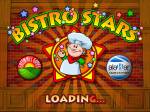 Farm Frenzy 3: Madagascar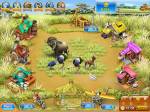 Masters of Mystery: Blood of Betrayal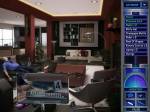 HappyVille: Quest for Utopia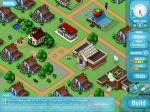 Crusaders Of Space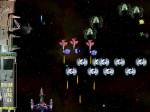 Tulula: Legend of a Volcano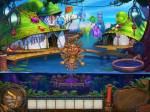 Word Challenge Extreme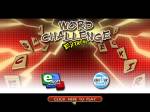 Tory's Shop'n'Rush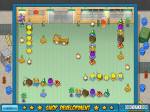 Cursed House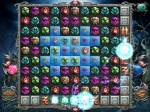 Heroes of Hellas 2: Olympia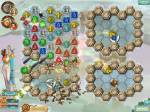 Build-A-Lot 4: Power Source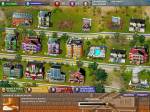 Phantasmat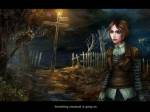 Path to Success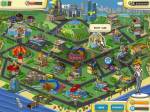 Wizard's Hat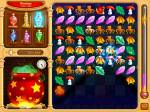 A Magnetic Adventure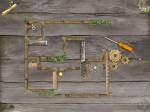 Amanda Rose: The Game of Time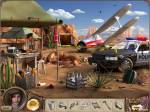 The Enchanted Kingdom: Elisa's Adventure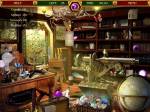 Sky Taxi 3: The Movie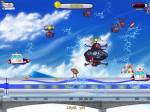 Hamlet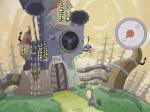 Fishdom 2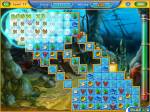 Youda Legend: The Golden Bird of Paradise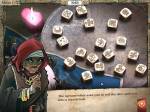 Around the World in 80 Days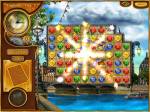 Mystery Stories: Island of Hope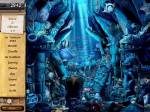 Vault Cracker: The Last Safe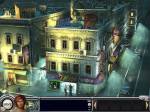 1001 Nights: The Adventures Of Sindbad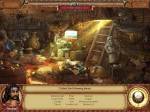 Jewel Quest: The Sleepless Star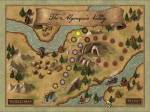 Legends Of The Wild West - Golden Hill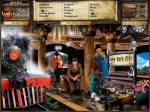 Fix-it-up 2: World Tour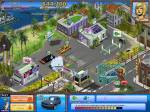 Akhra: The Treasures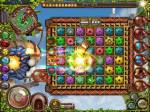 Bird's Town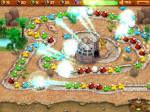 Tasty Planet: Back for Seconds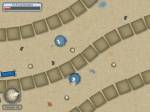 Build-a-lot: The Elizabethan Era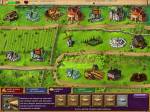 Farm Frenzy 3: American Pie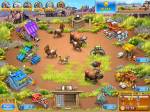 Flower Paradise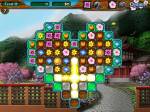 The Joy of Farming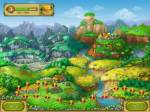 Exorcist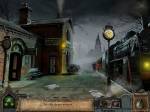 Build It! Miami Beach Resort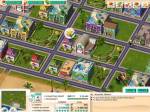 The Island: Castaway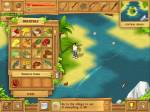 Statistics
---
Total online: 1
Guests: 1
Users: 0