Games
---
Crop Busters
---
Slip on your overalls and bring in a harvest of fun in Crop Busters! Click and drag crops to create matches, fill trucks with produce before time runs out, and fix up your farm one awesome upgrade at a time!






620/101
Avenue Flo

The biggest wedding in DinerTown history is on the brink of disaster! Explore the whole town, enlisting the help of your neighbors as you solve puzzles, collect missing items and complete activities that will put everything back in its place.





Protector

Protector puts you in the hot seat of a weapons turret orbiting a far-off planet and asks you to defend mankind against a malicious alien force. Strap in today and prepare for the most intense battle of your life!





Tinseltown Dreams: The 50's

Take a seat in the director's chair in Tinseltown Dreams: The '50s, a fun new match 3 game. Play through 70 cinema inspired levels while using exciting power-ups, hilarious combo bonuses and a wild popcorn maker!





Alice's Magical Mahjong

Head down the rabbit hole for fanciful Mahjong fun with a hidden object twist! Inspired by Lewis Carroll's classic story, Alice's Adventures in Wonderland, Alice's Magical Mahjong is an imaginative journey through a charming world.





Natalie Brooks - Mystery at Hillcrest High

Help Natalie Brooks stop the Black Cat Gang from committing the crime of the century! Features over 20 eye-popping levels packed with cleverly hidden objects, challenging mini-games and mind-bending puzzles.





Twisted Lands: Shadow Town Collector's Edition

Gather items, solve puzzles and make spine-chilling discoveries as you explore a deserted island! Twisted Lands: Shadow Town Collector's Edition features the regular game, an exclusive bonus chapter and groundbreaking video walkthroughs!





Build It! Miami Beach Resort

Design and construct your own beach resort! Witness the creation of art-deco hotels, the invention of the cinema, the first fast food diner and the development of giant beachfront inns, all while completing a variety of challenging tasks.





The Clumsys 2: Butterfly Effect

When Grandpa Clumsy sets in motion a chain of events that turns the 21st Century into the Stone Age, Helen decides to travel back in time to repair mankind's greatest inventions. Help her restore the modern world to its former hi-tech glory!





Sky Taxi 2: Storm 2012

Save the world in Sky Taxi 2: Storm 2012, a side-scroller with 275 levels of running, jumping and bouncing off the heads of enemies. Features simple controls, colorful graphics, and tons of secrets!





Arctic Quest 2

Will you attempt to solve 100 challenging inlay puzzles in order to keep Earth from becoming an icy prison? Easy to learn, fun to play and featuring amazing new visuals, Arctic Quest 2 will please fans and newcomers alike!





The Treasures Of Montezuma 2

Return to the jungle in The Treasures of Montezuma 2, an all-new match-three game with more levels, more challenges and more fun! Features a redesigned Adventure Mode, a Puzzle Mode with 40 levels and an unlockable Endless Mode!





Mystic Mine

Hop in your mine car for a race against time to collect coins! Using just your spacebar, you can guide your car through a maze of underground track to collect coins. Don't miss this instant arcade classic!





Mind's Eye: Secrets Of The Forgotten

Follow an enterprising journalist who smells murderous intent behind what everyone assumes was a suicide. Featuring a unique scrolling perspective, Mind's Eye offers an unforgettable journey into the subconscious!





Stoneloops! of Jurassica

Visit the age of reptiles on a quest to match rolling rocks before they reach the end of the path! Travel through a wild jungle, a frozen glacier, a blazing volcano and more in this addictive action-puzzler!





Inca Tomb

Grab as many coins as you can before time runs out! As you explore an ancient tomb, collect gold by identifying free pieces and clicking on them. If you're looking for a simple, fun and unique game, download and play Inca Tomb today!





Echoes of Sorrow

Peel back the layers of a woman's tragic past to reveal the dark secrets that have haunted her since childhood! Echoes of Sorrow is a game you will never forget playing.





Adventure Chronicles: The Search For Lost Treasure

After narrowly saving and escaping an earthquake struck Museum with her daughter, Susan Anderson is presented with an extremely rare opportunity to travel the world, and to explore never before seen landscapes and unlock 5 priceless treasures.





Island Realms

When a band of merry sailors is cast up on the shores of a beautiful island, they find themselves in need of shelter and sustenance. Get creative as you build your very own island paradise!





Farm Frenzy 3: American Pie

Join Scarlett, the feisty star of Farm Frenzy 3, as she puts robots to work on her land. Featuring 90 all-new levels packed with never-before-seen characters, buildings and challenges, Farm Frenzy 3: American Pie promises a bumper crop of fun!





The Lost Cases of Sherlock Holmes 2

Take the role of Sherlock Holmes as he solves 16 crimes in Victorian England! Features over 40 levels of hidden object and find-the-difference gameplay. Each clue will lead you closer to the culprit!


Смайлики
Смайлы
Смайлик
Смайл
Games
Everything Nice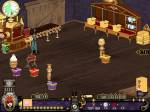 Joan Jade and the Gates of Xibalba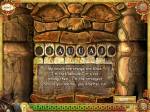 Letters from Nowhere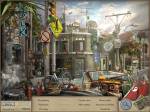 Youda Marina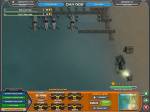 Farmers Market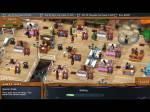 Sky Taxi 2: Storm 2012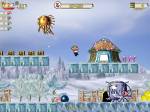 Alabama Smith in Escape from Pompeii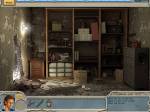 Alien Outbreak 2: Invasion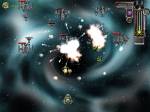 Bistro Stars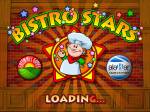 Fishdom: Seasons Under the Sea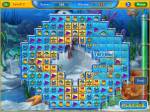 Amelie's Café: Holiday Spirit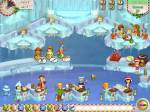 The Fall Trilogy. Chapter 1: Separation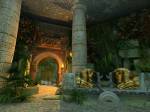 Farm Frenzy 3: Madagascar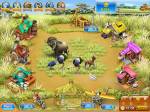 Lost Lagoon: The Trail Of Destiny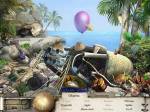 HappyVille: Quest for Utopia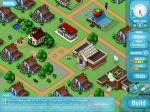 Masters of Mystery: Blood of Betrayal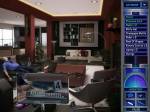 Word Challenge Extreme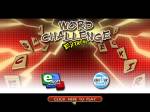 Crusaders Of Space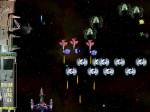 Cursed House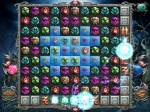 Wizard's Hat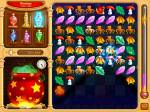 Around the World in 80 Days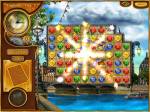 Path to Success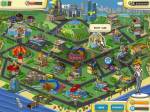 Phantasmat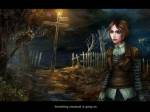 A Magnetic Adventure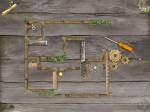 Heroes of Hellas 2: Olympia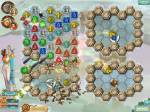 Vault Cracker: The Last Safe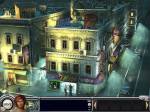 Amanda Rose: The Game of Time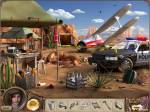 Hamlet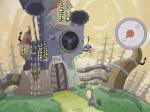 Mystery Stories: Island of Hope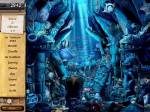 Build-A-Lot 4: Power Source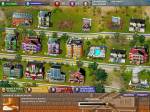 Tory's Shop'n'Rush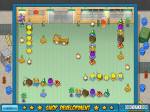 Youda Legend: The Golden Bird of Paradise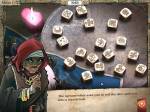 Flower Paradise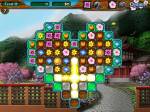 Tasty Planet: Back for Seconds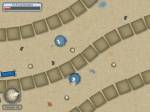 Build-a-lot: The Elizabethan Era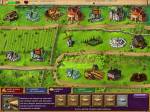 Legends Of The Wild West - Golden Hill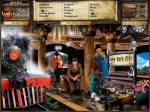 Bird's Town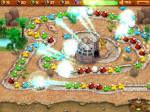 Farm Frenzy 3: American Pie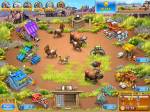 Jewel Quest: The Sleepless Star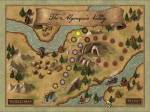 Fix-it-up 2: World Tour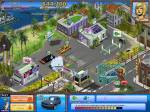 Tulula: Legend of a Volcano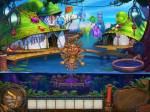 The Enchanted Kingdom: Elisa's Adventure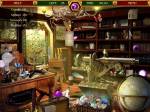 The Joy of Farming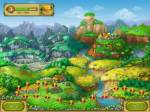 Sky Taxi 3: The Movie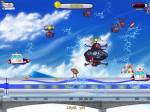 Exorcist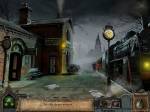 Antique Shop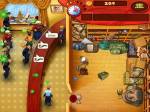 Amelie's Café: Halloween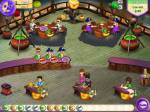 Escape the Museum 2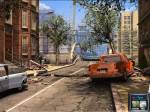 Empress of the Deep: The Darkest Secret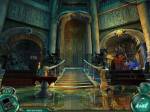 Fishdom 2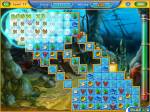 Statistics
---
Total online: 1
Guests: 1
Users: 0