Games
---
Dragon Empire
---
Rule a kingdom of peace in Dragon Empire, an absorbing match-three game with a dash of city building strategy thrown in for good measure. Featuring hours of relaxing gameplay, Dragon Empire is sure to become a casual favorite.






615/119
The Treasures Of Montezuma 2

Return to the jungle in The Treasures of Montezuma 2, an all-new match-three game with more levels, more challenges and more fun! Features a redesigned Adventure Mode, a Puzzle Mode with 40 levels and an unlockable Endless Mode!





The Enchanted Kingdom: Elisa's Adventure

To prove she's the rightful heir to the throne, Elisa must conquer a fearsome dragon, face off against a giant plant and bring down a wicked witch, all while gathering the resources to rebuild what was once a glorious realm!





Fishdom: Spooky Splash

Earn cash as you complete addictive tile-swapping levels and spend it to fix up your spooktacular tank. Create the eerie atmosphere of an underwater haunted house with witches, vampires and ghosts in your aquarium!





Farm Frenzy 3: Ice Age

Chill out with an all-new Farm Frenzy adventure! While whipping up chilly treats in 90 levels of frosty fun, you'll breed and care for penguins and other arctic animals and enjoy a parade of visual gags!





BugBits

Immerse yourself in a jaw-dropping microcosm of vivid meadows, barren deserts and mysterious forests as you dispatch ants to gather food and guide well-armored beetles into battle against intruders!





Lisa's Fleet Flight

Lisa and Tom can't stay put, and this time they decided that their new gig would take them flying around the whole world! Help them attend to the needs of iconic airport passengers and their luggage in this frenetic time management game!





Snark Busters: Welcome to the Club

Join Kira Robertson as she sets out to find the Snark, an elusive creature few people have seen and no one has caught. Can you decipher the clues, solve the puzzles, and piece together the objects you need to track down your target?





Mahjongg Artifacts

Mahjongg Artifacts is one of the finest entries in the fiercely competitive Mahjongg category of casual games. As a splash of symphonic music bursts through the player's speakers, he or she is given three gameplay modes from which to choose: Classic, Adventure, and the all-new Endless.





The Clumsys 2: Butterfly Effect

When Grandpa Clumsy sets in motion a chain of events that turns the 21st Century into the Stone Age, Helen decides to travel back in time to repair mankind's greatest inventions. Help her restore the modern world to its former hi-tech glory!





Great Adventures: Lost in Mountains

A world-renowned scientist has gone missing under mysterious circumstances! Now it's up to you and his daughter to make sure his ground-breaking formula doesn't fall into the hands of a criminal mastermind.





Tinseltown Dreams: The 50's

Take a seat in the director's chair in Tinseltown Dreams: The '50s, a fun new match 3 game. Play through 70 cinema inspired levels while using exciting power-ups, hilarious combo bonuses and a wild popcorn maker!





Governor of Poker 2 Premium Edition

Are you ready for an exciting adventure in the Wild West? Governor of Poker 2 has arrived, complete with tons of extras, more cities to conquer and tournaments to play, and great new features, challenges and enemies!





Build It! Miami Beach Resort

Design and construct your own beach resort! Witness the creation of art-deco hotels, the invention of the cinema, the first fast food diner and the development of giant beachfront inns, all while completing a variety of challenging tasks.





Fiona Finch and the Finest Flowers

Fiona has entered the Finest Flower Garden beauty contest and needs your help to win! You'll plant seeds and bulbs in visually stunning gardens, crossbreed blossoms to create new species and then sell what you produce!





Alabama Smith in Escape from Pompeii

A new day dawns and a new hero arises: Alabama Smith! Join him as he sets out on a mind-bending seek-and-find adventure unlike any you've played before!





Farm Frenzy 3: American Pie

Join Scarlett, the feisty star of Farm Frenzy 3, as she puts robots to work on her land. Featuring 90 all-new levels packed with never-before-seen characters, buildings and challenges, Farm Frenzy 3: American Pie promises a bumper crop of fun!





Insider Tales: The Stolen Venus 2

When the alluring Francesca di Porta takes on a mystery, she catches her man! Join her as she begins a well-deserved luxury cruise, but then sets aside plans for massages and afternoon naps to solve the disappearance of a priceless piece of art.





Mind's Eye: Secrets Of The Forgotten

Follow an enterprising journalist who smells murderous intent behind what everyone assumes was a suicide. Featuring a unique scrolling perspective, Mind's Eye offers an unforgettable journey into the subconscious!





Stoneloops! of Jurassica

Visit the age of reptiles on a quest to match rolling rocks before they reach the end of the path! Travel through a wild jungle, a frozen glacier, a blazing volcano and more in this addictive action-puzzler!





Cocktail Mania

Match the drinks your customers want and rake in the tips! Featuring an encyclopedia of drink recipes, stunning visual effects and six original songs, Cocktail Mania turns every hour into happy hour!


Смайлики
Смайлы
Смайлик
Смайл
Games
Everything Nice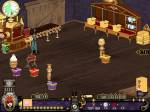 Joan Jade and the Gates of Xibalba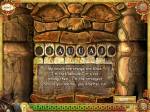 Letters from Nowhere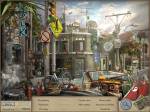 Youda Marina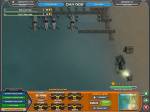 Farmers Market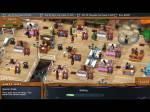 Sky Taxi 2: Storm 2012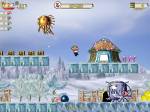 Alabama Smith in Escape from Pompeii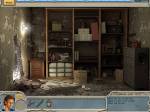 Alien Outbreak 2: Invasion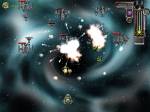 Bistro Stars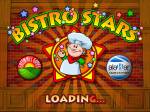 Fishdom: Seasons Under the Sea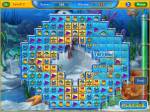 Amelie's Café: Holiday Spirit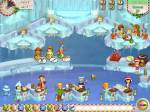 The Fall Trilogy. Chapter 1: Separation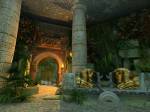 Farm Frenzy 3: Madagascar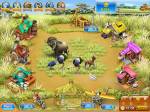 Lost Lagoon: The Trail Of Destiny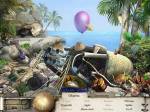 HappyVille: Quest for Utopia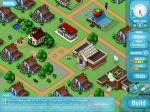 Masters of Mystery: Blood of Betrayal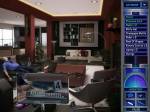 Word Challenge Extreme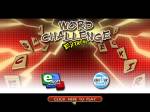 Crusaders Of Space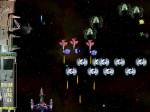 Cursed House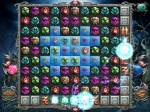 Wizard's Hat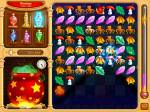 Around the World in 80 Days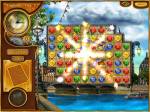 Path to Success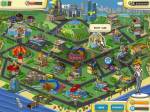 Phantasmat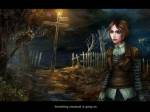 A Magnetic Adventure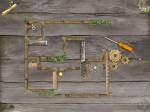 Heroes of Hellas 2: Olympia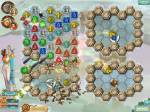 Vault Cracker: The Last Safe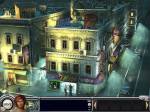 Amanda Rose: The Game of Time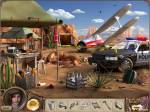 Hamlet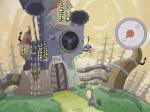 Mystery Stories: Island of Hope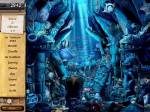 Build-A-Lot 4: Power Source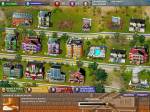 Tory's Shop'n'Rush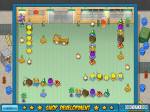 Youda Legend: The Golden Bird of Paradise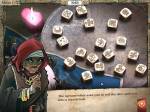 Flower Paradise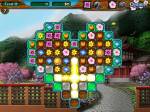 Tasty Planet: Back for Seconds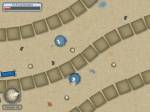 Build-a-lot: The Elizabethan Era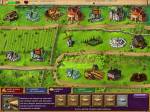 Legends Of The Wild West - Golden Hill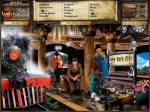 Bird's Town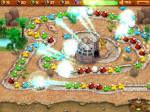 Farm Frenzy 3: American Pie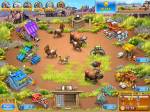 Jewel Quest: The Sleepless Star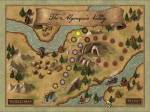 Fix-it-up 2: World Tour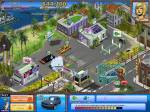 Tulula: Legend of a Volcano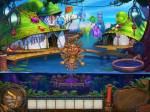 The Enchanted Kingdom: Elisa's Adventure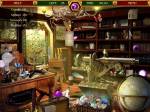 The Joy of Farming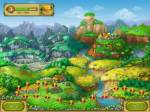 Sky Taxi 3: The Movie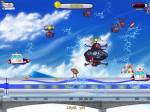 Exorcist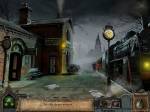 Antique Shop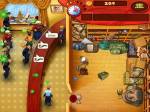 Amelie's Café: Halloween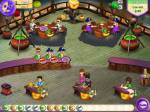 Escape the Museum 2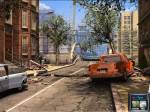 Empress of the Deep: The Darkest Secret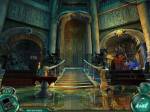 Fishdom 2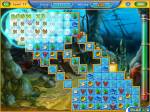 Statistics
---
Total online: 1
Guests: 1
Users: 0