Games
---
Dragon Portals
---
Soar high above the beautiful land of Dragonia and help Mila save the dragons! Dragon Portals features innovative yet familiar match-three game mechanics, three different game modes, four beautiful game worlds and alluring musical soundscapes!






542/102
Snark Busters: Welcome to the Club

Join Kira Robertson as she sets out to find the Snark, an elusive creature few people have seen and no one has caught. Can you decipher the clues, solve the puzzles, and piece together the objects you need to track down your target?





Dragon Empire

Rule a kingdom of peace in Dragon Empire, an absorbing match-three game with a dash of city building strategy thrown in for good measure. Featuring hours of relaxing gameplay, Dragon Empire is sure to become a casual favorite.





Natalie Brooks - The Treasures of the Lost Kingdom

Famous teenage detective Natalie Brooks is back in an all-new adventure! In Secrets of the Lost Kingdom, she has just 24 hours to save her grandfather, solve the mystery of a terrible curse and unmask the truth behind a legendary ghost train!





Tinseltown Dreams: The 50's

Take a seat in the director's chair in Tinseltown Dreams: The '50s, a fun new match 3 game. Play through 70 cinema inspired levels while using exciting power-ups, hilarious combo bonuses and a wild popcorn maker!





City Style

Become the assistant editor of City Style magazine in this popular hidden object game! As you make a name for yourself in the publishing industry, you'll also play addictive mini-games and solve challenging puzzles!





Hotel Mogul

Lynette's conniving husband has cheated her out of her family business! Use your business savvy to help Lynette repurchase her company and send her husband to the slammer. Hotel Mogul will have you laughing all the way to the bank!





Governor of Poker 2 Premium Edition

Are you ready for an exciting adventure in the Wild West? Governor of Poker 2 has arrived, complete with tons of extras, more cities to conquer and tournaments to play, and great new features, challenges and enemies!





Farmers Market

Rise and shine! It's time to open for business at the Farmer's Market! Sell down-home products like eggs, milk, beef and corn. Or combine ingredients to make waffles, barbecue, ice cream and more! Are you ready to get started?





Avenue Flo

The biggest wedding in DinerTown history is on the brink of disaster! Explore the whole town, enlisting the help of your neighbors as you solve puzzles, collect missing items and complete activities that will put everything back in its place.





Valerie Porter and the Scarlet Scandal

You're an aspiring reporter, hungry for your first big scoop in the male-dominated world of 1920s journalism. Do you have what it takes to crack a high-profile murder and earn recognition as a top investigative reporter?





Jigsaw World

Imagine opening a box of puzzle pieces only to find out it contained not one but 60 puzzles! That's what you'll get when you play Jigsaw World, a game packed with hours of easy breezy puzzle fun.





SnapShot Adventures - Secret of Bird Island

Take your best shot at bird photography in this cross-country adventure! Solve the mysterious disappearance of your grandfather as you travel through dozens of locations armed with nothing but a standard 35mm camera and a field guide.





Stoneloops! of Jurassica

Visit the age of reptiles on a quest to match rolling rocks before they reach the end of the path! Travel through a wild jungle, a frozen glacier, a blazing volcano and more in this addictive action-puzzler!





Build It! Miami Beach Resort

Design and construct your own beach resort! Witness the creation of art-deco hotels, the invention of the cinema, the first fast food diner and the development of giant beachfront inns, all while completing a variety of challenging tasks.





Insider Tales: The Stolen Venus 2

When the alluring Francesca di Porta takes on a mystery, she catches her man! Join her as she begins a well-deserved luxury cruise, but then sets aside plans for massages and afternoon naps to solve the disappearance of a priceless piece of art.





Clash'N'Slash

In Clash 'n Slash, you must defend your planet from wave after wave of aggressive aliens and deadly asteroids. With eye-popping visuals and simple mouse-based gameplay, Clash 'n Slash will entertain you for hours on end!





Aerial Mahjong

Soar away to enchanted realms in the air as you gather matching tiles and use an assortment of breathtaking powerups. Packed with thrills you won't find in any other Mahjong game, Aerial Mahjong will transport you to cloud nine!





Snowy: The Bear's Adventures

Could it be possible for a little white bear to withstand a whole army of evil monsters? For sure, if we're talking about charming and fearless Snowy. Armed to the teeth with the snowballs, he is turning his enemies into large balls of snow and ice figures. But this snowballs throwing champion doesn't want to do any harm, he simply wants to get back home to Arctic and collect as many prizes and bonuses on his way as possible.





A Gypsy's Tale: The Tower of Secrets

When a monk hires you to break a curse on a haunted tower, he doesn't tell you the mission will take to the edge of your abilities and beyond. Are you clever enough to outsmart the Tower of Secrets and save everyone you love?





Smash Frenzy 3

Featuring as much brick-bashing fun as we could cram into one game, Smash Frenzy 3 is filled with incredible sights and sounds! So take a deep breath and then download the adventure of a lifetime!


Смайлики
Смайлы
Смайлик
Смайл
Games
Engineering - Mystery of the ancient clock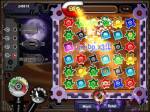 Department 42 - The Mystery of the Nine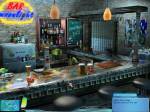 Bistro Stars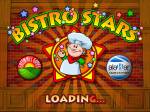 Nat Geo Adventure: Lost City Of Z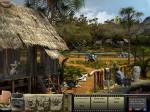 Fix-it-up: Kate's Adventure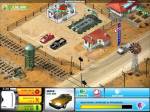 Sky Taxi 2: Storm 2012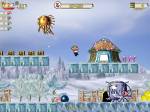 Fishdom: Seasons Under the Sea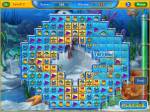 BugBits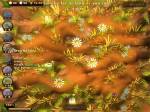 Amanda Rose: The Game of Time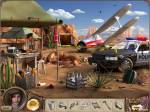 Youda Farmer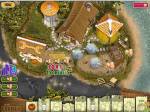 Sky Taxi 3: The Movie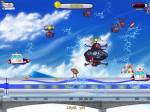 Protector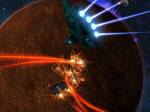 The Fall Trilogy. Chapter 1: Separation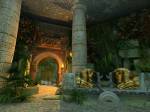 Youda Sushi Chef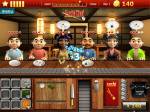 Smash Frenzy 4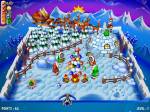 Around the World in 80 Days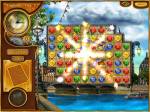 KinderGarten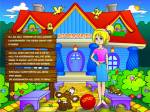 Golden Trails: The New Western Rush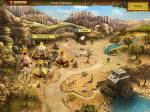 Island Realms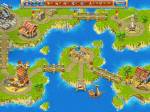 Dragon Portals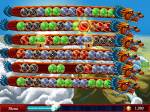 Escape the Museum 2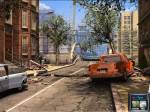 A Gypsy's Tale: The Tower of Secrets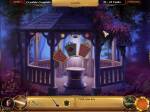 Build It! Miami Beach Resort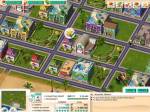 Echoes of Sorrow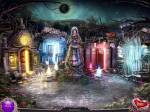 Affair Bureau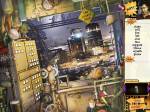 The Clumsys 2: Butterfly Effect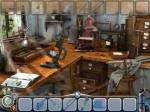 Letters from Nowhere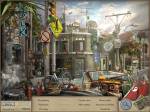 Create a Mall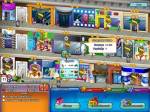 Twisted Lands: Shadow Town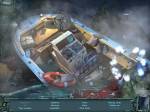 A Magnetic Adventure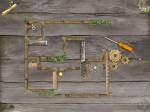 Fiona Finch and the Finest Flowers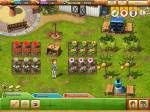 Crop Busters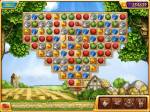 Build-A-Lot 4: Power Source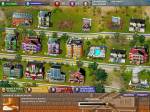 Stoneloops! of Jurassica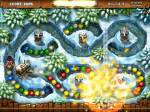 Nightfall Mysteries: Curse of the Opera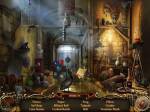 Potion Bar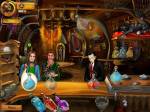 Book Stories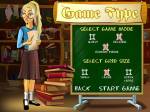 Eden's Quest: the Hunt for Akua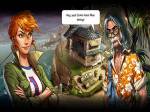 Trapped: The Abduction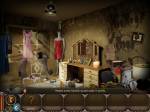 Cradle Of Persia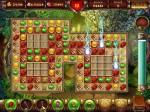 Sherlock Holmes and the Hound of the Baskervilles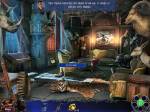 Club Control 2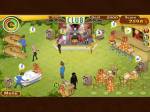 Jodie Drake and the World in Peril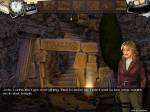 Soccer Cup Solitaire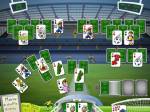 Gourmania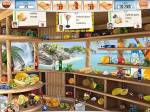 Masters of Mystery: Blood of Betrayal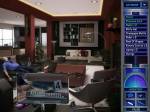 Snowy: Treasure Hunter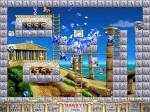 Flower Paradise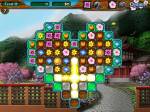 The Mirror Mysteries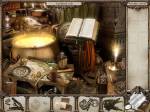 Stand O'Food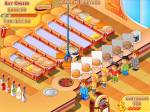 Statistics
---
Total online: 1
Guests: 1
Users: 0