Games
---
Fishdom: Seasons Under the Sea
---
Celebrate the holidays with Fishdom: Seasons Under the Sea! Solve immersive puzzles, earn cash as you complete addictive tile-swapping levels and use it to build up your Halloween, Thanksgiving and Christmas aquariums!






536/113
Mishap: An Accidental Haunting

Help the Burtons clear their house of ill-fated ghosts! Search for hidden objects, solve riddles left behind for the living, assemble custom ghost catchers for each pesky poltergeist and challenge the eccentric specters in unique minigames!





City Style

Become the assistant editor of City Style magazine in this popular hidden object game! As you make a name for yourself in the publishing industry, you'll also play addictive mini-games and solve challenging puzzles!





Natalie Brooks - The Treasures of the Lost Kingdom

Famous teenage detective Natalie Brooks is back in an all-new adventure! In Secrets of the Lost Kingdom, she has just 24 hours to save her grandfather, solve the mystery of a terrible curse and unmask the truth behind a legendary ghost train!





Snark Busters: Welcome to the Club

Join Kira Robertson as she sets out to find the Snark, an elusive creature few people have seen and no one has caught. Can you decipher the clues, solve the puzzles, and piece together the objects you need to track down your target?





World Mosaics 3: Fairy Tales

The next chapter in the epic World Mosaics puzzle adventure awaits! Solve pictographic puzzles that range from simple to mind-bending as you experience the stories of the Frog Prince, Babe the Blue Ox, Sleeping Beauty and nine more.





Hospital Haste

Welcome to Hospital Haste, an exciting time management game that puts you in the middle of the action at a treatment center. Guide Sally as she diagnoses patients, delivers their prescriptions and treats them for a variety of illnesses!





Farm Frenzy 3: Russian Roulette

When Scarlett learns astronauts are starving because their corrupt boss made a crooked deal with a no-good contractor, she vows to prove herself worthy of taking over the account and feeding the hard-working space walkers three squares a day!





Hedgehogs in Space

Soar off in your rocket ship and visit five planets, where you'll gather matching elements by drawing lines between them and battle angry hedgehogs by capturing bonus items within your outlines.





A Gypsy's Tale: The Tower of Secrets

When a monk hires you to break a curse on a haunted tower, he doesn't tell you the mission will take to the edge of your abilities and beyond. Are you clever enough to outsmart the Tower of Secrets and save everyone you love?





Insider Tales: The Stolen Venus 2

When the alluring Francesca di Porta takes on a mystery, she catches her man! Join her as she begins a well-deserved luxury cruise, but then sets aside plans for massages and afternoon naps to solve the disappearance of a priceless piece of art.





Build It! Miami Beach Resort

Design and construct your own beach resort! Witness the creation of art-deco hotels, the invention of the cinema, the first fast food diner and the development of giant beachfront inns, all while completing a variety of challenging tasks.





Valerie Porter and the Scarlet Scandal

You're an aspiring reporter, hungry for your first big scoop in the male-dominated world of 1920s journalism. Do you have what it takes to crack a high-profile murder and earn recognition as a top investigative reporter?





Avenue Flo

The biggest wedding in DinerTown history is on the brink of disaster! Explore the whole town, enlisting the help of your neighbors as you solve puzzles, collect missing items and complete activities that will put everything back in its place.





Farm Frenzy 3: Madagascar

Manage five farms around the world and try your hand at penguin breeding and jewelry making in Farm Frenzy 3! Features 95 outrageously fun levels, 30 wacky animals and more upgrades than there are ears in a field of corn!





Dragon Empire

Rule a kingdom of peace in Dragon Empire, an absorbing match-three game with a dash of city building strategy thrown in for good measure. Featuring hours of relaxing gameplay, Dragon Empire is sure to become a casual favorite.





Protector

Protector puts you in the hot seat of a weapons turret orbiting a far-off planet and asks you to defend mankind against a malicious alien force. Strap in today and prepare for the most intense battle of your life!





Jessica's Cupcake Cafe

Help Jessica grow her aunt's small cafe into a deliciously successful cupcake empire. Design and create your own cupcakes or use the built-in recipes to delight your customers and keep them coming back for more!





The Treasures Of Montezuma 2

Return to the jungle in The Treasures of Montezuma 2, an all-new match-three game with more levels, more challenges and more fun! Features a redesigned Adventure Mode, a Puzzle Mode with 40 levels and an unlockable Endless Mode!





Aerial Mahjong

Soar away to enchanted realms in the air as you gather matching tiles and use an assortment of breathtaking powerups. Packed with thrills you won't find in any other Mahjong game, Aerial Mahjong will transport you to cloud nine!





Christmas Puzzle

Christmas Puzzle offers classic match-three fun with a seasonal twist! Match ornaments, snowmen, candy canes and more, use powerups with a click of your Christmas mouse, and decorate a virtual house with beautiful lights and ornaments!


Смайлики
Смайлы
Смайлик
Смайл
Games
Engineering - Mystery of the ancient clock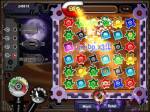 Department 42 - The Mystery of the Nine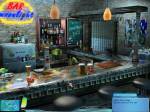 Bistro Stars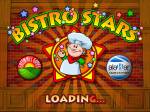 Nat Geo Adventure: Lost City Of Z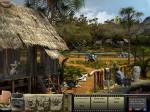 Fix-it-up: Kate's Adventure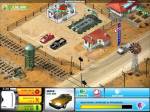 Sky Taxi 2: Storm 2012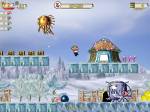 Fishdom: Seasons Under the Sea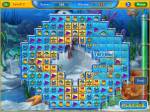 BugBits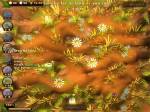 Amanda Rose: The Game of Time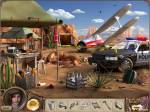 Youda Farmer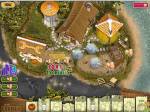 Sky Taxi 3: The Movie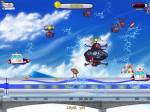 Protector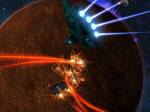 The Fall Trilogy. Chapter 1: Separation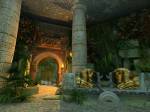 Youda Sushi Chef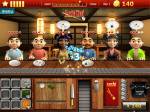 Smash Frenzy 4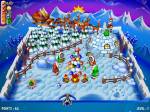 Around the World in 80 Days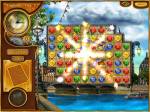 KinderGarten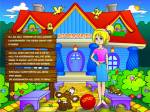 Golden Trails: The New Western Rush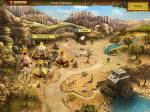 Island Realms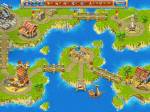 Dragon Portals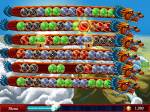 Escape the Museum 2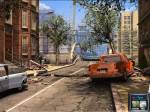 A Gypsy's Tale: The Tower of Secrets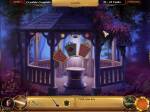 Build It! Miami Beach Resort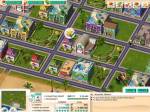 Echoes of Sorrow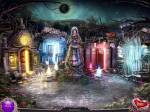 Affair Bureau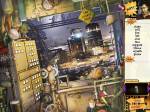 The Clumsys 2: Butterfly Effect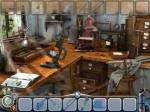 Letters from Nowhere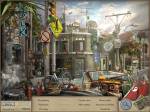 Create a Mall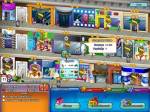 Twisted Lands: Shadow Town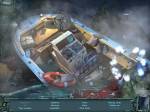 A Magnetic Adventure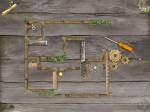 Fiona Finch and the Finest Flowers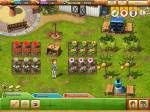 Crop Busters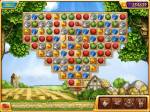 Build-A-Lot 4: Power Source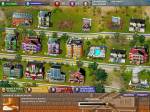 Stoneloops! of Jurassica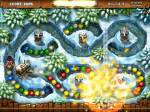 Nightfall Mysteries: Curse of the Opera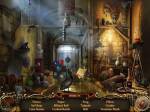 Potion Bar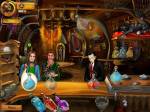 Book Stories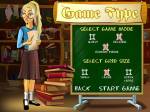 Eden's Quest: the Hunt for Akua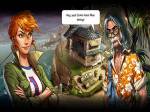 Trapped: The Abduction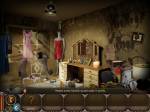 Cradle Of Persia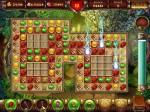 Sherlock Holmes and the Hound of the Baskervilles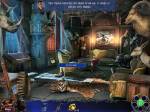 Club Control 2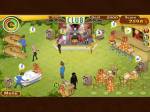 Jodie Drake and the World in Peril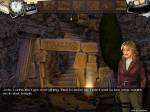 Soccer Cup Solitaire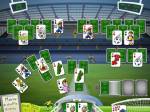 Gourmania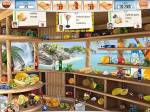 Masters of Mystery: Blood of Betrayal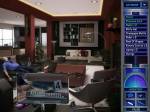 Snowy: Treasure Hunter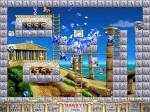 Flower Paradise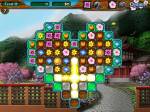 The Mirror Mysteries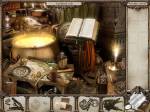 Stand O'Food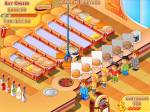 Statistics
---
Total online: 1
Guests: 1
Users: 0