Games
---
Heroes of Hellas 2: Olympia
---
A mix of addictive match-three gameplay and city building fun, Heroes of Hellas 2 challenges you to drag your mouse across chains of identical items to remove obstacles, activate bonus items and collect valuable objects!






686/96
Youda Legend The Curse of the Amsterdam Diamond

The dark influence of an old curse still taunts the city of Amsterdam. Puzzling through old city mysteries and searching for clues, might be on the biggest quest you have ever experienced. Explore this beautiful city on this mysterious guided tour!





Alice's Magical Mahjong

Head down the rabbit hole for fanciful Mahjong fun with a hidden object twist! Inspired by Lewis Carroll's classic story, Alice's Adventures in Wonderland, Alice's Magical Mahjong is an imaginative journey through a charming world.





BugBits

Immerse yourself in a jaw-dropping microcosm of vivid meadows, barren deserts and mysterious forests as you dispatch ants to gather food and guide well-armored beetles into battle against intruders!





Journalist Journey: The Eye of Odin

Follow a trail of clues and riddles to uncover the truth behind strange, glowing symbols that have appeared around the world. Explore over 25 exotic locations and solve more than 15 mini-games and puzzles to unlock their ancient secrets!





Amanda Rose: The Game of Time

Amanda Rose is standing at the entrance to an abandoned mine. When she steps through the opening, she'll discover something incredible. Are you brave enough to walk boldly with her into the unknown?





Insider Tales: The Secret of Casanova

Stroll through the gothic alleyways of Prague, listen to music on the streets of Paris and enjoy the elegant architecture of Venice as you retrace the footsteps of history's greatest lover and uncover the secrets his family buried with him.





The Enchanted Kingdom: Elisa's Adventure

To prove she's the rightful heir to the throne, Elisa must conquer a fearsome dragon, face off against a giant plant and bring down a wicked witch, all while gathering the resources to rebuild what was once a glorious realm!





My Farm Life

Help Lisa win the Show of the Year and the Farmer of the Year awards! Plant and harvest crops, milk cows and shear sheep, and purchase equipment to produce the goods her customers want, all while smiling for the cameras!





Alien Outbreak 2: Invasion

Alien Outbreak 2: Invasion tells about new adventures of a brave cosmo pilot. He has to defend the Galarion system from the attack of four hostile alien races, which are sending more than forty types of battleships into action. In each of eight missions of the game he will have to battle nine waves of attacking hostile destroyers and win exciting duels with a space fortress.





FishDom: Frosty Splash

Get splashed with frosty fun in this sparkling sequel to Fishdom! Earn money as you complete challenging match-three levels and then spend your wages on festive fish and delightful decorations!





Twisted Lands: Shadow Town Collector's Edition

Gather items, solve puzzles and make spine-chilling discoveries as you explore a deserted island! Twisted Lands: Shadow Town Collector's Edition features the regular game, an exclusive bonus chapter and groundbreaking video walkthroughs!





The Treasures Of Montezuma 2

Return to the jungle in The Treasures of Montezuma 2, an all-new match-three game with more levels, more challenges and more fun! Features a redesigned Adventure Mode, a Puzzle Mode with 40 levels and an unlockable Endless Mode!





Alabama Smith in the Quest of Fate

Alabama Smith is back in an all-new time-twisting adventure involving powerful relics that could alter the destiny of mankind! Join him as he hunts for the elusive Crystals of Fortune using the Amulet of Time.





BeachBlox

Match 3D beach blocks to blow them up and win! All you have to do is slide colored blocks onto a game board to create matches of three or more. Featuring over 100 puzzles, BeachBlox will take you on an amazing color-matching journey!





Behind the Reflection

Help a mother rescue her son from the parallel world inside a mirror! As you explore 35 stunning locations, you'll collect lost items, assemble weird and wonderful gadgets, and beat dozens of challenging mini-games!





Clash'N'Slash

In Clash 'n Slash, you must defend your planet from wave after wave of aggressive aliens and deadly asteroids. With eye-popping visuals and simple mouse-based gameplay, Clash 'n Slash will entertain you for hours on end!





Nat Geo Adventure: Lost City Of Z

Using the tools and clues you find along the way, trace the paths of explorers who searched for an ancient civilization. Decipher mysterious messages and uncover the trails of generations of explorers in your quest to find your sister.





Aztec Tribe: New Land

The Aztecs have fallen victim to a trio of natural disasters! As their leader, you must restore the survivors to their former glory. Packed with challenges, rewards and vibrant visuals, Aztec Tribe: New Land is a village builders dream come true!





Farm Frenzy 3: Russian Roulette

When Scarlett learns astronauts are starving because their corrupt boss made a crooked deal with a no-good contractor, she vows to prove herself worthy of taking over the account and feeding the hard-working space walkers three squares a day!





Joan Jade and the Gates of Xibalba

Take the role of Joan Jade, archeologist of the year and mother extraordinaire, as she searches for hidden objects, solves mind-melting puzzles and beats one ingenious mini-game after another in her quest to save her children!


Смайлики
Смайлы
Смайлик
Смайл
Games
The Fall Trilogy. Chapter 1: Separation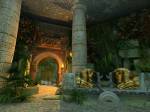 Jack Of All Tribes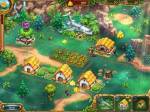 Golden Trails: The New Western Rush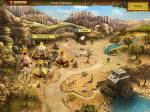 Build-A-Lot 4: Power Source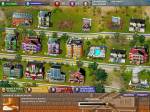 Alien Outbreak 2: Invasion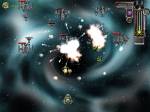 Fix-it-up 2: World Tour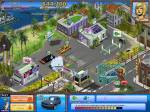 Word Challenge Extreme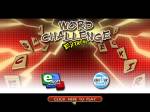 Hamlet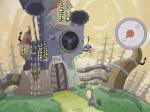 Autumn's Treasures - The Jade Coin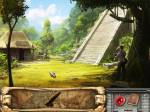 Mystic Mine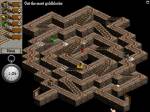 Build-a-lot: The Elizabethan Era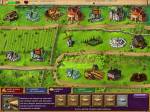 A Magnetic Adventure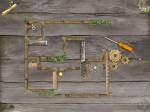 Book Stories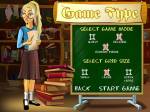 Youda Farmer 2: Save the Village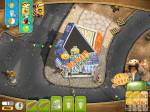 Crusaders Of Space: Open Range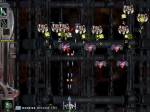 Fix-it-up: Kate's Adventure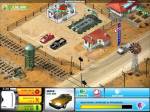 Escape the Museum 2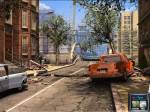 Burger Bustle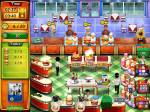 Everything Nice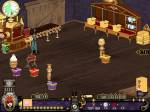 Empire Builder - Ancient Egypt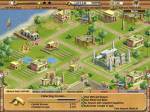 Lost Lagoon: The Trail Of Destiny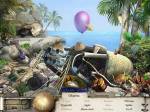 Natalie Brooks - The Treasures of the Lost Kingdom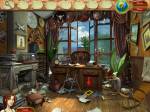 Jewel Quest: The Sleepless Star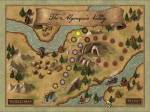 Coconut Queen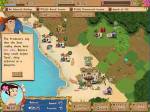 The Joy of Farming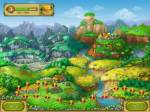 Youda Farmer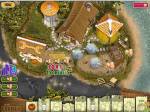 Protector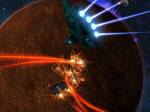 Wizard's Hat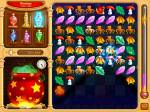 Cocktail Mania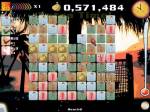 Department 42 - The Mystery of the Nine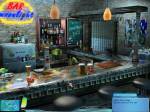 Exorcist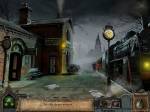 Matchmaker: Joining Hearts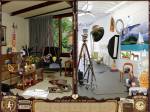 Snowy: Space Trip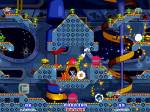 Twisted Lands: Shadow Town Collector's Edition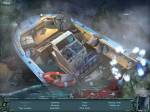 KinderGarten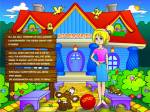 Affair Bureau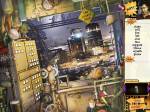 Beach Party Craze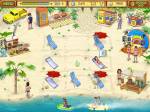 Fishdom H2O: Hidden Odyssey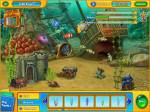 Gwen the Magic Nanny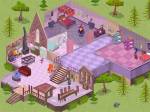 World Riddles: Animals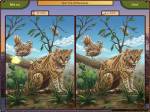 Insider Tales: The Secret of Casanova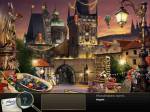 Amelie's Café: Halloween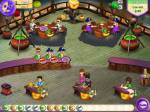 Snowy: Treasure Hunter 3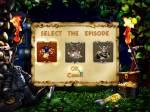 Evoly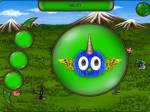 Ski Resort Mogul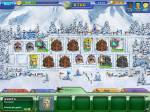 Alexandra Fortune - Mystery of the Lunar Archipelago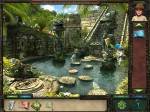 Final Fortress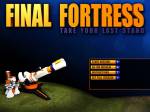 Soul Journey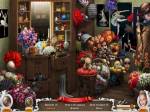 Vacation Mogul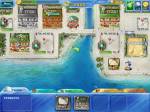 Farmers Market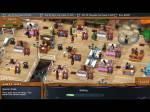 Statistics
---
Total online: 1
Guests: 1
Users: 0