Games
---
Inca Tomb
---
Grab as many coins as you can before time runs out! As you explore an ancient tomb, collect gold by identifying free pieces and clicking on them. If you're looking for a simple, fun and unique game, download and play Inca Tomb today!






1146/136
Youda Survivor 2

Help a tribe defeat its enemies! Features over 100 levels, two game modes, two playable characters, and new Battle and Siege levels! Begin the epic journey of survival today!





Jewel Quest: The Sleepless Star

Solve over 150 jewel board puzzles, including never-before-seen obstacle puzzles, and progress through a beautifully illustrated and fully voice-acted story that includes collectible power-ups and quest options filled with classic Jewel Quest games.





Antique Shop

Open antique shops around the world and earn enough money to finance an archaeological expedition to Greece! Plan out your trip and purchase the necessities as you earn huge profits in this fun time management game.





Jack Of All Tribes

Rule a primeval world in Jack of All Tribes! From its seamless blend of time management and building simulation gameplay to its gorgeous graphics and intuitive controls, Jack of All Tribes is a village builders dream come true!





Dream Farm: Home Town

Build your own online farm! Dream Farm is a casual sim that allows players to do virtual business with other users around the world. You can actually have fun while improving your business savvy and learning how to become a successful entrepreneur!





The Treasures Of Montezuma 2

Return to the jungle in The Treasures of Montezuma 2, an all-new match-three game with more levels, more challenges and more fun! Features a redesigned Adventure Mode, a Puzzle Mode with 40 levels and an unlockable Endless Mode!





The Treasures Of Mystery Island

Break the curse of an angry god and find hidden treasure of unimaginable worth in this thrilling new hidden object adventure! Your seek-and-find skills will be challenged as never before as you beat one thrilling episode after another!





Masters of Mystery: Blood of Betrayal

As Detective Carrie Chase begins her investigation of a double homicide, she learns of a shocking personal connection to the deaths of the two men. Help Chase solve the crime in this thrilling hidden object game!





Youda Farmer 2: Save the Village

Earn and invest money wisely as you rebuild your farm. Collect wood and stone, prepare new dishes, and receive big rewards for making the best combos! Are you ready to save your village? There's no time to waste!





The Treasures of Mystery Island: The Gates of Fate

When the Gates of Fate send Alex and Lisa back in time, each to a different decade, they must figure out how to return to the present, and each other, before a rumbling volcano spews its contents!





The Curse Of Montezuma

Join world famous archeologist Cathie Jones as she embarks on an amazing match-three journey to find the legendary Fountain of Youth and stop the spread of a deadly virus!





Crusaders Of Space

After an unexpected attack by the aliens, a long and exhausting war has followed. The Earth defenders have virtually no resources and manpower to continue the resistance. There is only one chance left. This chance is you. You are to fly a small single-pilot spacecraft directly inside the alien command center and destroy their Main Brain. After you do this, the aliens will become disorderly and fearful. This is the only way to save planet Earth.





Farm Frenzy: Ancient Rome

Join Scarlet as she races to grow crops, raise animals and produce essential goods before time runs out. Featuring 90 all-new levels, amazing animation and hilarious visual gags, Farm Frenzy: Ancient Rome is the best Farm Frenzy yet!





Joan Jade and the Gates of Xibalba

Take the role of Joan Jade, archeologist of the year and mother extraordinaire, as she searches for hidden objects, solves mind-melting puzzles and beats one ingenious mini-game after another in her quest to save her children!





Jewel Match 3

Journey through Nevernear in this mesmerizing match-three adventure! Match gems to return the land to its former glory, search for hidden items to discover new powerups, and collect resources for rebuilding five castles!





Fiction Fixers - Adventures in Wonderland

Search for hidden objects, solve puzzles, and play mini-games as you escort Alice through her adventures in Wonderland. And keep a close eye out for the infamous Illiterati, an evil organization dedicated to the destruction of all fiction!





Aztec Tribe

Build the Aztec civilization by mining resources and constructing buildings. Then upgrade your structures to attract more citizens, train soldiers and ward off the attacks of its enemies. Features stunning animation, colorful visuals and simple strategic gameplay!





Amelie's Café: Summer Time

Help Amelie cater to a variety of guests, keep her cooks busy and rack up big money on more than 50 fast-paced levels. Features simple but challenging gameplay, colorful graphics, and two game modes to master!





Wizard Land

As you match items and clear tiles to restore life to a dying kingdom, the ability to choose how you play is yours. Will you select Swap, Group or Chain mode? How about switching at will between all three?





A Gypsy's Tale: The Tower of Secrets

When a monk hires you to break a curse on a haunted tower, he doesn't tell you the mission will take to the edge of your abilities and beyond. Are you clever enough to outsmart the Tower of Secrets and save everyone you love?


Смайлики
Смайлы
Смайлик
Смайл
Games
Jack Of All Tribes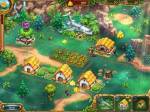 Joan Jade and the Gates of Xibalba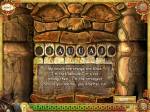 The Fall Trilogy. Chapter 1: Separation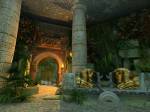 Alien Outbreak 2: Invasion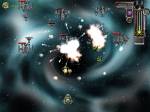 Build-A-Lot 4: Power Source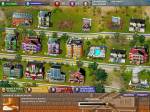 Farmers Market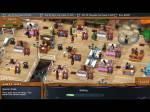 Soccer Cup Solitaire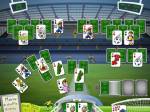 The Enchanted Kingdom: Elisa's Adventure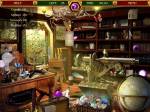 Fix-it-up: Kate's Adventure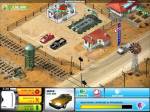 A Magnetic Adventure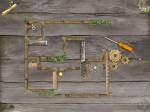 Coconut Queen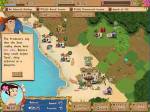 Snowy: Treasure Hunter 3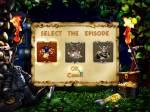 Totem Tribe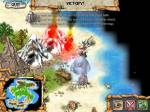 Azangara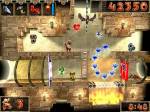 Golden Trails: The New Western Rush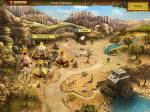 Fix-it-up 2: World Tour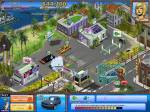 Build It! Miami Beach Resort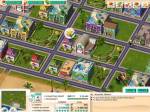 Word Challenge Extreme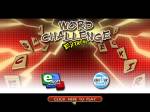 Youda Marina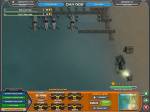 Hamlet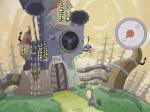 Bilbo - The Four Corners of the World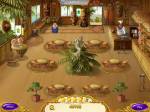 Snowy: Treasure Hunter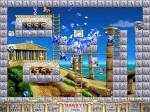 Adventure Chronicles: The Search For Lost Treasure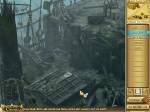 Alabama Smith in Escape from Pompeii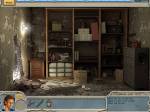 Path to Success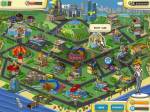 Virtual Farm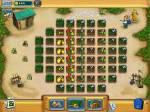 Mystic Mine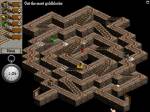 Snowy: Space Trip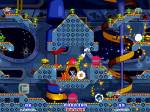 Cake Shop 2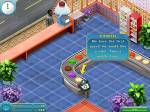 Mystery Stories: Island of Hope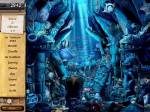 Everything Nice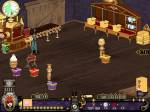 Island Realms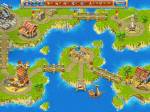 Gwen the Magic Nanny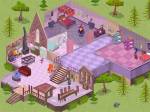 World Riddles: Animals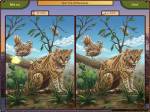 The Treasures of Mystery Island: The Gates of Fate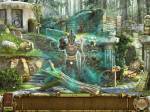 KinderGarten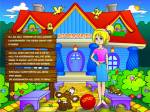 1001 Nights: The Adventures Of Sindbad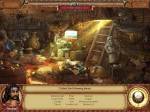 Bird's Town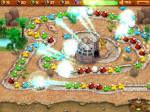 Bistro Stars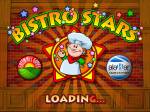 BeachBlox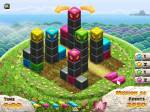 Twisted Lands: Shadow Town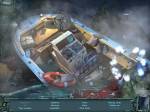 Cradle Of Persia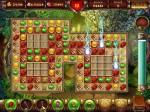 Youda Farmer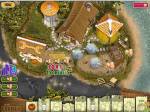 Build-a-lot: The Elizabethan Era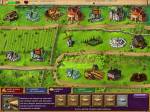 Sky Taxi 2: Storm 2012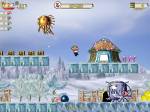 Book Stories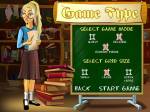 Sherlock Holmes and the Hound of the Baskervilles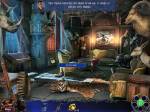 Fishdom: Seasons Under the Sea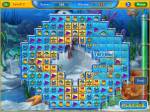 Farm Frenzy 3: American Pie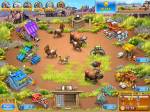 The Joy of Farming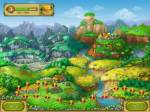 Statistics
---
Total online: 1
Guests: 1
Users: 0