Games
---
Jewel Quest: The Sleepless Star
---
Solve over 150 jewel board puzzles, including never-before-seen obstacle puzzles, and progress through a beautifully illustrated and fully voice-acted story that includes collectible power-ups and quest options filled with classic Jewel Quest games.






611/121
Snowy: Treasure Hunter

Snowy the Bear craves excitement more than a home on the ice! In Snowy: Treasure Hunter, the adorable white bear sets out to collect riches as he travels through three beautiful game worlds. Play it today!





Jodie Drake and the World in Peril

Travel around the globe searching long forgotten ruins for ancient treasure! Jodie Drake and the World in Peril is a classic adventure game packed with hidden objects to find, unique puzzles to solve and mini-games to beat.





Fiction Fixers - Adventures in Wonderland

Search for hidden objects, solve puzzles, and play mini-games as you escort Alice through her adventures in Wonderland. And keep a close eye out for the infamous Illiterati, an evil organization dedicated to the destruction of all fiction!





Inca Tomb

Grab as many coins as you can before time runs out! As you explore an ancient tomb, collect gold by identifying free pieces and clicking on them. If you're looking for a simple, fun and unique game, download and play Inca Tomb today!





Crusaders Of Space: Open Range

Just when you thought the alien invasion was successfully fought off once and for all, new waves of alien scum come in numbers far greater then 5 years ago. The government is alarmed.





Chronicles of Albian: The Magic Convention

Help Gwendolyn the Fairy Godmother prepare for the Convention of Magic Masters! Search her castle for treasures to pay for the necessary repairs; solve puzzles; seek and find thousands of objects; and choose from among a myriad of medieval upgrades!





Tasty Planet: Back for Seconds

Control a ball of goo that can eat anything smaller than itself! The more it eats, the bigger it gets! As you go from microscopic blob to galaxy gulping gargantuan, you'll visit six time periods and consume thousands of tasty objects!





Arctic Quest 2

Will you attempt to solve 100 challenging inlay puzzles in order to keep Earth from becoming an icy prison? Easy to learn, fun to play and featuring amazing new visuals, Arctic Quest 2 will please fans and newcomers alike!





Supermarket Mania 2

The star of Supermarket Mania is back in an all-new sequel set in Tinseltown, where her Uncle Ross needs help with his troubled grocery stores and Mr. Torg is plotting his revenge!





Farm Frenzy 3: American Pie

Join Scarlett, the feisty star of Farm Frenzy 3, as she puts robots to work on her land. Featuring 90 all-new levels packed with never-before-seen characters, buildings and challenges, Farm Frenzy 3: American Pie promises a bumper crop of fun!





Snark Busters: Welcome to the Club

Join Kira Robertson as she sets out to find the Snark, an elusive creature few people have seen and no one has caught. Can you decipher the clues, solve the puzzles, and piece together the objects you need to track down your target?





Soul Journey

When you accidentally electrocute yourself in your bathroom and slip into a coma, your soul must prove you are worthy of a second shot at life. Complete tasks, beat mini-games, and discover what the world looks like from different perspectives!





Mahjongg: Ancient Egypt

Set aside your worries and immerse yourself in a relaxing mahjongg journey through an exotic land! Search for a lost temple in Adventure mode, or choose your favorite layout and one of ten addictive gameplay variations in Classic mode!





Stray Souls: Dollhouse Story

Search for clues, solve puzzles, and unlock new areas as you visit spine-chilling locations, play stimulating mini-games and locate hidden objects. Stray Souls: Dollhouse Story is more than a game; it's a heart-stopping journey of discovery!





Magic Farm: Ultimate Flower

Grow a garden of colorful fun in Magic Farm: Ultimate Flower! Help Iris earn money by growing and selling a variety of magical plants. Use your blossoming bounty to assemble beautiful bouquets for your enchanting clients and earn even more cash!





Affair Bureau

Identify a mystery woman and crack a case that has placed your city in danger. Search building tops and subways for clues, study forensic evidence, hack the police database and decipher puzzles that bring you one step closer to the criminal!





Farm Frenzy: Gone Fishing

Raise a variety of exotic fish and manufacture never-before-seen products in Farm Frenzy: Gone Fishing, an all-new Farm Frenzy title that's sure to please fans angling for excitement! Features 90 levels and an Endless Mode for unmatched replay value!





FishDom: Frosty Splash

Get splashed with frosty fun in this sparkling sequel to Fishdom! Earn money as you complete challenging match-three levels and then spend your wages on festive fish and delightful decorations!





Hotel Mogul: Las Vegas

Be Lynette's guiding hand as she creates a hotel empire in the heart of Las Vegas, complete with five-star accommodations, restaurants, casinos, and more! Hotel Mogul: Las Vegas hits the jackpot of fun!





Fishdom: Spooky Splash

Earn cash as you complete addictive tile-swapping levels and spend it to fix up your spooktacular tank. Create the eerie atmosphere of an underwater haunted house with witches, vampires and ghosts in your aquarium!


Смайлики
Смайлы
Смайлик
Смайл
Games
Everything Nice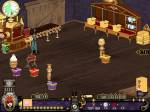 Joan Jade and the Gates of Xibalba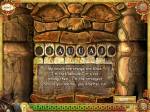 Sky Taxi 2: Storm 2012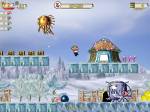 The Fall Trilogy. Chapter 1: Separation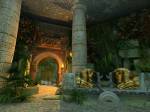 Farmers Market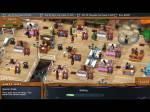 Alabama Smith in Escape from Pompeii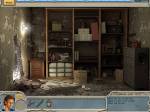 Letters from Nowhere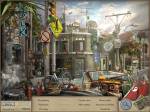 Amelie's Café: Holiday Spirit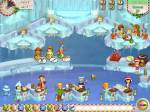 Youda Marina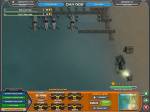 Masters of Mystery: Blood of Betrayal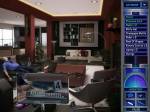 Legends Of The Wild West - Golden Hill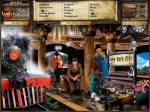 Fishdom: Seasons Under the Sea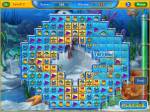 Tory's Shop'n'Rush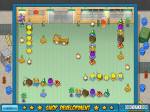 Bistro Stars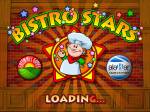 Lost Lagoon: The Trail Of Destiny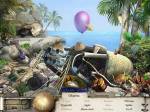 Farm Frenzy 3: Madagascar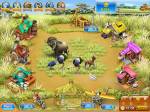 Jewel Quest: The Sleepless Star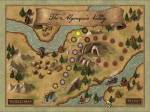 Alien Outbreak 2: Invasion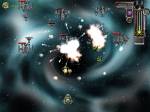 Word Challenge Extreme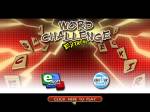 Wizard's Hat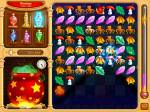 Crusaders Of Space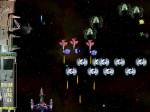 HappyVille: Quest for Utopia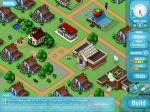 Mystery Stories: Island of Hope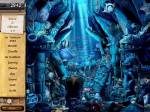 Farm Frenzy 3: American Pie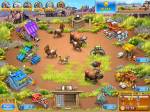 Antique Shop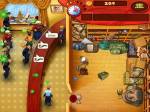 Bird's Town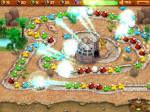 Hamlet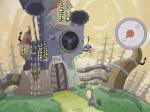 Fix-it-up 2: World Tour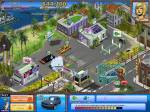 Tulula: Legend of a Volcano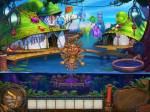 Vault Cracker: The Last Safe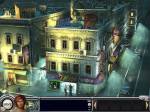 Escape the Museum 2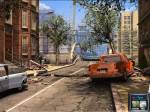 Amanda Rose: The Game of Time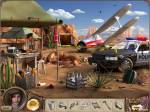 Dragon Empire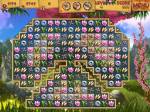 Sky Taxi 3: The Movie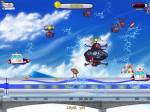 Hidden World of Art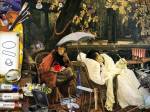 Heroes of Hellas 2: Olympia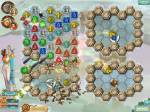 Fishdom 2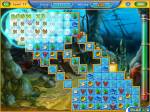 Magic Encyclopedia 3: Illusions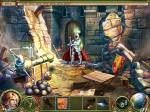 Phantasmat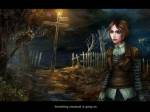 Fishdom H2O: Hidden Odyssey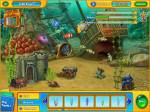 A Magnetic Adventure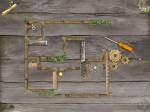 Build-A-Lot 4: Power Source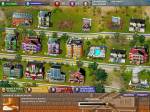 Natalie Brooks - The Treasures of the Lost Kingdom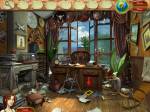 Empress of the Deep: The Darkest Secret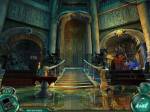 The Enchanted Kingdom: Elisa's Adventure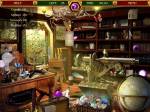 The Island: Castaway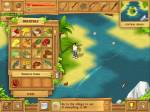 Snowy: Treasure Hunter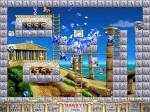 Soccer Cup Solitaire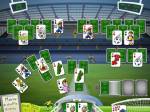 Build-a-lot: The Elizabethan Era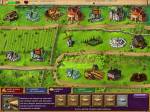 Totem Tribe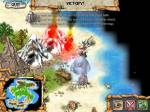 Statistics
---
Total online: 1
Guests: 1
Users: 0