Games
---
SnapShot Adventures - Secret of Bird Island
---
Take your best shot at bird photography in this cross-country adventure! Solve the mysterious disappearance of your grandfather as you travel through dozens of locations armed with nothing but a standard 35mm camera and a field guide.






638/100
Governor of Poker

Get a Hold of Texas! How? Battle your way in poker tournaments or cash games and win all the cash or property! Buy houses, and means of transport to get you everywhere in Texas. IN Governor of Poker you can make it, and you can make it BIG! At the end you only have to wonder? Do I have all I wanted. Or is there one more poker game I must win?





Youda Survivor

Marshal all of your time management skills to restore life to an uncharted island and fend off a parade of pirates! Featuring 80 levels of exciting point-and-click action, Youda Survivor will make you feel like a modern day Robinson Crusoe!





Avenue Flo

The biggest wedding in DinerTown history is on the brink of disaster! Explore the whole town, enlisting the help of your neighbors as you solve puzzles, collect missing items and complete activities that will put everything back in its place.





Youda Fairy

The forest wizard wants you to take over his job of protecting the kingdom against an evil witch. Learn to create fairies in an enchanted pond, use spells to protect villagers and overcome the forces of darkness in battle!





Tasty Planet: Back for Seconds

Control a ball of goo that can eat anything smaller than itself! The more it eats, the bigger it gets! As you go from microscopic blob to galaxy gulping gargantuan, you'll visit six time periods and consume thousands of tasty objects!





Fix-it-up 2: World Tour

Have you got what it takes to build car shops in places ranging from the freezing plains of Canada to the steaming hot jungles of Africa? Your tasks will include buying used cars, fixing them up and slapping on a new coat of paint!





The Treasures Of Montezuma 2

Return to the jungle in The Treasures of Montezuma 2, an all-new match-three game with more levels, more challenges and more fun! Features a redesigned Adventure Mode, a Puzzle Mode with 40 levels and an unlockable Endless Mode!





Ranch Rush 2 - Sara's Island Experiment

Sara is back in a brand new island adventure! Guide her as she harvests pomegranates and pineapples, tends to llamas and peacocks, and travels to the ocean to do some fishing. Then help her spruce up her farm with the coins she earns!





Crusaders Of Space: Open Range

Just when you thought the alien invasion was successfully fought off once and for all, new waves of alien scum come in numbers far greater then 5 years ago. The government is alarmed.





Hotel Mogul: Las Vegas

Be Lynette's guiding hand as she creates a hotel empire in the heart of Las Vegas, complete with five-star accommodations, restaurants, casinos, and more! Hotel Mogul: Las Vegas hits the jackpot of fun!





Royal Trouble

Help Prince Nathaniel and Princess Loreen work together to escape captivity and watch love blossom in this charming point-and-click adventure game. Features a large castle to explore, hilarious dialogue, and vibrant 3D graphics!





Behind the Reflection

Help a mother rescue her son from the parallel world inside a mirror! As you explore 35 stunning locations, you'll collect lost items, assemble weird and wonderful gadgets, and beat dozens of challenging mini-games!





Adventure Chronicles: The Search For Lost Treasure

After narrowly saving and escaping an earthquake struck Museum with her daughter, Susan Anderson is presented with an extremely rare opportunity to travel the world, and to explore never before seen landscapes and unlock 5 priceless treasures.





City Style

Become the assistant editor of City Style magazine in this popular hidden object game! As you make a name for yourself in the publishing industry, you'll also play addictive mini-games and solve challenging puzzles!





Jessica's Cupcake Cafe

Help Jessica grow her aunt's small cafe into a deliciously successful cupcake empire. Design and create your own cupcakes or use the built-in recipes to delight your customers and keep them coming back for more!





Escape the Lost Kingdom

While touring a museum in Egypt, a family of sightseers becomes trapped within the forgotten tomb of a cursed Pharaoh. Escape the lost kingdom and discover the treasures it holds in this thrilling hidden object adventure!





Alice's Magical Mahjong

Head down the rabbit hole for fanciful Mahjong fun with a hidden object twist! Inspired by Lewis Carroll's classic story, Alice's Adventures in Wonderland, Alice's Magical Mahjong is an imaginative journey through a charming world.





Governor of Poker 2 Premium Edition

Are you ready for an exciting adventure in the Wild West? Governor of Poker 2 has arrived, complete with tons of extras, more cities to conquer and tournaments to play, and great new features, challenges and enemies!





Wizard's Hat

Clean up the Magic Glades using your amazing match-three abilities! To play, simply move a Wizard's Hat along the bottom of your screen, click to grab objects from above and then click again to launch the objects back at the descending rows. Once you start piecing together outrageous combos, you won't want to stop!





Bato - The Treasures of Tibet

Aim and slide one stone into another, eliminate multiple stones for bonus points and pull off extraordinary bank shots for an even higher score! Ten bonus items add an extra layer of fun and complexity to the gameplay.


Смайлики
Смайлы
Смайлик
Смайл
Games
Everything Nice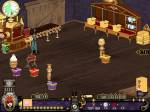 Joan Jade and the Gates of Xibalba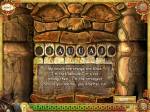 Alabama Smith in Escape from Pompeii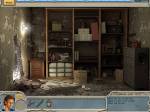 Farmers Market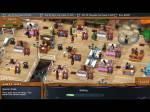 Letters from Nowhere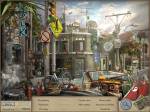 Youda Marina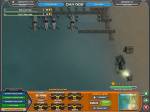 Sky Taxi 2: Storm 2012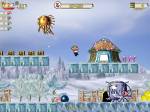 Alien Outbreak 2: Invasion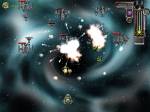 Fishdom: Seasons Under the Sea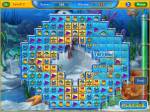 Amelie's Café: Holiday Spirit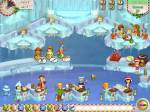 The Fall Trilogy. Chapter 1: Separation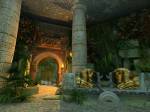 Lost Lagoon: The Trail Of Destiny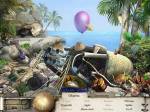 Bistro Stars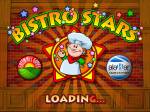 Farm Frenzy 3: Madagascar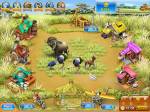 Masters of Mystery: Blood of Betrayal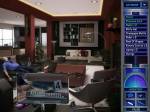 HappyVille: Quest for Utopia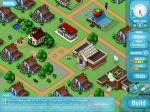 Crusaders Of Space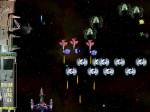 Tulula: Legend of a Volcano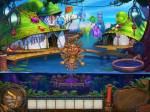 Word Challenge Extreme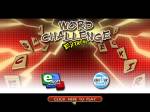 Tory's Shop'n'Rush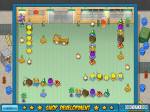 Cursed House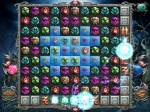 Heroes of Hellas 2: Olympia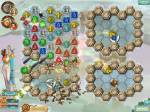 Build-A-Lot 4: Power Source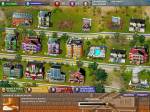 Phantasmat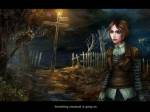 Path to Success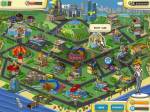 Wizard's Hat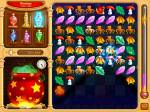 A Magnetic Adventure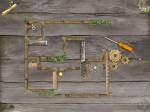 Amanda Rose: The Game of Time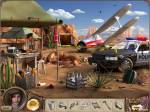 The Enchanted Kingdom: Elisa's Adventure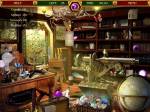 Sky Taxi 3: The Movie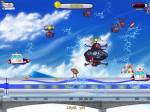 Hamlet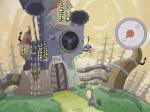 Fishdom 2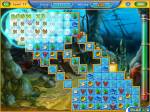 Youda Legend: The Golden Bird of Paradise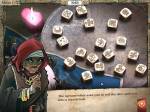 Around the World in 80 Days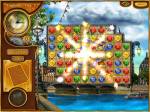 Mystery Stories: Island of Hope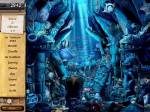 Vault Cracker: The Last Safe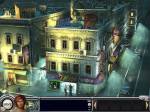 1001 Nights: The Adventures Of Sindbad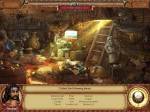 Jewel Quest: The Sleepless Star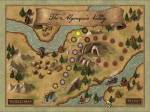 Legends Of The Wild West - Golden Hill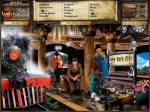 Fix-it-up 2: World Tour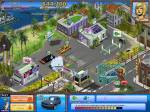 Akhra: The Treasures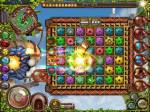 Bird's Town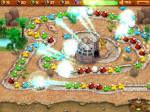 Tasty Planet: Back for Seconds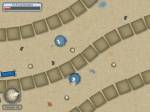 Build-a-lot: The Elizabethan Era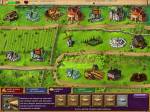 Farm Frenzy 3: American Pie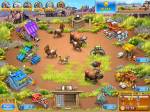 Flower Paradise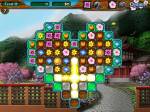 The Joy of Farming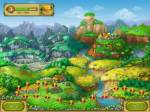 Exorcist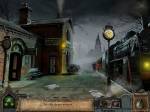 Build It! Miami Beach Resort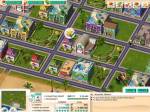 The Island: Castaway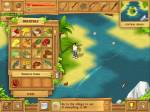 Statistics
---
Total online: 1
Guests: 1
Users: 0