Games
---
Snowy: Puzzle Islands
---
New brain-teaser game stuffed with challenging levels, fascinating game objects and featuring, who else, Snowy the Little Bear!!! Actually, in Snowy: Puzzle Islands you'll have plenty to think about - transporters, conveyors, keys, teleports and other challenges. It is too hard for Snowy to solve all these puzzles himself... You will help him, won't you? The game is very engaging, so expect to spend long hours in front of your PC.






701/110
HappyVille: Quest for Utopia

Build and maintain various town districts; tend to the trees, fountains and parks that make your city beautiful; and monitor a broad range of stats as you grow your village into a world-famous Utopia!





The Jolly Gang's Spooky Adventure

Investigate eerie high jinks and uncover a mystery that will have you in stitches as you solve hidden object puzzles, beat mini-games and work your way from one vibrantly animated scene to the next!





Empire Builder - Ancient Egypt

Become Egypt's greatest architect as you raise this ancient empire from the sands. In Empire Builder: Ancient Egypt, players help pharaohs and Egyptian nobles construct the world's most famous monuments.





World Riddles: Seven Wonders

Embark on a journey to fill Picross grids across the globe, learning about the Seven Wonders of the Ancient World as you go. Try the free trial version or download the full, unlimited version today!





Incredible Express

Help Maria make her deliveries on time and build up enough steam to create a railroad giant. Unlock bonus campaigns and earn achievements as you place rails and operate way points to transport goods.





Supermarket Mania 2

The star of Supermarket Mania is back in an all-new sequel set in Tinseltown, where her Uncle Ross needs help with his troubled grocery stores and Mr. Torg is plotting his revenge!





Behind the Reflection

Help a mother rescue her son from the parallel world inside a mirror! As you explore 35 stunning locations, you'll collect lost items, assemble weird and wonderful gadgets, and beat dozens of challenging mini-games!





Crusaders Of Space: Open Range

Just when you thought the alien invasion was successfully fought off once and for all, new waves of alien scum come in numbers far greater then 5 years ago. The government is alarmed.





Youda Marina

Design, build and manage your own busy bay in Youda Marina. Featuring four different seascapes to build on, a huge variety of boats and facilities, and the soothing sounds of tropical winds, Youda Marina is the perfect mix of fun and sun!





Twisted Lands: Shadow Town

Welcome to a new horror saga that will explore the emotion of fear. Explore a deserted island, gather hidden items, solve hair-raising puzzles and make spine-chilling discoveries as you draw ever closer to a shocking conclusion!





Azangara

Take an exhilarating journey through ancient castles and twisted dungeons, but be wary as you go, for you must carefully time your steps across disappearing bridges, jolts of lightning and other obstacles. If you succeed, your reward will be great!





The Magician's Handbook II: BlackLore

Return to a world of mystery, where the Magician's Handbook will be your guide. Hundreds of enchanted objects, spells, and unique and challenging puzzles await you in this immersive sequel!





Sky Taxi 3: The Movie

The Sky Brothers are back with an all-new Sky Taxi adventure packed with retro gaming fun! Run, jump and double jump your way through dozens of side-scrolling levels, stomping on enemies and collecting goodies as you go!





Totem Tribe

Search for six powerful animal totems, improve your technology and battle a malevolent evil in Totem Tribe, an amazing blend of adventure, hidden object, and strategy games. Lead your tribe to glory and bring peace to your island home!





Gourmania

Slice and dice your way to the top as you compete against other chefs in a city-wide showdown! Do you have the skills to become the most sought after chef in town?





Escape the Museum 2

When a devastating earthquake traps David's wife and daughter in a museum, he knows it's up to him to rescue them. Guide David as he combs 100 scenes for hidden objects, solves 30 puzzles and risks life and limb to save his loved ones!





Clash'N'Slash

In Clash 'n Slash, you must defend your planet from wave after wave of aggressive aliens and deadly asteroids. With eye-popping visuals and simple mouse-based gameplay, Clash 'n Slash will entertain you for hours on end!





The Treasures of Mystery Island: The Gates of Fate

When the Gates of Fate send Alex and Lisa back in time, each to a different decade, they must figure out how to return to the present, and each other, before a rumbling volcano spews its contents!





Snowy: Space Trip

Our brave Snowy got into a new scrape... Now he has to save funny Green Pals from space monsters. Monsters are coming from portals and guarding their new territory. Poor Greens are waiting for help! Save them!!!





Potion Bar

Can you work your magic on the patrons of the Potion Bar? You'll have to be quick on your feet as a variety of customers order an assortment of mystical brews. With a talking cat as your guide, though, you'll soon be the talk of the town!


Смайлики
Смайлы
Смайлик
Смайл
Games
The Fall Trilogy. Chapter 1: Separation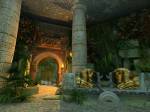 Echoes of Sorrow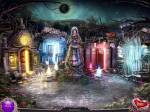 Final Fortress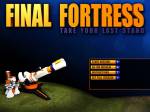 1001 Nights: The Adventures Of Sindbad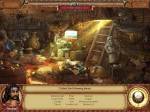 Jodie Drake and the World in Peril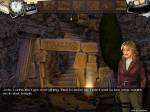 Jewel Quest: The Sleepless Star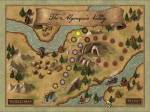 The Seawise Chronicles: Untamed Legacy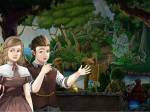 Cradle Of Persia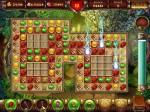 Ski Resort Mogul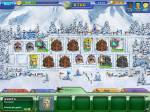 Trapped: The Abduction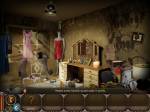 Ancient Spirits: Columbus' Legacy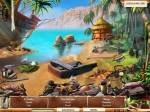 Gardenscapes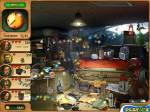 Adventure Chronicles: The Search For Lost Treasure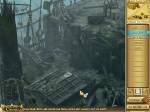 Snark Busters: All Revved Up!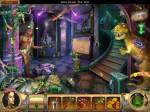 Cradle of Rome 2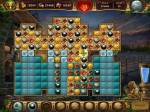 Path to Success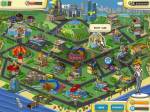 Farm Frenzy 3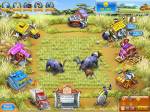 Snowy: Space Trip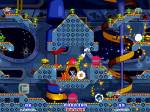 Autumn's Treasures - The Jade Coin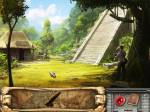 HappyVille: Quest for Utopia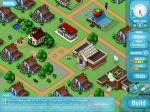 The Treasures Of Mystery Island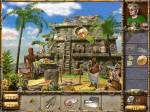 Stray Souls: Dollhouse Story Collector's Edition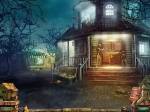 Build It! Miami Beach Resort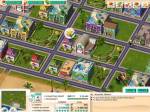 Vacation Mogul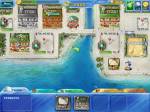 Around the World in 80 Days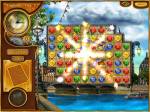 Word Challenge Extreme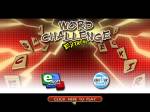 Natalie Brooks - The Treasures of the Lost Kingdom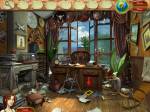 Dragon Empire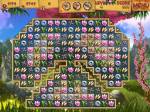 Potion Bar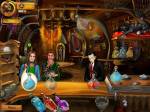 Snowy: Treasure Hunter 3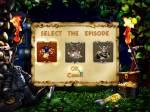 SnapShot Adventures - Secret of Bird Island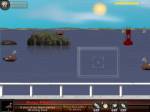 Matchmaker: Joining Hearts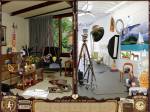 Build-A-Lot 4: Power Source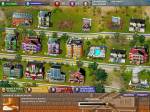 Crusaders Of Space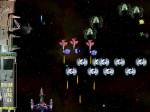 Alexandra Fortune - Mystery of the Lunar Archipelago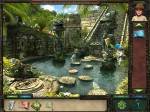 Protector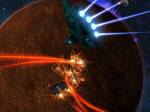 Bird's Town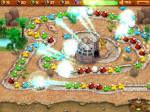 Rail of War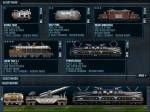 Fix-it-up 2: World Tour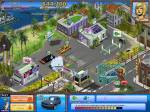 Mystic Mine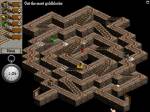 Hotel Dash: Suite Success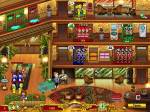 Cake Shop 2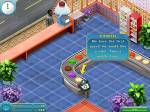 Coconut Queen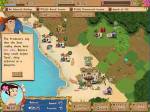 Empire Builder - Ancient Egypt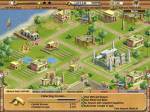 Alien Outbreak 2: Invasion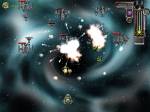 Insider Tales: The Secret of Casanova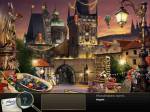 Hamlet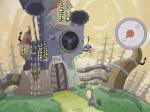 The Clumsys 2: Butterfly Effect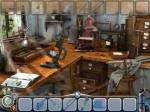 Skies of War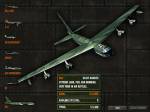 Exorcist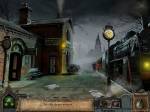 Statistics
---
Total online: 1
Guests: 1
Users: 0