Games
---
Snowy: Puzzle Islands
---
New brain-teaser game stuffed with challenging levels, fascinating game objects and featuring, who else, Snowy the Little Bear!!! Actually, in Snowy: Puzzle Islands you'll have plenty to think about - transporters, conveyors, keys, teleports and other challenges. It is too hard for Snowy to solve all these puzzles himself... You will help him, won't you? The game is very engaging, so expect to spend long hours in front of your PC.






663/103
Masters of Mystery: Blood of Betrayal

As Detective Carrie Chase begins her investigation of a double homicide, she learns of a shocking personal connection to the deaths of the two men. Help Chase solve the crime in this thrilling hidden object game!





The Treasures Of Montezuma 2

Return to the jungle in The Treasures of Montezuma 2, an all-new match-three game with more levels, more challenges and more fun! Features a redesigned Adventure Mode, a Puzzle Mode with 40 levels and an unlockable Endless Mode!





Avenue Flo

The biggest wedding in DinerTown history is on the brink of disaster! Explore the whole town, enlisting the help of your neighbors as you solve puzzles, collect missing items and complete activities that will put everything back in its place.





Gardenscapes

Become a pro gardener in this cutting hedge game! Comb the rooms of a gorgeous mansion for hidden items and restore a once stunning garden to its former glory.





Natalie Brooks - Secrets of Treasure House

Is there a better setting for an adventure game than an old house full of secret rooms and hidden corridors? No! And Natalie Brooks: Secrets of Treasure House has plenty of these and more. Begin the journey today!





Hedgehogs in Space

Soar off in your rocket ship and visit five planets, where you'll gather matching elements by drawing lines between them and battle angry hedgehogs by capturing bonus items within your outlines.





The Treasures Of Montezuma

The Treasures of Montezuma is as thrilling as an adventure movie and as awe-inspiring as the quest for eternal life! Take the role of the beautiful and intelligent Dr. Emily Jones as she sets out to solve a mystery that reaches across time to transform the world. Join her as she matches artifacts and activates ever-more powerful magic totems to complete her quest. Features awesome visuals and challenging new gameplay!





Farmers Market

Rise and shine! It's time to open for business at the Farmer's Market! Sell down-home products like eggs, milk, beef and corn. Or combine ingredients to make waffles, barbecue, ice cream and more! Are you ready to get started?





Akhra: The Treasures

Journey into the stunning match-three world of Akhra to find untold riches! Find the parts of the lost map. Overcome all of the obstacles in your way, and your reward will be wealth, honor and fame!





Snark Busters: All Revved Up!

The Snark is back, and as elusive as ever, in Snark Busters: All Revved Up! Solve dozens of whimsical puzzles, explore worlds of exquisite detail, and keep your eyes peeled for hundreds of cleverly hidden objects!





Huru Beach Party

Huru Humi™ mania hits the beaches of America! Help Lindsey earn enough money to enter her volleyball team in a school tournament by catering to her friends as they visit the coast.





Hospital Haste

Welcome to Hospital Haste, an exciting time management game that puts you in the middle of the action at a treatment center. Guide Sally as she diagnoses patients, delivers their prescriptions and treats them for a variety of illnesses!





Snowy: Treasure Hunter 3

Snowy: Treasure Hunter III is an arcade puzzle game in which you climb ladders, dig through platforms and use a variety of items to collect goodies and avoid enemies. If you loved the first two Treasure Hunter games, you'll enjoy the third one even more!





Wizard's Hat

Clean up the Magic Glades using your amazing match-three abilities! To play, simply move a Wizard's Hat along the bottom of your screen, click to grab objects from above and then click again to launch the objects back at the descending rows. Once you start piecing together outrageous combos, you won't want to stop!





Cursed House

Evil spirits have taken over a once beautiful house! Use your match-three skills purge the dark forces that possess it! With its amazing production values and relaxed gameplay, Cursed House will keep you coming back for more!





Youda Farmer

Experience country life like never before in Youda Farmer! Grow crops, tend to your animals and keep local stores stocked as you enjoy small town life. Youda Farmer has all the thrills of running a farm and none of the smells!





Heroes Of Hellas

In Heroes of Hellas, you'll travel through Ancient Greece to find the thief who stole the scepter of Zeus. Visually stunning, easy to learn and challenging to master, Heroes of Hellas offers an unforgettable adventure through a magical time.





Alien Outbreak 2: Invasion

Alien Outbreak 2: Invasion tells about new adventures of a brave cosmo pilot. He has to defend the Galarion system from the attack of four hostile alien races, which are sending more than forty types of battleships into action. In each of eight missions of the game he will have to battle nine waves of attacking hostile destroyers and win exciting duels with a space fortress.





Escape the Lost Kingdom

While touring a museum in Egypt, a family of sightseers becomes trapped within the forgotten tomb of a cursed Pharaoh. Escape the lost kingdom and discover the treasures it holds in this thrilling hidden object adventure!





Fiona Finch and the Finest Flowers

Fiona has entered the Finest Flower Garden beauty contest and needs your help to win! You'll plant seeds and bulbs in visually stunning gardens, crossbreed blossoms to create new species and then sell what you produce!


Смайлики
Смайлы
Смайлик
Смайл
Games
Joan Jade and the Gates of Xibalba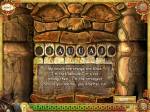 Jack Of All Tribes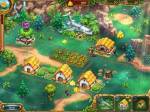 Alien Outbreak 2: Invasion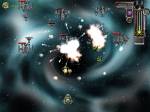 A Magnetic Adventure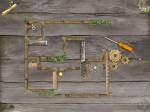 The Fall Trilogy. Chapter 1: Separation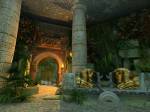 Soccer Cup Solitaire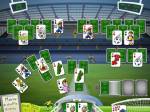 Build-A-Lot 4: Power Source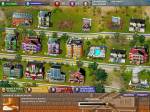 Fishdom: Seasons Under the Sea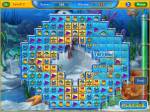 Bistro Stars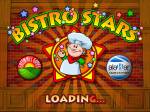 The Enchanted Kingdom: Elisa's Adventure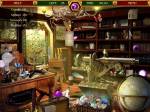 Hamlet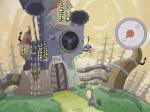 Farmers Market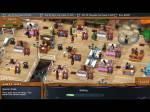 Totem Tribe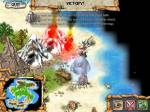 Cake Shop 2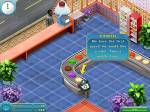 Fix-it-up 2: World Tour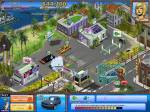 Tasty Planet: Back for Seconds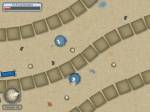 Cursed House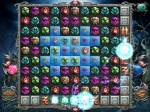 Fiona Finch and the Finest Flowers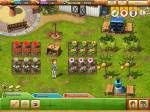 Wizard Land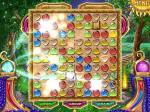 The Seawise Chronicles: Untamed Legacy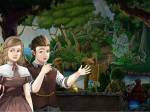 Evoly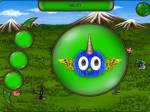 Phantasmat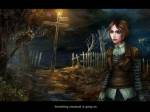 Bilbo - The Four Corners of the World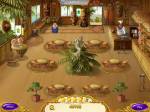 Snowy: Treasure Hunter 3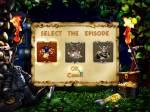 Hotel Mogul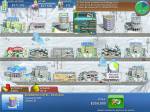 FishDom: Frosty Splash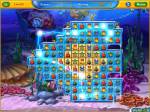 Beach Party Craze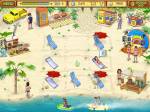 Amelie's Café: Holiday Spirit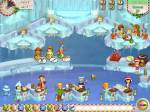 Burger Bustle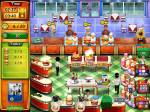 Twisted Lands: Shadow Town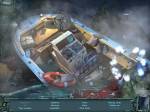 Snowy: Space Trip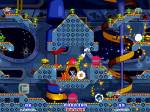 Fishdom 2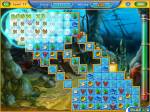 Art Stories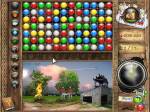 Path to Success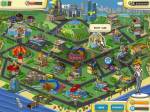 Jodie Drake and the World in Peril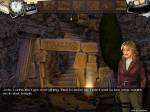 Akhra: The Treasures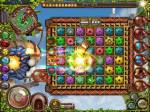 Youda Marina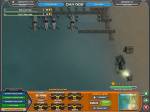 Cradle Of Persia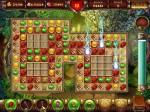 Autumn's Treasures - The Jade Coin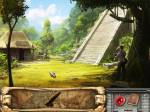 Tulula: Legend of a Volcano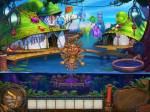 Crusaders Of Space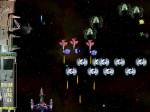 Build-a-lot: The Elizabethan Era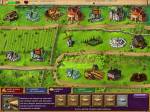 Sky Taxi 2: Storm 2012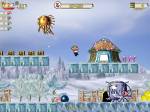 Farm Frenzy 3: American Pie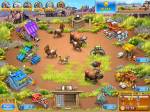 Engineering - Mystery of the ancient clock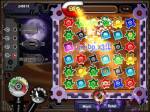 The Clumsys 2: Butterfly Effect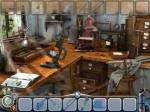 Bird's Town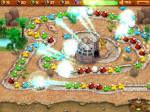 Virtual Farm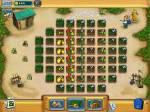 Snowy: Treasure Hunter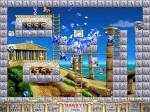 Jewel Quest: The Sleepless Star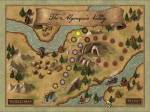 Statistics
---
Total online: 1
Guests: 1
Users: 0