Games
---
The Treasures Of Montezuma 2
---
Return to the jungle in The Treasures of Montezuma 2, an all-new match-three game with more levels, more challenges and more fun! Features a redesigned Adventure Mode, a Puzzle Mode with 40 levels and an unlockable Endless Mode!






585/8/121
The Lost Cases of Sherlock Holmes 2

Take the role of Sherlock Holmes as he solves 16 crimes in Victorian England! Features over 40 levels of hidden object and find-the-difference gameplay. Each clue will lead you closer to the culprit!





Cursed House

Evil spirits have taken over a once beautiful house! Use your match-three skills purge the dark forces that possess it! With its amazing production values and relaxed gameplay, Cursed House will keep you coming back for more!





Fishdom: Seasons Under the Sea

Celebrate the holidays with Fishdom: Seasons Under the Sea! Solve immersive puzzles, earn cash as you complete addictive tile-swapping levels and use it to build up your Halloween, Thanksgiving and Christmas aquariums!





Valerie Porter and the Scarlet Scandal

You're an aspiring reporter, hungry for your first big scoop in the male-dominated world of 1920s journalism. Do you have what it takes to crack a high-profile murder and earn recognition as a top investigative reporter?





Jigsaw World

Imagine opening a box of puzzle pieces only to find out it contained not one but 60 puzzles! That's what you'll get when you play Jigsaw World, a game packed with hours of easy breezy puzzle fun.





Gardenscapes

Become a pro gardener in this cutting hedge game! Comb the rooms of a gorgeous mansion for hidden items and restore a once stunning garden to its former glory.





Snark Busters: Welcome to the Club

Join Kira Robertson as she sets out to find the Snark, an elusive creature few people have seen and no one has caught. Can you decipher the clues, solve the puzzles, and piece together the objects you need to track down your target?





Smash Frenzy 3

Featuring as much brick-bashing fun as we could cram into one game, Smash Frenzy 3 is filled with incredible sights and sounds! So take a deep breath and then download the adventure of a lifetime!





1912 Titanic Mystery

A bomb is aboard the Titanic II, and you're the only person who can find out where it's concealed! Search for hidden objects, learn little-known facts about the original Titanic and solve a century old mystery in this captivating adventure game!





Wizard's Hat

Clean up the Magic Glades using your amazing match-three abilities! To play, simply move a Wizard's Hat along the bottom of your screen, click to grab objects from above and then click again to launch the objects back at the descending rows. Once you start piecing together outrageous combos, you won't want to stop!





Traffic Jam Extreme

Ever got frustrated getting stuck in a traffic jam? Blamed city planners and road authorities for "getting it all wrong"? Let's see how quickly you can solve over 150 traffic jam situations in Manila - the Traffic Jam Capital of the World.





Infinite Jigsaw Puzzle

Jigsaw playing has never been so cool! The game will bring you lots of fun and pleasure completing hundreds of stunning jigsaw puzzles. Test your eye for tons of picture sets and a varying number of pieces for you to select. You can choose any level of difficulty, from a quick and simple puzzle of 24 pieces, to a challenging 1040 piece cut. Besides that, you can enter your own digital pictures of friends and family as puzzles!





Youda Survivor

Marshal all of your time management skills to restore life to an uncharted island and fend off a parade of pirates! Featuring 80 levels of exciting point-and-click action, Youda Survivor will make you feel like a modern day Robinson Crusoe!





Bistro Stars

Bistro Stars combines gaming and snacking into one mouthwatering experience. Although you can't eat what's on the screen, you'll be smacking your lips as you match up food items in the delectable new action-puzzle offering.





Smash Frenzy

Smash Frenzy is now includes more bonuses and contains 30 new levels – guaranteed to have you hooked up! Professional 3D graphics, studio-level sound effects, awesome original soundtrack and well-designed gameplay are at your service.





Farm Frenzy 3: Russian Roulette

When Scarlett learns astronauts are starving because their corrupt boss made a crooked deal with a no-good contractor, she vows to prove herself worthy of taking over the account and feeding the hard-working space walkers three squares a day!





Royal Trouble

Help Prince Nathaniel and Princess Loreen work together to escape captivity and watch love blossom in this charming point-and-click adventure game. Features a large castle to explore, hilarious dialogue, and vibrant 3D graphics!





Virtual Farm

Turn a struggling farm into a booming success! With tons of upgrades to earn, plenty of customers to satisfy and easy-to-handle point-and-click fun, Virtual Farmer will have your entire family shoutin' YEE HAW!





My Farm Life

Help Lisa win the Show of the Year and the Farmer of the Year awards! Plant and harvest crops, milk cows and shear sheep, and purchase equipment to produce the goods her customers want, all while smiling for the cameras!





Sky Taxi 2: Storm 2012

Save the world in Sky Taxi 2: Storm 2012, a side-scroller with 275 levels of running, jumping and bouncing off the heads of enemies. Features simple controls, colorful graphics, and tons of secrets!


Смайлики
Смайлы
Смайлик
Смайл
Games
Letters from Nowhere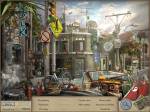 Stray Souls: Dollhouse Story Collector's Edition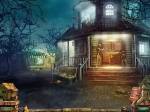 Department 42 - The Mystery of the Nine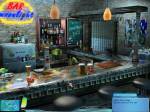 FishDom: Frosty Splash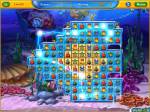 Heroes Of Hellas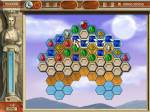 Mystery Stories: Island of Hope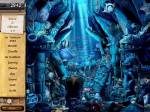 Snowy: The Bear's Adventures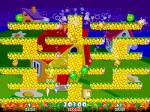 Sherlock Holmes and the Hound of the Baskervilles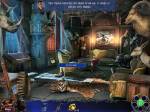 A Gypsy's Tale: The Tower of Secrets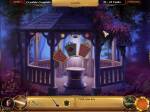 Nightfall Mysteries: Curse of the Opera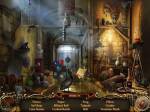 Farmers Market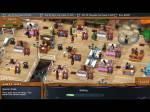 Fix-it-up 2: World Tour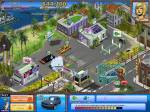 Oriental Dreams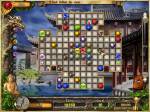 Vault Cracker: The Last Safe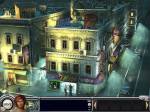 Dragon Portals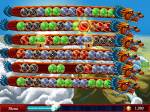 Jodie Drake and the World in Peril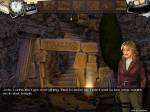 Masters of Mystery: Blood of Betrayal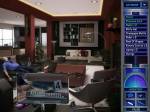 Flower Paradise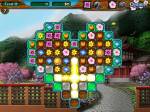 The Clumsys 2: Butterfly Effect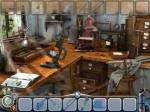 Autumn's Treasures - The Jade Coin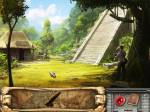 Twisted Lands: Shadow Town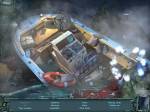 Joan Jade and the Gates of Xibalba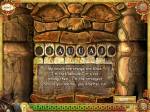 Dragon Empire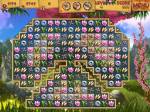 The Fall Trilogy. Chapter 1: Separation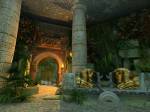 Affair Bureau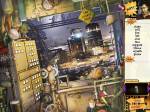 The Treasures Of Mystery Island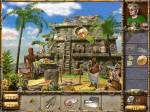 Hotel Mogul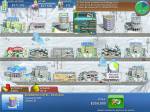 BugBits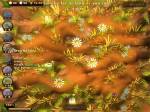 The Treasures of Mystery Island: The Gates of Fate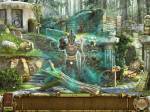 Eden's Quest: the Hunt for Akua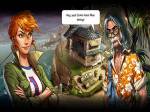 Christmas Puzzle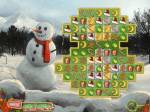 Fix-it-up: Kate's Adventure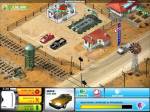 Gourmania 3: Zoo Zoom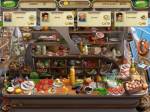 Mystic Mine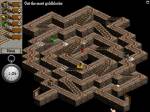 Vacation Mogul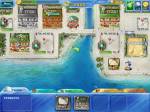 Hidden World of Art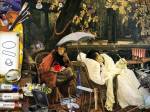 The Lost Cases of Sherlock Holmes 2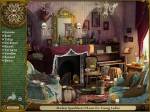 Engineering - Mystery of the ancient clock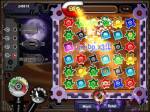 The Mirror Mysteries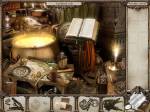 Youda Marina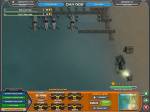 Lost Lagoon: The Trail Of Destiny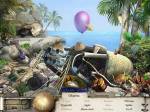 World Riddles: Seven Wonders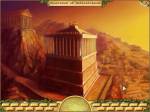 Lamp Of Aladdin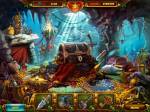 Snark Busters: All Revved Up!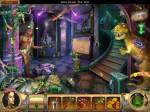 Soccer Cup Solitaire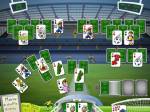 Amanda Rose: The Game of Time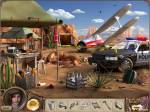 Everything Nice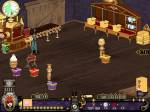 Insider Tales: The Secret of Casanova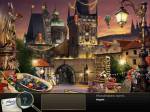 Fishdom H2O: Hidden Odyssey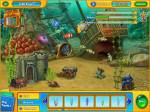 Trapped: The Abduction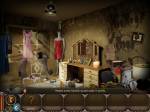 Statistics
---
Total online: 1
Guests: 1
Users: 0