Games
---
Wizard Land
---
As you match items and clear tiles to restore life to a dying kingdom, the ability to choose how you play is yours. Will you select Swap, Group or Chain mode? How about switching at will between all three?






562/102
Inca Tomb

Grab as many coins as you can before time runs out! As you explore an ancient tomb, collect gold by identifying free pieces and clicking on them. If you're looking for a simple, fun and unique game, download and play Inca Tomb today!





Valerie Porter and the Scarlet Scandal

You're an aspiring reporter, hungry for your first big scoop in the male-dominated world of 1920s journalism. Do you have what it takes to crack a high-profile murder and earn recognition as a top investigative reporter?





Sky Taxi 2: Storm 2012

Save the world in Sky Taxi 2: Storm 2012, a side-scroller with 275 levels of running, jumping and bouncing off the heads of enemies. Features simple controls, colorful graphics, and tons of secrets!





Aerial Mahjong

Soar away to enchanted realms in the air as you gather matching tiles and use an assortment of breathtaking powerups. Packed with thrills you won't find in any other Mahjong game, Aerial Mahjong will transport you to cloud nine!





Fishdom 2

Swap colorful tiles and earn money to create the aquarium of your dreams, let your imagination run wild as you unlock and decorate three uniquely-themed tanks, and polish your aquarium design skills while having fun with your exotic finned pets!





Hide and Secret 3 - Pharaoh's Quest

Continue your globetrotting adventure to reunite the spirits of an ancient Egyptian pharaoh and his queen. Enjoy immersive adventure-style gameplay and an expansive hidden object hunt in Hide and Secret 3: Pharaoh's Quest!





Fishdom: Spooky Splash

Earn cash as you complete addictive tile-swapping levels and spend it to fix up your spooktacular tank. Create the eerie atmosphere of an underwater haunted house with witches, vampires and ghosts in your aquarium!





1001 Nights: The Adventures Of Sindbad

Help Princess Chalida locate the seven gems of her royal crown. Find hidden objects, identify specific spots in each scene and overcome powerful guardians as you seek out the precious stones!





Skies of War

The sky is the limit ... but what about the Skies of War? Its been 28 years since the Iron War, and the enemy is still claiming your land and cities ...





Youda Survivor 2

Help a tribe defeat its enemies! Features over 100 levels, two game modes, two playable characters, and new Battle and Siege levels! Begin the epic journey of survival today!





Chronicles of Albian: The Magic Convention

Help Gwendolyn the Fairy Godmother prepare for the Convention of Magic Masters! Search her castle for treasures to pay for the necessary repairs; solve puzzles; seek and find thousands of objects; and choose from among a myriad of medieval upgrades!





BugBits

Immerse yourself in a jaw-dropping microcosm of vivid meadows, barren deserts and mysterious forests as you dispatch ants to gather food and guide well-armored beetles into battle against intruders!





The Joy of Farming

Carrots, potatoes, tomatoes and more await your magic touch! Help Joy turn a shabby homestead into the Farm of the Year as she grows a variety of mouthwatering vegetables and turns them into the products her customers want.





The Fall Trilogy. Chapter 1: Separation

You wake up in a temple in Asia with no memory of how you got there. Your goals: find hidden objects, assemble jigsaw puzzles, and escape the temple!





Wizard's Hat

Clean up the Magic Glades using your amazing match-three abilities! To play, simply move a Wizard's Hat along the bottom of your screen, click to grab objects from above and then click again to launch the objects back at the descending rows. Once you start piecing together outrageous combos, you won't want to stop!





Mahjongg Artifacts 2

Mahjongg Artifacts 2 takes tile-matching games in an exciting new direction! Gather pearls for purchasing special powers, utilize a selection of ground-breaking powerups, earn trophies, and enjoy the game's beautiful graphics and rich audio. Featuring an epic Quest mode, 99 additional classic levels and a thrilling Endless mode, there's more than enough tile-matching action in Mahjongg Artifacts 2 to keep you clicking for months!





Snowy: The Bear's Adventures

Could it be possible for a little white bear to withstand a whole army of evil monsters? For sure, if we're talking about charming and fearless Snowy. Armed to the teeth with the snowballs, he is turning his enemies into large balls of snow and ice figures. But this snowballs throwing champion doesn't want to do any harm, he simply wants to get back home to Arctic and collect as many prizes and bonuses on his way as possible.





Build It! Miami Beach Resort

Design and construct your own beach resort! Witness the creation of art-deco hotels, the invention of the cinema, the first fast food diner and the development of giant beachfront inns, all while completing a variety of challenging tasks.





Book Stories

Are you crazy about books? Then it's up to you to embark into the amazing word challenge you have never seen before!





Exorcist

Set in Eastern Europe at the end of the 19th century, Exorcist is a captivating hidden object adventure about the ability of supernatural forces to impact human lives. Download and play this gripping title before you lose your nerve!


Смайлики
Смайлы
Смайлик
Смайл
Games
Department 42 - The Mystery of the Nine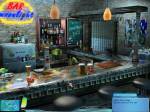 Letters from Nowhere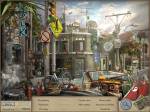 Masters of Mystery: Blood of Betrayal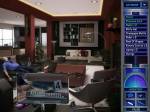 Bistro Stars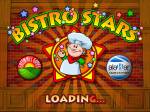 Amelie's Café: Halloween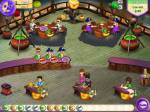 Eden's Quest: the Hunt for Akua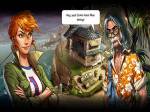 Fishdom: Seasons Under the Sea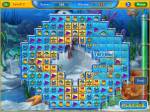 Heroes Of Hellas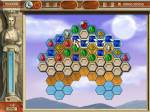 Club Control 2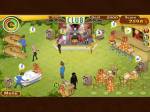 Nightfall Mysteries: Curse of the Opera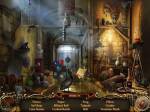 The Clumsys 2: Butterfly Effect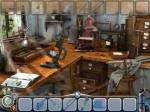 Lost Lagoon: The Trail Of Destiny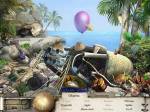 Youda Farmer 2: Save the Village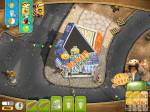 Vacation Mogul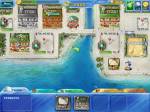 Sherlock Holmes and the Hound of the Baskervilles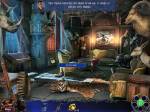 Hotel Mogul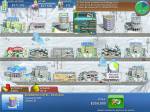 Oriental Dreams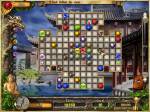 Build-a-lot: The Elizabethan Era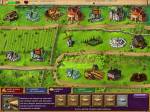 Art Stories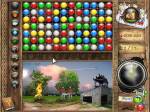 Exorcist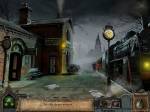 Flower Paradise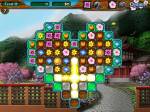 A Gypsy's Tale: The Tower of Secrets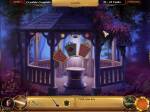 Akhra: The Treasures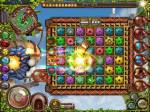 Affair Bureau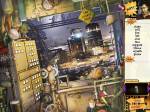 Autumn's Treasures - The Jade Coin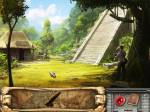 Gardenscapes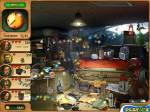 Nat Geo Adventure: Lost City Of Z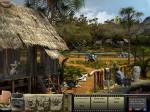 FishDom: Frosty Splash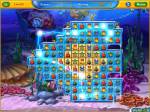 Around the World in 80 Days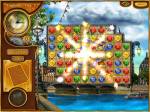 Hamlet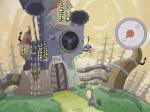 Vault Cracker: The Last Safe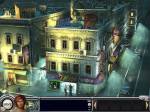 The Treasures Of Mystery Island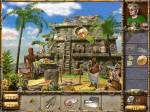 Youda Sushi Chef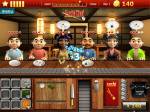 BeachBlox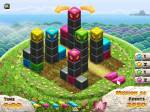 Dragon Portals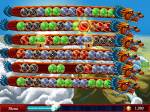 Trapped: The Abduction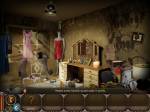 Cake Shop 2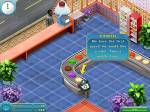 Book Stories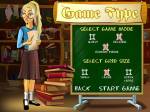 Farmers Market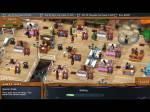 Fix-it-up: Kate's Adventure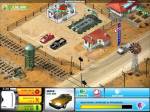 A Magnetic Adventure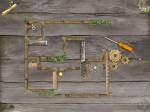 Stray Souls: Dollhouse Story Collector's Edition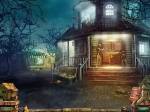 Jodie Drake and the World in Peril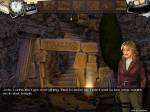 Secrets of the Dragon Wheel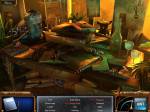 Crusaders Of Space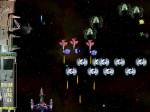 Mystic Mine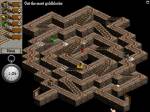 Sky Taxi 2: Storm 2012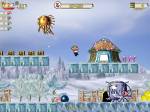 Gourmania 3: Zoo Zoom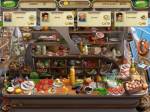 Coconut Queen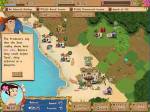 Jewel Quest: The Sleepless Star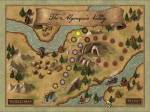 Statistics
---
Total online: 1
Guests: 1
Users: 0