Games
---
World Riddles: Seven Wonders
---
Embark on a journey to fill Picross grids across the globe, learning about the Seven Wonders of the Ancient World as you go. Try the free trial version or download the full, unlimited version today!






611/116
Fix-it-up 2: World Tour

Have you got what it takes to build car shops in places ranging from the freezing plains of Canada to the steaming hot jungles of Africa? Your tasks will include buying used cars, fixing them up and slapping on a new coat of paint!





1001 Nights: The Adventures Of Sindbad

Help Princess Chalida locate the seven gems of her royal crown. Find hidden objects, identify specific spots in each scene and overcome powerful guardians as you seek out the precious stones!





Escape the Lost Kingdom

While touring a museum in Egypt, a family of sightseers becomes trapped within the forgotten tomb of a cursed Pharaoh. Escape the lost kingdom and discover the treasures it holds in this thrilling hidden object adventure!





Farm Frenzy 3: American Pie

Join Scarlett, the feisty star of Farm Frenzy 3, as she puts robots to work on her land. Featuring 90 all-new levels packed with never-before-seen characters, buildings and challenges, Farm Frenzy 3: American Pie promises a bumper crop of fun!





Build It! Miami Beach Resort

Design and construct your own beach resort! Witness the creation of art-deco hotels, the invention of the cinema, the first fast food diner and the development of giant beachfront inns, all while completing a variety of challenging tasks.





Anka

Help Anka find his parents in this delightful point-and-click adventure game! With colorful hand drawn graphics, simple instructions and a story that will captivate the young and the young at heart, Anka is a winner!





Crime and Punishment: Who Framed Raskolnikov?

Hit the streets of St. Petersburg in 1866 to uncover the motive behind the murder of an old woman, then bring the case to a close using your hidden object and puzzle solving skills. Can you reveal the truth?





Alexandra Fortune - Mystery of the Lunar Archipelago

Join Alexandra Fortune as she unravels the age-old mystery of the Lunar Archipelago, a cluster of islands that contains remnants of every great civilization throughout history and hides a treasure of unimaginable worth!





Department 42 - The Mystery of the Nine

Join Department 42, a secret organization devoted to protecting the world from black magic. As your first assignment, you'll be asked to track down nine malevolent artifacts that disappeared during a mysterious fire at Grimstone Mansion!





Nat Geo Adventure: Lost City Of Z

Using the tools and clues you find along the way, trace the paths of explorers who searched for an ancient civilization. Decipher mysterious messages and uncover the trails of generations of explorers in your quest to find your sister.





Farm Frenzy 3: Ice Age

Chill out with an all-new Farm Frenzy adventure! While whipping up chilly treats in 90 levels of frosty fun, you'll breed and care for penguins and other arctic animals and enjoy a parade of visual gags!





Chronicles of Albian: The Magic Convention

Help Gwendolyn the Fairy Godmother prepare for the Convention of Magic Masters! Search her castle for treasures to pay for the necessary repairs; solve puzzles; seek and find thousands of objects; and choose from among a myriad of medieval upgrades!





Vacation Mogul

The tourism business has never been easier or more fun than in Vacation Mogul, a real estate management game that challenges you to make more money than you ever dreamed possible!





Jack Of All Tribes

Rule a primeval world in Jack of All Tribes! From its seamless blend of time management and building simulation gameplay to its gorgeous graphics and intuitive controls, Jack of All Tribes is a village builders dream come true!





The Fall Trilogy. Chapter 1: Separation

You wake up in a temple in Asia with no memory of how you got there. Your goals: find hidden objects, assemble jigsaw puzzles, and escape the temple!





Sprill - The Mystery of The Bermuda Triangle

Aliens have kidnapped Sprill and won't let him go until he finds a special pearl that will save their planet! You'll have fun from beginning to end as you and Sprill discover the secret of the Bermuda Triangle!





Farmers Market

Rise and shine! It's time to open for business at the Farmer's Market! Sell down-home products like eggs, milk, beef and corn. Or combine ingredients to make waffles, barbecue, ice cream and more! Are you ready to get started?





Royal Trouble

Help Prince Nathaniel and Princess Loreen work together to escape captivity and watch love blossom in this charming point-and-click adventure game. Features a large castle to explore, hilarious dialogue, and vibrant 3D graphics!





2 Tasty

Skip the appetizer and go right to the main course in 2 Tasty, a tantalizing blend of hidden object gameplay and time management action. Throw in a spoonful of romance, and 2 Tasty just might be the most satisfying casual game you've ever played!





Governor of Poker 2 Premium Edition

Are you ready for an exciting adventure in the Wild West? Governor of Poker 2 has arrived, complete with tons of extras, more cities to conquer and tournaments to play, and great new features, challenges and enemies!


Смайлики
Смайлы
Смайлик
Смайл
Games
Joan Jade and the Gates of Xibalba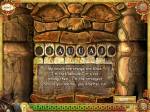 Letters from Nowhere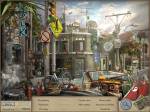 Everything Nice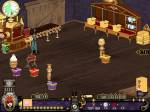 Farm Frenzy 3: Madagascar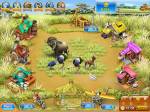 Masters of Mystery: Blood of Betrayal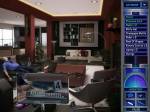 Alabama Smith in Escape from Pompeii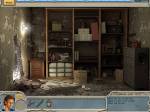 Legends Of The Wild West - Golden Hill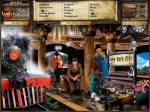 Word Challenge Extreme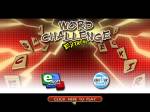 Farmers Market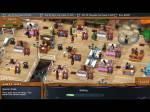 Youda Marina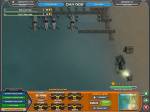 Amelie's Café: Holiday Spirit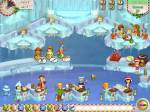 Farm Frenzy 3: American Pie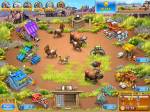 Alien Outbreak 2: Invasion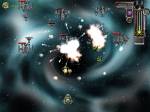 Path to Success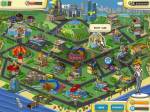 Sky Taxi 2: Storm 2012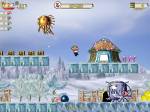 Snowy: Space Trip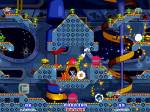 Fix-it-up: Kate's Adventure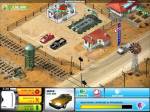 Fishdom H2O: Hidden Odyssey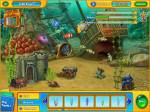 The Fall Trilogy. Chapter 1: Separation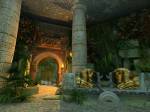 Exorcist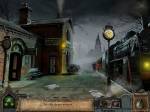 Mystery Stories: Island of Hope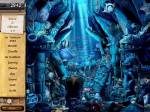 Build-A-Lot 4: Power Source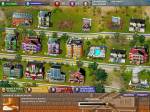 Dragon Empire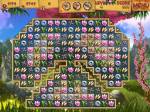 Hidden World of Art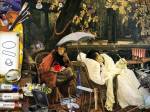 The Joy of Farming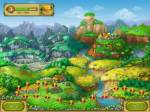 Crusaders Of Space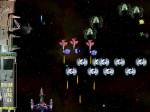 Escape the Museum 2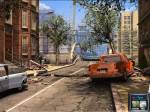 Jewel Quest: The Sleepless Star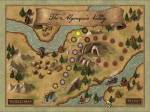 Heroes Of Hellas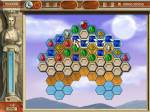 Tory's Shop'n'Rush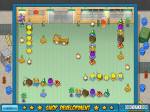 The Island: Castaway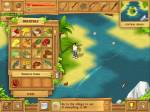 Sky Taxi 3: The Movie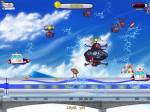 Autumn's Treasures - The Jade Coin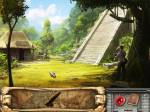 Vault Cracker: The Last Safe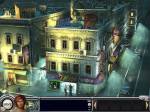 World Riddles: Animals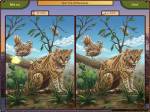 Fix-it-up 2: World Tour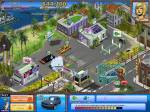 Soccer Cup Solitaire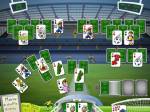 FishDom: Frosty Splash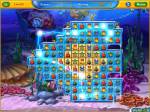 A Magnetic Adventure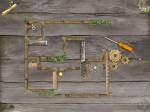 The Otherside: Realm of Eons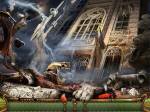 Alexandra Fortune - Mystery of the Lunar Archipelago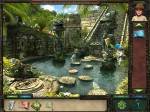 Youda Farmer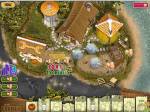 Hamlet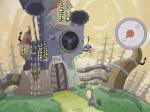 Cursed House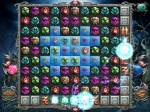 Matchmaker: Joining Hearts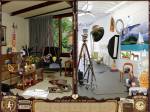 Antique Shop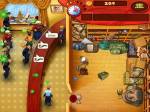 Snowy: Treasure Hunter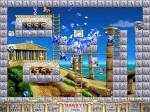 Snowy: Treasure Hunter 3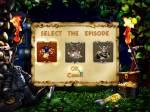 Around the World in 80 Days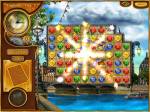 Trapped: The Abduction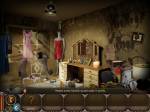 Statistics
---
Total online: 1
Guests: 1
Users: 0