Games
---
World Riddles: Seven Wonders
---
Embark on a journey to fill Picross grids across the globe, learning about the Seven Wonders of the Ancient World as you go. Try the free trial version or download the full, unlimited version today!






564/108
Youda Survivor 2

Help a tribe defeat its enemies! Features over 100 levels, two game modes, two playable characters, and new Battle and Siege levels! Begin the epic journey of survival today!





Wizard's Hat

Clean up the Magic Glades using your amazing match-three abilities! To play, simply move a Wizard's Hat along the bottom of your screen, click to grab objects from above and then click again to launch the objects back at the descending rows. Once you start piecing together outrageous combos, you won't want to stop!





Dream Farm: Home Town

Build your own online farm! Dream Farm is a casual sim that allows players to do virtual business with other users around the world. You can actually have fun while improving your business savvy and learning how to become a successful entrepreneur!





Settlement: Colossus

Build an empire out of its grass hut roots! Gather resources, research new tools and build bigger and better accommodations as you care for your people and attract new citizens to your fold.





Valerie Porter and the Scarlet Scandal

You're an aspiring reporter, hungry for your first big scoop in the male-dominated world of 1920s journalism. Do you have what it takes to crack a high-profile murder and earn recognition as a top investigative reporter?





Jigsaw World

Imagine opening a box of puzzle pieces only to find out it contained not one but 60 puzzles! That's what you'll get when you play Jigsaw World, a game packed with hours of easy breezy puzzle fun.





Farmscapes

Slip on your overalls, roll up your sleeves, and help Tommy restore Grandpa Joe's farm! Packed with interactivity, charming characters, and tons of surprises, Farmscapes will keep you smiling until the cows come home!





Gardenscapes

Become a pro gardener in this cutting hedge game! Comb the rooms of a gorgeous mansion for hidden items and restore a once stunning garden to its former glory.





Governor of Poker

Get a Hold of Texas! How? Battle your way in poker tournaments or cash games and win all the cash or property! Buy houses, and means of transport to get you everywhere in Texas. IN Governor of Poker you can make it, and you can make it BIG! At the end you only have to wonder? Do I have all I wanted. Or is there one more poker game I must win?





Snowy: The Bear's Adventures

Could it be possible for a little white bear to withstand a whole army of evil monsters? For sure, if we're talking about charming and fearless Snowy. Armed to the teeth with the snowballs, he is turning his enemies into large balls of snow and ice figures. But this snowballs throwing champion doesn't want to do any harm, he simply wants to get back home to Arctic and collect as many prizes and bonuses on his way as possible.





Anka

Help Anka find his parents in this delightful point-and-click adventure game! With colorful hand drawn graphics, simple instructions and a story that will captivate the young and the young at heart, Anka is a winner!





Mahjongg Artifacts 2

Mahjongg Artifacts 2 takes tile-matching games in an exciting new direction! Gather pearls for purchasing special powers, utilize a selection of ground-breaking powerups, earn trophies, and enjoy the game's beautiful graphics and rich audio. Featuring an epic Quest mode, 99 additional classic levels and a thrilling Endless mode, there's more than enough tile-matching action in Mahjongg Artifacts 2 to keep you clicking for months!





Governor of Poker 2 Premium Edition

Are you ready for an exciting adventure in the Wild West? Governor of Poker 2 has arrived, complete with tons of extras, more cities to conquer and tournaments to play, and great new features, challenges and enemies!





Cooking Academy

Grab your oven mitts and don your chef's hat! Cooking Academy places you in the kitchens of a prestigious culinary school! From egg rolls to pancakes, it's up to you to prepare over 50 different recipes. Are you ready to become a Master Chef?





The Treasures of Mystery Island: The Gates of Fate

When the Gates of Fate send Alex and Lisa back in time, each to a different decade, they must figure out how to return to the present, and each other, before a rumbling volcano spews its contents!





Book Stories

Are you crazy about books? Then it's up to you to embark into the amazing word challenge you have never seen before!





Aerial Mahjong

Soar away to enchanted realms in the air as you gather matching tiles and use an assortment of breathtaking powerups. Packed with thrills you won't find in any other Mahjong game, Aerial Mahjong will transport you to cloud nine!





Lost Lagoon: The Trail Of Destiny

You wake up on a deserted tropical beach with no memory of who you are or how you ended up there. As you attempt to answer your questions and return home, you'll search an ancient temple, a sunken ship and a series of creepy catacombs!





Mind's Eye: Secrets Of The Forgotten

Follow an enterprising journalist who smells murderous intent behind what everyone assumes was a suicide. Featuring a unique scrolling perspective, Mind's Eye offers an unforgettable journey into the subconscious!





Tulula: Legend of a Volcano

Find the shattered pieces of a holy totem so a shaman can use its power to expel an evil spirit and save his tribe! A cast of hilarious characters will help you on your way. Enjoy a magnificent adventure of a kind rarely seen in casual games!


Смайлики
Смайлы
Смайлик
Смайл
Games
Department 42 - The Mystery of the Nine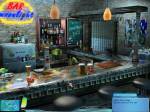 Letters from Nowhere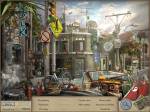 Masters of Mystery: Blood of Betrayal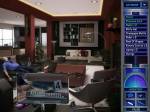 Bistro Stars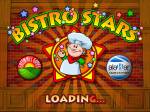 Amelie's Café: Halloween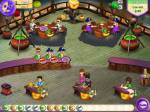 Eden's Quest: the Hunt for Akua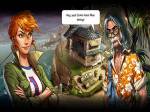 Fishdom: Seasons Under the Sea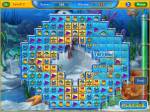 Heroes Of Hellas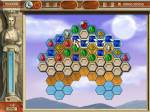 Club Control 2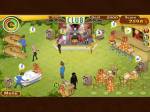 Nightfall Mysteries: Curse of the Opera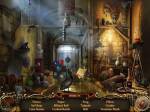 The Clumsys 2: Butterfly Effect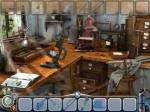 Lost Lagoon: The Trail Of Destiny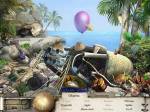 Youda Farmer 2: Save the Village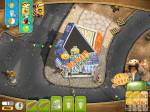 Vacation Mogul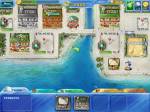 Sherlock Holmes and the Hound of the Baskervilles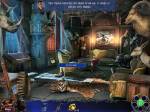 Hotel Mogul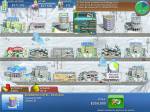 Oriental Dreams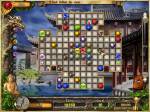 Build-a-lot: The Elizabethan Era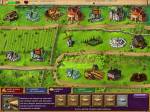 Art Stories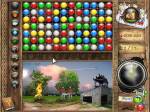 Exorcist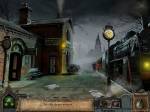 Flower Paradise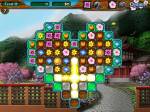 A Gypsy's Tale: The Tower of Secrets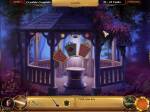 Akhra: The Treasures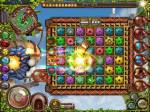 Affair Bureau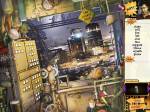 Autumn's Treasures - The Jade Coin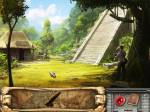 Gardenscapes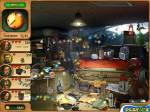 Nat Geo Adventure: Lost City Of Z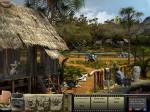 FishDom: Frosty Splash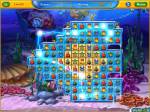 Around the World in 80 Days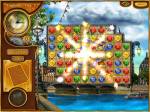 Hamlet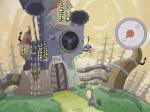 Vault Cracker: The Last Safe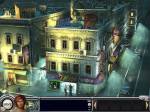 The Treasures Of Mystery Island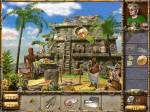 Youda Sushi Chef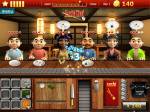 BeachBlox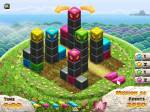 Dragon Portals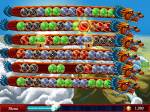 Trapped: The Abduction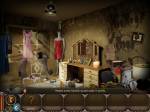 Cake Shop 2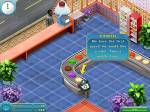 Book Stories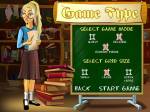 Farmers Market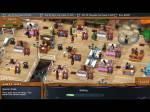 Fix-it-up: Kate's Adventure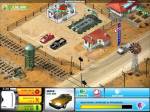 A Magnetic Adventure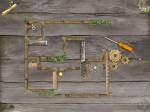 Stray Souls: Dollhouse Story Collector's Edition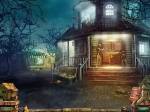 Jodie Drake and the World in Peril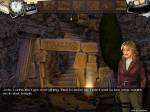 Secrets of the Dragon Wheel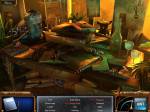 Crusaders Of Space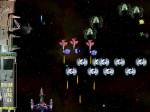 Mystic Mine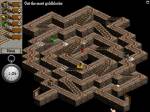 Sky Taxi 2: Storm 2012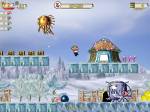 Gourmania 3: Zoo Zoom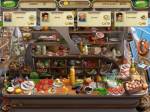 Coconut Queen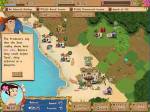 Jewel Quest: The Sleepless Star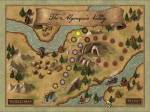 Statistics
---
Total online: 1
Guests: 1
Users: 0