Games
---
Build-a-lot: The Elizabethan Era
---
Travel back in time to Queen Elizabeth's kingdom, where you'll take on a host of new adventures without the aid of modern conveniences. Build-a-lot: The Elizabethan Era is royal entertainment for all the lords and ladies!






549/128
Oriental Dreams

Clear a board of colored runes by creating matches of three or more stones. As you progress, the puzzles will become harder and the obstacles more cunning, but if you persist, the dragon will offer his help.





Jigsaw World

Imagine opening a box of puzzle pieces only to find out it contained not one but 60 puzzles! That's what you'll get when you play Jigsaw World, a game packed with hours of easy breezy puzzle fun.





Chronicles of Albian: The Magic Convention

Help Gwendolyn the Fairy Godmother prepare for the Convention of Magic Masters! Search her castle for treasures to pay for the necessary repairs; solve puzzles; seek and find thousands of objects; and choose from among a myriad of medieval upgrades!





Youda Survivor

Marshal all of your time management skills to restore life to an uncharted island and fend off a parade of pirates! Featuring 80 levels of exciting point-and-click action, Youda Survivor will make you feel like a modern day Robinson Crusoe!





Snark Busters: Welcome to the Club

Join Kira Robertson as she sets out to find the Snark, an elusive creature few people have seen and no one has caught. Can you decipher the clues, solve the puzzles, and piece together the objects you need to track down your target?





Soul Journey

When you accidentally electrocute yourself in your bathroom and slip into a coma, your soul must prove you are worthy of a second shot at life. Complete tasks, beat mini-games, and discover what the world looks like from different perspectives!





Farm Frenzy: Gone Fishing

Raise a variety of exotic fish and manufacture never-before-seen products in Farm Frenzy: Gone Fishing, an all-new Farm Frenzy title that's sure to please fans angling for excitement! Features 90 levels and an Endless Mode for unmatched replay value!





Valerie Porter and the Scarlet Scandal

You're an aspiring reporter, hungry for your first big scoop in the male-dominated world of 1920s journalism. Do you have what it takes to crack a high-profile murder and earn recognition as a top investigative reporter?





Natalie Brooks - Mystery at Hillcrest High

Help Natalie Brooks stop the Black Cat Gang from committing the crime of the century! Features over 20 eye-popping levels packed with cleverly hidden objects, challenging mini-games and mind-bending puzzles.





Jack Of All Tribes

Rule a primeval world in Jack of All Tribes! From its seamless blend of time management and building simulation gameplay to its gorgeous graphics and intuitive controls, Jack of All Tribes is a village builders dream come true!





Infinite Jigsaw Puzzle

Jigsaw playing has never been so cool! The game will bring you lots of fun and pleasure completing hundreds of stunning jigsaw puzzles. Test your eye for tons of picture sets and a varying number of pieces for you to select. You can choose any level of difficulty, from a quick and simple puzzle of 24 pieces, to a challenging 1040 piece cut. Besides that, you can enter your own digital pictures of friends and family as puzzles!





Amelie's Café: Summer Time

Help Amelie cater to a variety of guests, keep her cooks busy and rack up big money on more than 50 fast-paced levels. Features simple but challenging gameplay, colorful graphics, and two game modes to master!





Special Enquiry Detail: The Hand that Feeds

Someone has killed the daughter of two charity fundraisers and the list of suspects is growing. Help with forensics, interrogate suspects and follow the clues you uncover to bring the killer to justice!





Letters from Nowhere 2

In Letters to Nowhere 2, Audrey discovers her missing husband is a descendant of a cursed family and is doomed to die! To save him, she must confront the evil that haunts her beloved and prevent a series of grisly murders.





Flower Paradise

Turn a patch of dirt into your own beautiful garden! Play traditional match-three puzzles or try the innovative Box Clear Mode! Customize your garden with plants, birds, fish, hedges, statues and more as you unlock each feature.





Hidden World of Art

Help Lara clean up classic works of art by finding and removing cleverly hidden objects, and then use her earnings to set up her new apartment with an array of furniture and decorations.





Smash Frenzy

Smash Frenzy is now includes more bonuses and contains 30 new levels – guaranteed to have you hooked up! Professional 3D graphics, studio-level sound effects, awesome original soundtrack and well-designed gameplay are at your service.





Lisa's Fleet Flight

Lisa and Tom can't stay put, and this time they decided that their new gig would take them flying around the whole world! Help them attend to the needs of iconic airport passengers and their luggage in this frenetic time management game!





Anka

Help Anka find his parents in this delightful point-and-click adventure game! With colorful hand drawn graphics, simple instructions and a story that will captivate the young and the young at heart, Anka is a winner!





Fishdom: Seasons Under the Sea

Celebrate the holidays with Fishdom: Seasons Under the Sea! Solve immersive puzzles, earn cash as you complete addictive tile-swapping levels and use it to build up your Halloween, Thanksgiving and Christmas aquariums!


Смайлики
Смайлы
Смайлик
Смайл
Games
Department 42 - The Mystery of the Nine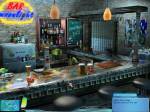 Bistro Stars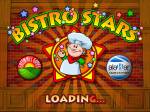 Sky Taxi 2: Storm 2012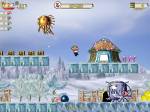 BugBits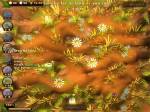 Fishdom: Seasons Under the Sea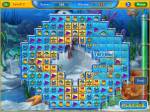 Amanda Rose: The Game of Time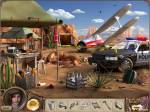 Masters of Mystery: Blood of Betrayal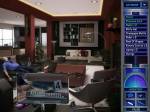 Soccer Cup Solitaire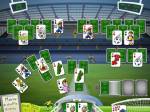 Club Control 2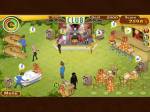 Protector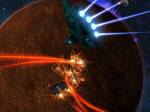 Fix-it-up: Kate's Adventure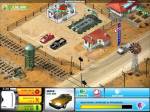 Eden's Quest: the Hunt for Akua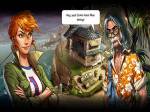 Fix-it-up 2: World Tour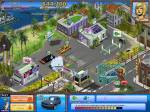 Dragon Portals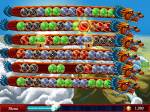 Journalist Journey: The Eye of Odin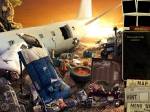 Sky Taxi 3: The Movie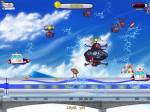 Exorcist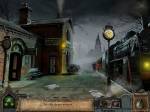 Youda Farmer 2: Save the Village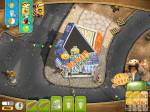 Book Stories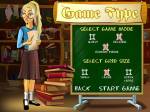 Alabama Smith in the Quest of Fate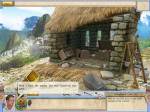 Escape the Museum 2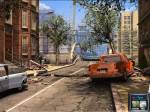 Tulula: Legend of a Volcano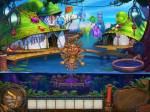 Snark Busters: All Revved Up!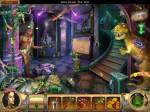 Engineering - Mystery of the ancient clock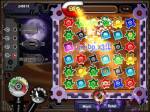 Letters from Nowhere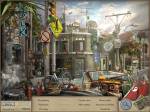 Create a Mall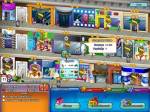 Affair Bureau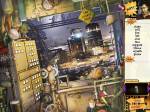 Trapped: The Abduction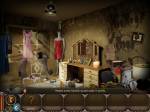 Fishdom H2O: Hidden Odyssey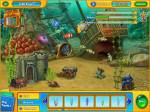 Alien Outbreak 2: Invasion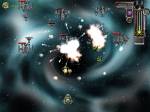 Legends Of The Wild West - Golden Hill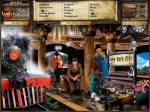 The Fall Trilogy. Chapter 1: Separation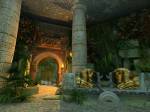 Around the World in 80 Days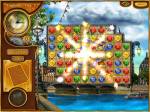 The Jolly Gang's Spooky Adventure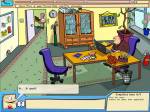 Bird's Town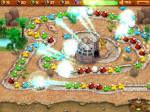 Vacation Mogul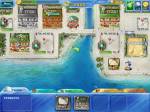 Jewel Quest: The Sleepless Star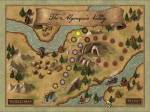 Farmers Market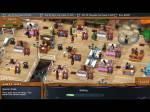 Gourmania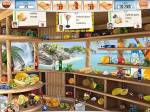 Coconut Queen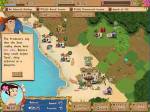 Akhra: The Treasures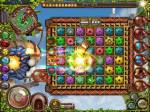 Hamlet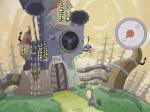 Youda Farmer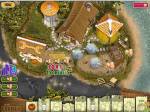 Flower Paradise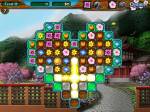 Rail of War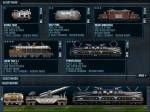 Nat Geo Adventure: Lost City Of Z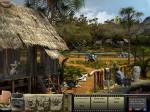 A Magnetic Adventure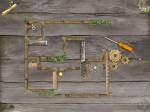 Alabama Smith in Escape from Pompeii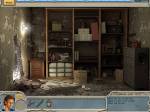 Youda Marina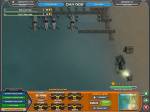 Build-a-lot: The Elizabethan Era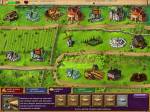 Statistics
---
Total online: 1
Guests: 1
Users: 0