Games
---
Build It! Miami Beach Resort
---
Design and construct your own beach resort! Witness the creation of art-deco hotels, the invention of the cinema, the first fast food diner and the development of giant beachfront inns, all while completing a variety of challenging tasks.






652/139
Farmscapes

Slip on your overalls, roll up your sleeves, and help Tommy restore Grandpa Joe's farm! Packed with interactivity, charming characters, and tons of surprises, Farmscapes will keep you smiling until the cows come home!





Protector

Protector puts you in the hot seat of a weapons turret orbiting a far-off planet and asks you to defend mankind against a malicious alien force. Strap in today and prepare for the most intense battle of your life!





Huru Beach Party

Huru Humi™ mania hits the beaches of America! Help Lindsey earn enough money to enter her volleyball team in a school tournament by catering to her friends as they visit the coast.





Autumn's Treasures - The Jade Coin

Join an adventurous young lady named Autumn as she travels around the world to locate the treasures her grandfather left behind. Features cunning puzzles, a captivating storyline, immersive hidden object gameplay and gorgeous hand-painted scenery!





Akhra: The Treasures

Journey into the stunning match-three world of Akhra to find untold riches! Find the parts of the lost map. Overcome all of the obstacles in your way, and your reward will be wealth, honor and fame!





The Clumsys 2: Butterfly Effect

When Grandpa Clumsy sets in motion a chain of events that turns the 21st Century into the Stone Age, Helen decides to travel back in time to repair mankind's greatest inventions. Help her restore the modern world to its former hi-tech glory!





Hospital Haste

Welcome to Hospital Haste, an exciting time management game that puts you in the middle of the action at a treatment center. Guide Sally as she diagnoses patients, delivers their prescriptions and treats them for a variety of illnesses!





Affair Bureau

Identify a mystery woman and crack a case that has placed your city in danger. Search building tops and subways for clues, study forensic evidence, hack the police database and decipher puzzles that bring you one step closer to the criminal!





Jewel Match 3

Journey through Nevernear in this mesmerizing match-three adventure! Match gems to return the land to its former glory, search for hidden items to discover new powerups, and collect resources for rebuilding five castles!





Youda Marina

Design, build and manage your own busy bay in Youda Marina. Featuring four different seascapes to build on, a huge variety of boats and facilities, and the soothing sounds of tropical winds, Youda Marina is the perfect mix of fun and sun!





Trapped: The Abduction

It was just another day for the young woman at the center of this story, and then the world around her went black. The next thing she knew, she was in the back of a truck with no memory of who she was or how she got there. Guide this woman to safety!





Wizard's Hat

Clean up the Magic Glades using your amazing match-three abilities! To play, simply move a Wizard's Hat along the bottom of your screen, click to grab objects from above and then click again to launch the objects back at the descending rows. Once you start piecing together outrageous combos, you won't want to stop!





Hotel Mogul

Lynette's conniving husband has cheated her out of her family business! Use your business savvy to help Lynette repurchase her company and send her husband to the slammer. Hotel Mogul will have you laughing all the way to the bank!





Natalie Brooks - The Treasures of the Lost Kingdom

Famous teenage detective Natalie Brooks is back in an all-new adventure! In Secrets of the Lost Kingdom, she has just 24 hours to save her grandfather, solve the mystery of a terrible curse and unmask the truth behind a legendary ghost train!





Mystery Stories: Island of Hope

When journalist Michele Deanfield begins to investigate the disappearance of a priceless sarcophagus, she hits a wall of lies and intrigue. Help her solve the mystery of the Island of Hope in this captivating hidden object adventure!





Virtual City

Build the city of your dreams! Construct houses and industrial parks, produce goods and deliver them to shopping malls, and setup a mass transit system to take people to the other places you build, including parks, movie theaters and stadiums!





Eden's Quest: the Hunt for Akua

You are a famous archeologist who embarks on a breathtaking search for hidden treasure. To find the coveted riches, you'll have to overcome numerous challenges and collect the supernatural objects that can lead you to your goal!





Arctic Quest 2

Will you attempt to solve 100 challenging inlay puzzles in order to keep Earth from becoming an icy prison? Easy to learn, fun to play and featuring amazing new visuals, Arctic Quest 2 will please fans and newcomers alike!





Alabama Smith in the Quest of Fate

Alabama Smith is back in an all-new time-twisting adventure involving powerful relics that could alter the destiny of mankind! Join him as he hunts for the elusive Crystals of Fortune using the Amulet of Time.





Youda Farmer

Experience country life like never before in Youda Farmer! Grow crops, tend to your animals and keep local stores stocked as you enjoy small town life. Youda Farmer has all the thrills of running a farm and none of the smells!


Смайлики
Смайлы
Смайлик
Смайл
Games
Joan Jade and the Gates of Xibalba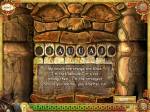 Jack Of All Tribes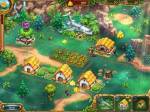 Alien Outbreak 2: Invasion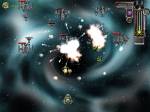 A Magnetic Adventure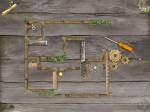 The Fall Trilogy. Chapter 1: Separation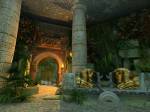 Soccer Cup Solitaire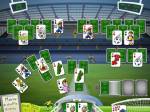 Build-A-Lot 4: Power Source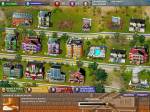 Fishdom: Seasons Under the Sea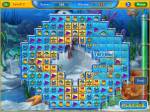 Bistro Stars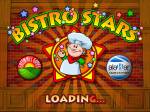 The Enchanted Kingdom: Elisa's Adventure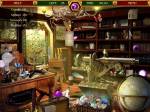 Hamlet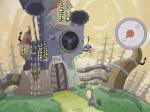 Farmers Market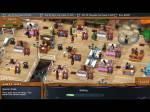 Totem Tribe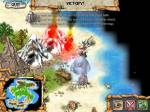 Cake Shop 2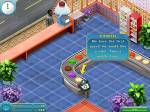 Fix-it-up 2: World Tour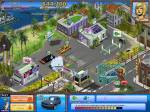 Tasty Planet: Back for Seconds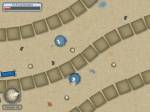 Cursed House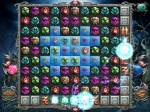 Fiona Finch and the Finest Flowers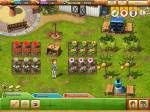 Wizard Land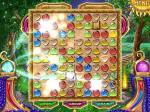 The Seawise Chronicles: Untamed Legacy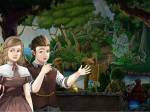 Evoly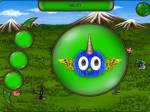 Phantasmat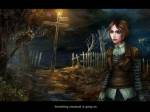 Bilbo - The Four Corners of the World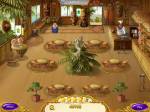 Snowy: Treasure Hunter 3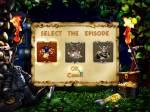 Hotel Mogul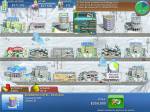 FishDom: Frosty Splash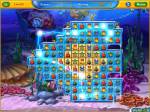 Beach Party Craze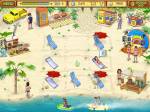 Amelie's Café: Holiday Spirit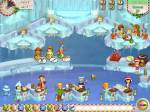 Burger Bustle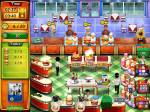 Twisted Lands: Shadow Town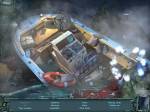 Snowy: Space Trip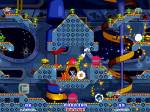 Fishdom 2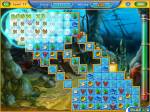 Art Stories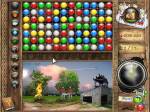 Path to Success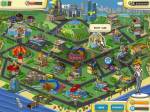 Jodie Drake and the World in Peril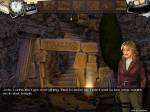 Akhra: The Treasures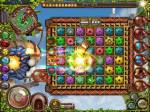 Youda Marina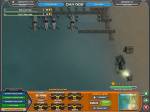 Cradle Of Persia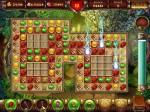 Autumn's Treasures - The Jade Coin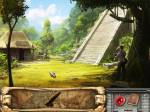 Tulula: Legend of a Volcano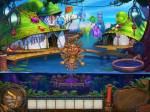 Crusaders Of Space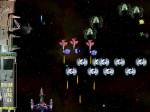 Build-a-lot: The Elizabethan Era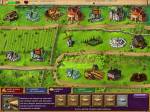 Sky Taxi 2: Storm 2012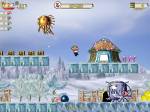 Farm Frenzy 3: American Pie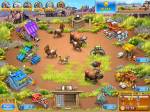 Engineering - Mystery of the ancient clock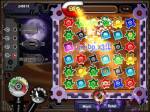 The Clumsys 2: Butterfly Effect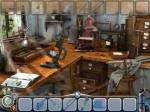 Bird's Town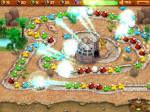 Virtual Farm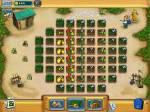 Snowy: Treasure Hunter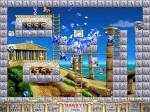 Jewel Quest: The Sleepless Star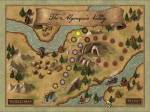 Statistics
---
Total online: 1
Guests: 1
Users: 0