Games
---
Build It! Miami Beach Resort
---
Design and construct your own beach resort! Witness the creation of art-deco hotels, the invention of the cinema, the first fast food diner and the development of giant beachfront inns, all while completing a variety of challenging tasks.






700/146
Behind the Reflection

Help a mother rescue her son from the parallel world inside a mirror! As you explore 35 stunning locations, you'll collect lost items, assemble weird and wonderful gadgets, and beat dozens of challenging mini-games!





Oriental Dreams

Clear a board of colored runes by creating matches of three or more stones. As you progress, the puzzles will become harder and the obstacles more cunning, but if you persist, the dragon will offer his help.





Azangara

Take an exhilarating journey through ancient castles and twisted dungeons, but be wary as you go, for you must carefully time your steps across disappearing bridges, jolts of lightning and other obstacles. If you succeed, your reward will be great!





Sky Taxi 3: The Movie

The Sky Brothers are back with an all-new Sky Taxi adventure packed with retro gaming fun! Run, jump and double jump your way through dozens of side-scrolling levels, stomping on enemies and collecting goodies as you go!





Dream Farm: Home Town

Build your own online farm! Dream Farm is a casual sim that allows players to do virtual business with other users around the world. You can actually have fun while improving your business savvy and learning how to become a successful entrepreneur!





Hidden World of Art

Help Lara clean up classic works of art by finding and removing cleverly hidden objects, and then use her earnings to set up her new apartment with an array of furniture and decorations.





Virtual City

Build the city of your dreams! Construct houses and industrial parks, produce goods and deliver them to shopping malls, and setup a mass transit system to take people to the other places you build, including parks, movie theaters and stadiums!





Build It! Miami Beach Resort

Design and construct your own beach resort! Witness the creation of art-deco hotels, the invention of the cinema, the first fast food diner and the development of giant beachfront inns, all while completing a variety of challenging tasks.





Great Adventures: Lost in Mountains

A world-renowned scientist has gone missing under mysterious circumstances! Now it's up to you and his daughter to make sure his ground-breaking formula doesn't fall into the hands of a criminal mastermind.





HappyVille: Quest for Utopia

Build and maintain various town districts; tend to the trees, fountains and parks that make your city beautiful; and monitor a broad range of stats as you grow your village into a world-famous Utopia!





Word Challenge Extreme

Word Challenge Extreme is the ultimate fix for word game addicts! Offering four separate and complete word games in a single package, it's also a bargain hunter's delight!





Amelie's Café: Summer Time

Help Amelie cater to a variety of guests, keep her cooks busy and rack up big money on more than 50 fast-paced levels. Features simple but challenging gameplay, colorful graphics, and two game modes to master!





Aerial Mahjong

Soar away to enchanted realms in the air as you gather matching tiles and use an assortment of breathtaking powerups. Packed with thrills you won't find in any other Mahjong game, Aerial Mahjong will transport you to cloud nine!





Crusaders Of Space: Open Range

Just when you thought the alien invasion was successfully fought off once and for all, new waves of alien scum come in numbers far greater then 5 years ago. The government is alarmed.





The Treasures Of Montezuma

The Treasures of Montezuma is as thrilling as an adventure movie and as awe-inspiring as the quest for eternal life! Take the role of the beautiful and intelligent Dr. Emily Jones as she sets out to solve a mystery that reaches across time to transform the world. Join her as she matches artifacts and activates ever-more powerful magic totems to complete her quest. Features awesome visuals and challenging new gameplay!





Empire Builder - Ancient Egypt

Become Egypt's greatest architect as you raise this ancient empire from the sands. In Empire Builder: Ancient Egypt, players help pharaohs and Egyptian nobles construct the world's most famous monuments.





The Jolly Gang's Spooky Adventure

Investigate eerie high jinks and uncover a mystery that will have you in stitches as you solve hidden object puzzles, beat mini-games and work your way from one vibrantly animated scene to the next!





Incredible Express

Help Maria make her deliveries on time and build up enough steam to create a railroad giant. Unlock bonus campaigns and earn achievements as you place rails and operate way points to transport goods.





Clash'N'Slash

In Clash 'n Slash, you must defend your planet from wave after wave of aggressive aliens and deadly asteroids. With eye-popping visuals and simple mouse-based gameplay, Clash 'n Slash will entertain you for hours on end!





Potion Bar

Can you work your magic on the patrons of the Potion Bar? You'll have to be quick on your feet as a variety of customers order an assortment of mystical brews. With a talking cat as your guide, though, you'll soon be the talk of the town!


Смайлики
Смайлы
Смайлик
Смайл
Games
The Fall Trilogy. Chapter 1: Separation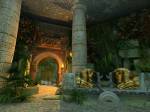 Echoes of Sorrow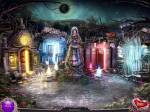 Final Fortress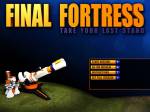 1001 Nights: The Adventures Of Sindbad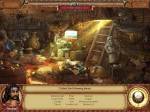 Jodie Drake and the World in Peril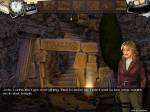 Jewel Quest: The Sleepless Star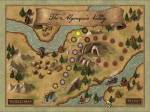 The Seawise Chronicles: Untamed Legacy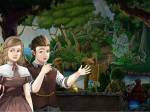 Cradle Of Persia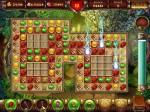 Ski Resort Mogul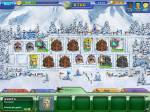 Trapped: The Abduction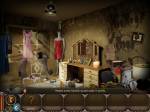 Ancient Spirits: Columbus' Legacy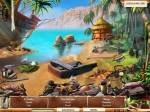 Gardenscapes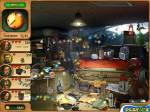 Adventure Chronicles: The Search For Lost Treasure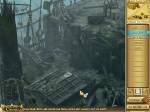 Snark Busters: All Revved Up!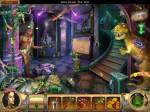 Cradle of Rome 2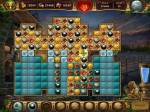 Path to Success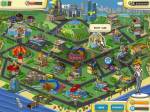 Farm Frenzy 3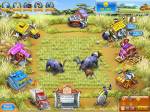 Snowy: Space Trip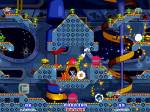 Autumn's Treasures - The Jade Coin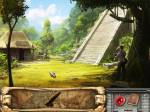 HappyVille: Quest for Utopia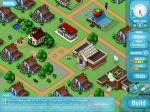 The Treasures Of Mystery Island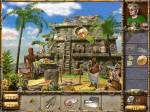 Stray Souls: Dollhouse Story Collector's Edition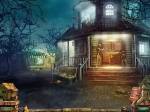 Build It! Miami Beach Resort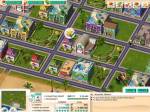 Vacation Mogul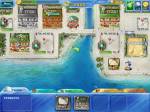 Around the World in 80 Days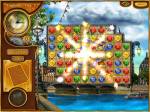 Word Challenge Extreme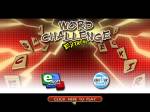 Natalie Brooks - The Treasures of the Lost Kingdom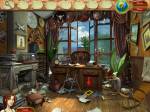 Dragon Empire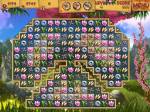 Potion Bar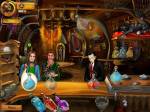 Snowy: Treasure Hunter 3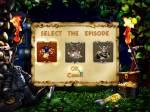 SnapShot Adventures - Secret of Bird Island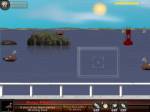 Matchmaker: Joining Hearts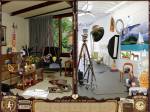 Build-A-Lot 4: Power Source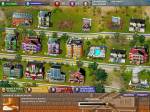 Crusaders Of Space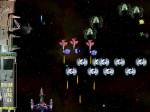 Alexandra Fortune - Mystery of the Lunar Archipelago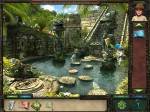 Protector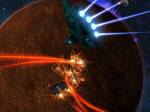 Bird's Town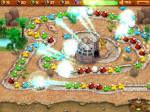 Rail of War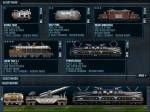 Fix-it-up 2: World Tour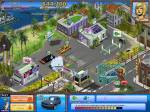 Mystic Mine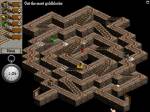 Hotel Dash: Suite Success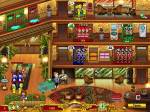 Cake Shop 2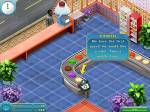 Coconut Queen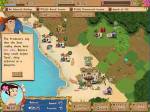 Empire Builder - Ancient Egypt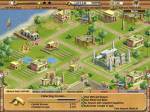 Alien Outbreak 2: Invasion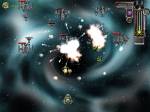 Insider Tales: The Secret of Casanova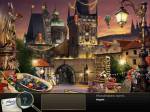 Hamlet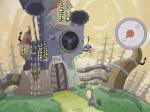 The Clumsys 2: Butterfly Effect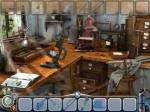 Skies of War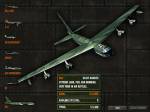 Exorcist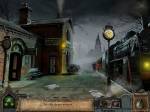 Statistics
---
Total online: 1
Guests: 1
Users: 0