Games
---
Escape from Paradise 2: A Kingdoms Quest
---
Collect wood, gather food and build shelters as you attempt to survive; add more members to your tribe as your village grows; complete challenges to advance; and explore more and more islands in this fun sequel to Escape from Paradise.






2318/998
Oriental Dreams

Clear a board of colored runes by creating matches of three or more stones. As you progress, the puzzles will become harder and the obstacles more cunning, but if you persist, the dragon will offer his help.





Farmers Market

Rise and shine! It's time to open for business at the Farmer's Market! Sell down-home products like eggs, milk, beef and corn. Or combine ingredients to make waffles, barbecue, ice cream and more! Are you ready to get started?





Youda Legend: The Golden Bird of Paradise

The jungle that begins where your vacation spot ends hides the Golden Bird of Paradise. To find it, you must set out on a hidden object journey beyond your imagination!





Governor of Poker 2 Premium Edition

Are you ready for an exciting adventure in the Wild West? Governor of Poker 2 has arrived, complete with tons of extras, more cities to conquer and tournaments to play, and great new features, challenges and enemies!





Potion Bar

Can you work your magic on the patrons of the Potion Bar? You'll have to be quick on your feet as a variety of customers order an assortment of mystical brews. With a talking cat as your guide, though, you'll soon be the talk of the town!





Sky Taxi 2: Storm 2012

Save the world in Sky Taxi 2: Storm 2012, a side-scroller with 275 levels of running, jumping and bouncing off the heads of enemies. Features simple controls, colorful graphics, and tons of secrets!





Lost Lagoon: The Trail Of Destiny

You wake up on a deserted tropical beach with no memory of who you are or how you ended up there. As you attempt to answer your questions and return home, you'll search an ancient temple, a sunken ship and a series of creepy catacombs!





World Riddles: Animals

Find and uncover globes on a grid without clicking too many wrong tiles. World Riddles: Animals features seven continents, delightful mini-games and fascinating facts about the animal kingdom. Can you earn the Expert Medallion?





BeachBlox

Match 3D beach blocks to blow them up and win! All you have to do is slide colored blocks onto a game board to create matches of three or more. Featuring over 100 puzzles, BeachBlox will take you on an amazing color-matching journey!





Everything Nice

Create fantastic delights in this thrilling time management game and become CEO of Nice Corp! With the endless supply of sugar and spice, you can help Abby to create Everything Nice!





Azangara

Take an exhilarating journey through ancient castles and twisted dungeons, but be wary as you go, for you must carefully time your steps across disappearing bridges, jolts of lightning and other obstacles. If you succeed, your reward will be great!





Youda Legend The Curse of the Amsterdam Diamond

The dark influence of an old curse still taunts the city of Amsterdam. Puzzling through old city mysteries and searching for clues, might be on the biggest quest you have ever experienced. Explore this beautiful city on this mysterious guided tour!





Chronicles of Albian: The Magic Convention

Help Gwendolyn the Fairy Godmother prepare for the Convention of Magic Masters! Search her castle for treasures to pay for the necessary repairs; solve puzzles; seek and find thousands of objects; and choose from among a myriad of medieval upgrades!





Club Control 2

An electrifying blend of time management action and sim-style fun, Club Control 2 features a variety of trophies to earn, hidden clubs to unlock, and a mix of music and club styles. Build the club of your dreams today!





Natalie Brooks - Secrets of Treasure House

Is there a better setting for an adventure game than an old house full of secret rooms and hidden corridors? No! And Natalie Brooks: Secrets of Treasure House has plenty of these and more. Begin the journey today!





Jigsaw World

Imagine opening a box of puzzle pieces only to find out it contained not one but 60 puzzles! That's what you'll get when you play Jigsaw World, a game packed with hours of easy breezy puzzle fun.





Crime and Punishment: Who Framed Raskolnikov?

Hit the streets of St. Petersburg in 1866 to uncover the motive behind the murder of an old woman, then bring the case to a close using your hidden object and puzzle solving skills. Can you reveal the truth?





Eden's Quest: the Hunt for Akua

You are a famous archeologist who embarks on a breathtaking search for hidden treasure. To find the coveted riches, you'll have to overcome numerous challenges and collect the supernatural objects that can lead you to your goal!





Anka

Help Anka find his parents in this delightful point-and-click adventure game! With colorful hand drawn graphics, simple instructions and a story that will captivate the young and the young at heart, Anka is a winner!





Bato - The Treasures of Tibet

Aim and slide one stone into another, eliminate multiple stones for bonus points and pull off extraordinary bank shots for an even higher score! Ten bonus items add an extra layer of fun and complexity to the gameplay.


Смайлики
Смайлы
Смайлик
Смайл
Games
Letters from Nowhere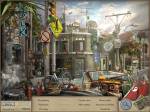 Masters of Mystery: Blood of Betrayal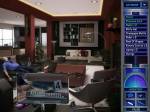 Joan Jade and the Gates of Xibalba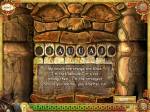 Farmers Market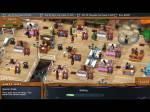 Jack Of All Tribes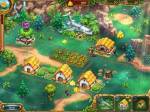 Stray Souls: Dollhouse Story Collector's Edition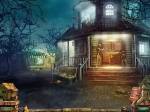 Matchmaker: Joining Hearts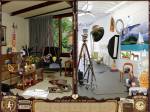 Christmas Puzzle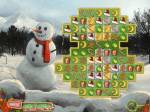 Everything Nice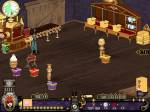 Autumn's Treasures - The Jade Coin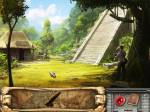 Snowy: Treasure Hunter 3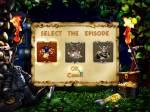 Snowy: The Bear's Adventures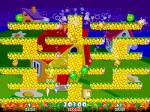 Legends Of The Wild West - Golden Hill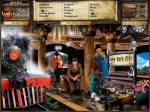 Farm Frenzy 3: Madagascar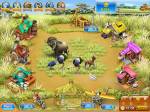 Mystery Stories: Island of Hope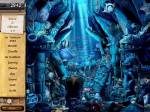 Exorcist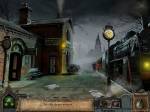 Soccer Cup Solitaire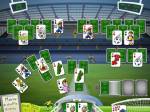 Empress of the Deep: The Darkest Secret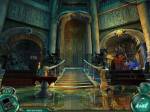 Tory's Shop'n'Rush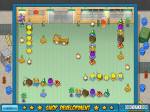 Affair Bureau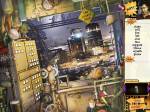 Fishdom: Seasons Under the Sea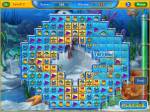 World Riddles: Seven Wonders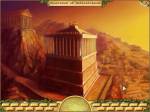 The Lost Cases of Sherlock Holmes 2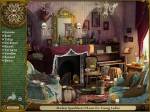 Jewel Quest: The Sleepless Star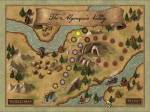 Heroes Of Hellas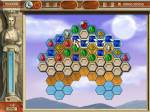 Journalist Journey: The Eye of Odin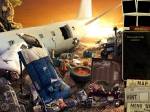 Cradle Of Persia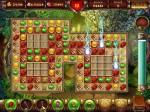 Youda Marina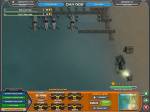 Elementals: The Magic Key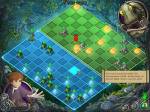 Oriental Dreams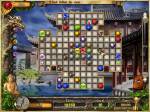 Hidden World of Art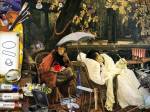 Jodie Drake and the World in Peril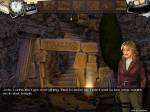 Build-A-Lot 4: Power Source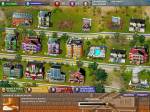 FishDom: Frosty Splash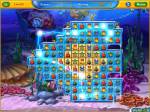 Island Realms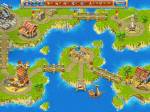 Hamlet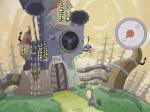 Amelie's Café: Holiday Spirit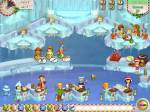 Mystic Mine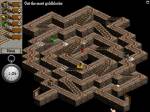 Heroes of Hellas 2: Olympia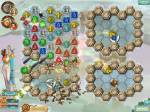 Insider Tales: The Secret of Casanova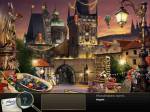 Adventure Chronicles: The Search For Lost Treasure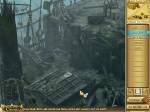 Trapped: The Abduction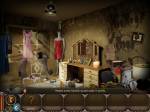 World Riddles: Animals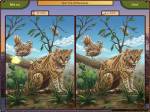 Alien Outbreak 2: Invasion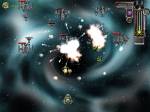 Soul Journey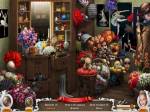 Cursed House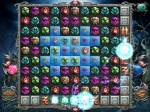 The Joy of Farming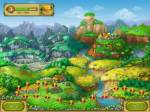 Antique Shop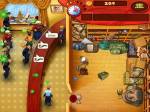 Dragon Empire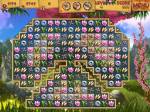 Sherlock Holmes and the Hound of the Baskervilles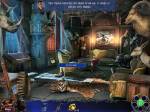 Statistics
---
Total online: 1
Guests: 1
Users: 0