Games
---
Escape from Paradise 2: A Kingdoms Quest
---
Collect wood, gather food and build shelters as you attempt to survive; add more members to your tribe as your village grows; complete challenges to advance; and explore more and more islands in this fun sequel to Escape from Paradise.






2212/981
Build-a-lot: The Elizabethan Era

Travel back in time to Queen Elizabeth's kingdom, where you'll take on a host of new adventures without the aid of modern conveniences. Build-a-lot: The Elizabethan Era is royal entertainment for all the lords and ladies!





Soul Journey

When you accidentally electrocute yourself in your bathroom and slip into a coma, your soul must prove you are worthy of a second shot at life. Complete tasks, beat mini-games, and discover what the world looks like from different perspectives!





Snark Busters: Welcome to the Club

Join Kira Robertson as she sets out to find the Snark, an elusive creature few people have seen and no one has caught. Can you decipher the clues, solve the puzzles, and piece together the objects you need to track down your target?





Infinite Jigsaw Puzzle

Jigsaw playing has never been so cool! The game will bring you lots of fun and pleasure completing hundreds of stunning jigsaw puzzles. Test your eye for tons of picture sets and a varying number of pieces for you to select. You can choose any level of difficulty, from a quick and simple puzzle of 24 pieces, to a challenging 1040 piece cut. Besides that, you can enter your own digital pictures of friends and family as puzzles!





Governor of Poker

Get a Hold of Texas! How? Battle your way in poker tournaments or cash games and win all the cash or property! Buy houses, and means of transport to get you everywhere in Texas. IN Governor of Poker you can make it, and you can make it BIG! At the end you only have to wonder? Do I have all I wanted. Or is there one more poker game I must win?





Jewel Match 3

Journey through Nevernear in this mesmerizing match-three adventure! Match gems to return the land to its former glory, search for hidden items to discover new powerups, and collect resources for rebuilding five castles!





Empress of the Deep: The Darkest Secret

A young woman wakes up in a vast undersea temple, not knowing who or where she is. Use your hidden object and puzzle-solving skills to piece together the truth about her shocking identity and unravel the mystery of how she came to be there.





Letters from Nowhere 2

In Letters to Nowhere 2, Audrey discovers her missing husband is a descendant of a cursed family and is doomed to die! To save him, she must confront the evil that haunts her beloved and prevent a series of grisly murders.





Azangara

Take an exhilarating journey through ancient castles and twisted dungeons, but be wary as you go, for you must carefully time your steps across disappearing bridges, jolts of lightning and other obstacles. If you succeed, your reward will be great!





Bird's Town

Evil cats are hypnotizing birds and luring them into traps. But one brave bird is fighting back! Help him save his pals before they march to their doom!





Lamp Of Aladdin

Experience Aladdin's timeless adventures like never before in this visually stunning match-three game! Match jewels, overcome obstacles, and call upon the Genie for help as you navigate jaw-dropping environments!





Jewel Quest: The Sleepless Star

Solve over 150 jewel board puzzles, including never-before-seen obstacle puzzles, and progress through a beautifully illustrated and fully voice-acted story that includes collectible power-ups and quest options filled with classic Jewel Quest games.





Traffic Jam Extreme

Ever got frustrated getting stuck in a traffic jam? Blamed city planners and road authorities for "getting it all wrong"? Let's see how quickly you can solve over 150 traffic jam situations in Manila - the Traffic Jam Capital of the World.





Jessica's Cupcake Cafe

Help Jessica grow her aunt's small cafe into a deliciously successful cupcake empire. Design and create your own cupcakes or use the built-in recipes to delight your customers and keep them coming back for more!





Stray Souls: Dollhouse Story

Search for clues, solve puzzles, and unlock new areas as you visit spine-chilling locations, play stimulating mini-games and locate hidden objects. Stray Souls: Dollhouse Story is more than a game; it's a heart-stopping journey of discovery!





Baby Blimp

Every parent has spent hours waiting for that pink or blue bundle to drop from the skies. Now you can go behind the scenes to give the storks a hand prepping cute and cuddly babies for transport!





Inca Tomb

Grab as many coins as you can before time runs out! As you explore an ancient tomb, collect gold by identifying free pieces and clicking on them. If you're looking for a simple, fun and unique game, download and play Inca Tomb today!





Mystery Cruise

When Amelie settles in for a week aboard the finest cruise ship ever built, everyone else disappears, leaving her alone to figure out what happened. Use your hidden object and puzzle solving skills to crack the mystery before time runs out!





Beach Party Craze

There's no party like a beach party and there's no game like Beach Party Craze! Cater to the needs of your sun-kissed clients as you manage every aspect of a swanky coastline getaway.





Smash Frenzy

Smash Frenzy is now includes more bonuses and contains 30 new levels – guaranteed to have you hooked up! Professional 3D graphics, studio-level sound effects, awesome original soundtrack and well-designed gameplay are at your service.


Смайлики
Смайлы
Смайлик
Смайл
Games
Department 42 - The Mystery of the Nine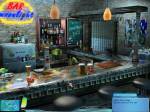 Bistro Stars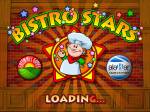 Sky Taxi 2: Storm 2012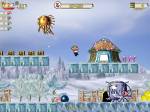 Soccer Cup Solitaire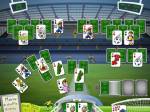 Fishdom: Seasons Under the Sea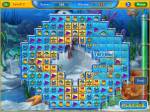 Club Control 2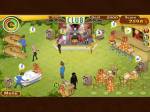 Amanda Rose: The Game of Time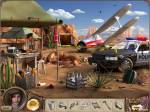 Masters of Mystery: Blood of Betrayal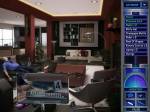 BugBits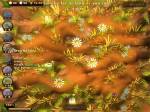 Eden's Quest: the Hunt for Akua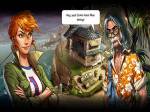 Letters from Nowhere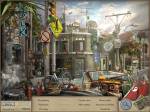 Alabama Smith in the Quest of Fate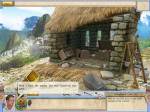 Escape the Museum 2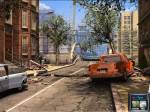 Fix-it-up 2: World Tour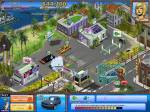 FishDom: Frosty Splash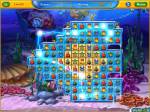 Youda Farmer 2: Save the Village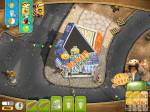 Alien Outbreak 2: Invasion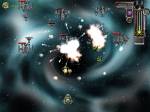 Affair Bureau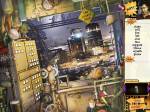 Ski Resort Mogul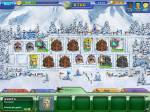 The Fall Trilogy. Chapter 1: Separation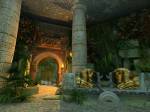 Protector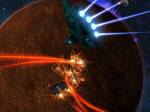 Exorcist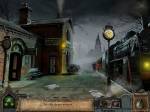 Bird's Town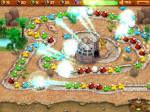 Hamlet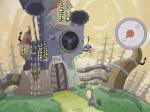 Akhra: The Treasures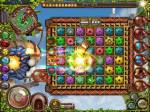 Dragon Portals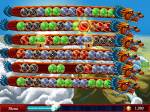 Build-a-lot: The Elizabethan Era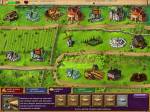 Around the World in 80 Days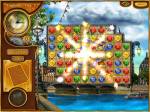 Tulula: Legend of a Volcano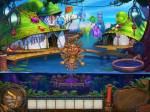 Journalist Journey: The Eye of Odin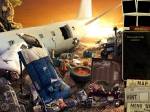 Youda Marina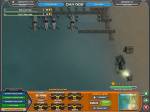 Trapped: The Abduction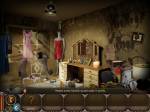 Snark Busters: All Revved Up!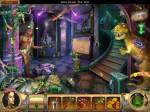 Sky Taxi 3: The Movie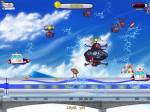 Insider Tales: The Secret of Casanova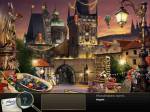 Farm Frenzy 3: American Pie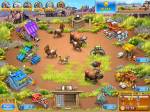 Coconut Queen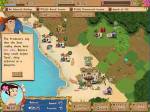 Create a Mall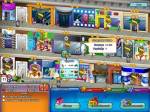 Engineering - Mystery of the ancient clock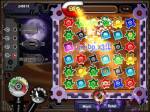 Gourmania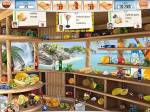 Vacation Mogul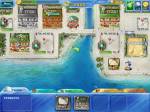 Nat Geo Adventure: Lost City Of Z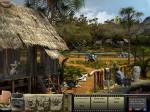 Jewel Quest: The Sleepless Star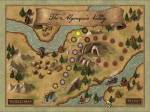 Cake Shop 2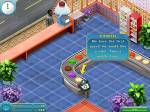 Book Stories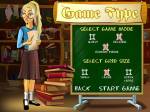 Flower Paradise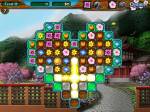 Alabama Smith in Escape from Pompeii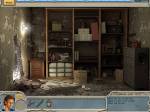 Fishdom H2O: Hidden Odyssey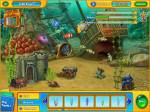 Legends Of The Wild West - Golden Hill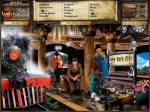 Art Stories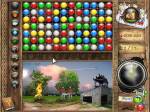 Statistics
---
Total online: 1
Guests: 1
Users: 0