Games
---
Farmers Market
---
Rise and shine! It's time to open for business at the Farmer's Market! Sell down-home products like eggs, milk, beef and corn. Or combine ingredients to make waffles, barbecue, ice cream and more! Are you ready to get started?






681/168
Evoly

Hours of match-making and creature-creating fun await you in this delightful new arcade life sim! Make fast matches and then use the money you've earned to bring a barren world back to life.





Totem Tribe

Search for six powerful animal totems, improve your technology and battle a malevolent evil in Totem Tribe, an amazing blend of adventure, hidden object, and strategy games. Lead your tribe to glory and bring peace to your island home!





Christmas Puzzle

Christmas Puzzle offers classic match-three fun with a seasonal twist! Match ornaments, snowmen, candy canes and more, use powerups with a click of your Christmas mouse, and decorate a virtual house with beautiful lights and ornaments!





Snowy: The Bear's Adventures

Could it be possible for a little white bear to withstand a whole army of evil monsters? For sure, if we're talking about charming and fearless Snowy. Armed to the teeth with the snowballs, he is turning his enemies into large balls of snow and ice figures. But this snowballs throwing champion doesn't want to do any harm, he simply wants to get back home to Arctic and collect as many prizes and bonuses on his way as possible.





Gourmania

Slice and dice your way to the top as you compete against other chefs in a city-wide showdown! Do you have the skills to become the most sought after chef in town?





2 Tasty

Skip the appetizer and go right to the main course in 2 Tasty, a tantalizing blend of hidden object gameplay and time management action. Throw in a spoonful of romance, and 2 Tasty just might be the most satisfying casual game you've ever played!





Dream Cars

What happens when you put a time management game and a racing game in a demolition derby arena and set them loose on each other? You get a smashingly fun new game!





World Mosaics 3: Fairy Tales

The next chapter in the epic World Mosaics puzzle adventure awaits! Solve pictographic puzzles that range from simple to mind-bending as you experience the stories of the Frog Prince, Babe the Blue Ox, Sleeping Beauty and nine more.





Summer Resort Mogul

Create a world-class getaway in Summer Resort Mogul! Start small with a couple of bungalows and a restaurant, and then add movie theaters, dance clubs, swimming pools and more to entertain your guests!





Nightfall Mysteries: Curse of the Opera

A reclusive count invites an opera troupe to his hamlet to perform. Over the course of the night, people go missing and are killed! Use your hidden object skills to identify the murderer and escape the village unharmed!





The Island: Castaway

Guide Tom Alison as he travels into the heart of an uncharted island to uncover its secrets, and then help him survive the perils of a strange environment as he learns to fish, ward off wild animals, collect fruit and grow crops!





Virtual City

Build the city of your dreams! Construct houses and industrial parks, produce goods and deliver them to shopping malls, and setup a mass transit system to take people to the other places you build, including parks, movie theaters and stadiums!





Bird's Town

Evil cats are hypnotizing birds and luring them into traps. But one brave bird is fighting back! Help him save his pals before they march to their doom!





Jodie Drake and the World in Peril

Travel around the globe searching long forgotten ruins for ancient treasure! Jodie Drake and the World in Peril is a classic adventure game packed with hidden objects to find, unique puzzles to solve and mini-games to beat.





World Riddles: Seven Wonders

Embark on a journey to fill Picross grids across the globe, learning about the Seven Wonders of the Ancient World as you go. Try the free trial version or download the full, unlimited version today!





My Farm Life

Help Lisa win the Show of the Year and the Farmer of the Year awards! Plant and harvest crops, milk cows and shear sheep, and purchase equipment to produce the goods her customers want, all while smiling for the cameras!





Sprill - The Mystery of The Bermuda Triangle

Aliens have kidnapped Sprill and won't let him go until he finds a special pearl that will save their planet! You'll have fun from beginning to end as you and Sprill discover the secret of the Bermuda Triangle!





Fishdom: Spooky Splash

Earn cash as you complete addictive tile-swapping levels and spend it to fix up your spooktacular tank. Create the eerie atmosphere of an underwater haunted house with witches, vampires and ghosts in your aquarium!





Eden's Quest: the Hunt for Akua

You are a famous archeologist who embarks on a breathtaking search for hidden treasure. To find the coveted riches, you'll have to overcome numerous challenges and collect the supernatural objects that can lead you to your goal!





Robin's Quest: A Legend Is Born

When an evil ruler greedily taxes his people to near starvation, there's always one who rises against all odds to fight for what's right. Help our brave new Hero rise from humble beginnings to becoming the champion of which stories are written for centuries.


Смайлики
Смайлы
Смайлик
Смайл
Games
The Fall Trilogy. Chapter 1: Separation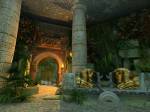 Golden Trails: The New Western Rush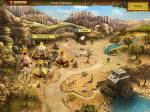 Jack Of All Tribes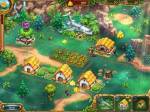 Alien Outbreak 2: Invasion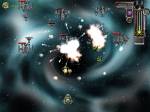 Build-A-Lot 4: Power Source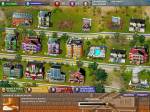 Fix-it-up 2: World Tour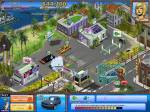 Hamlet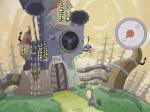 Word Challenge Extreme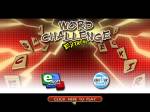 Autumn's Treasures - The Jade Coin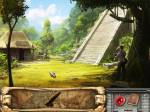 Mystic Mine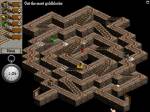 Build-a-lot: The Elizabethan Era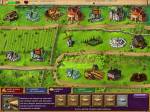 Youda Farmer 2: Save the Village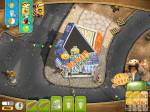 Book Stories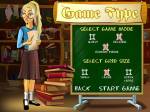 A Magnetic Adventure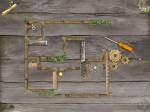 Crusaders Of Space: Open Range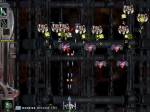 Burger Bustle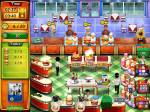 Everything Nice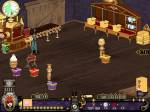 Escape the Museum 2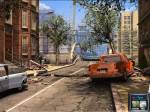 Fix-it-up: Kate's Adventure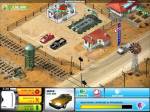 Lost Lagoon: The Trail Of Destiny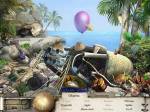 Empire Builder - Ancient Egypt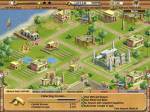 Protector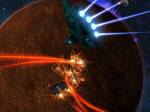 Exorcist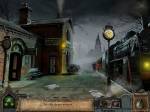 Jewel Quest: The Sleepless Star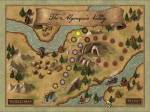 Natalie Brooks - The Treasures of the Lost Kingdom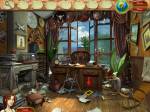 Coconut Queen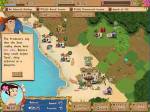 Cocktail Mania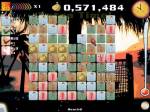 Department 42 - The Mystery of the Nine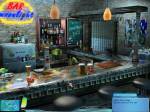 Wizard's Hat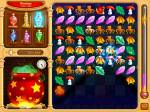 Affair Bureau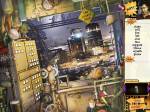 Totem Tribe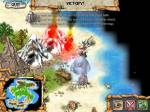 Fishdom H2O: Hidden Odyssey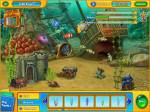 World Riddles: Animals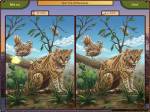 Insider Tales: The Secret of Casanova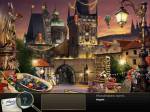 BeachBlox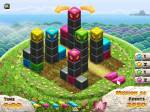 Gwen the Magic Nanny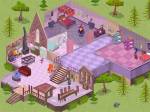 Snowy: Treasure Hunter 3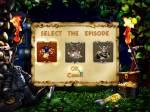 Amelie's Café: Halloween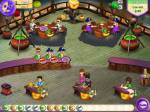 Beach Party Craze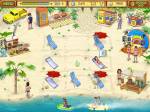 Matchmaker: Joining Hearts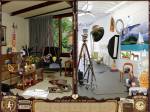 Dragon Portals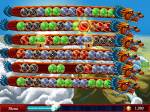 Final Fortress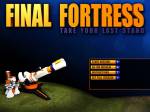 Soul Journey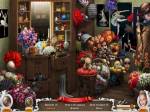 Farmers Market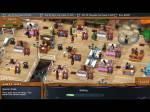 Youda Farmer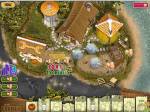 Youda Legend: The Golden Bird of Paradise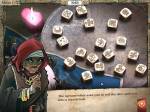 Pakoombo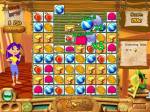 Crusaders Of Space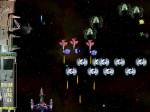 Alexandra Fortune - Mystery of the Lunar Archipelago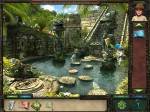 Secret Diaries: Florence Ashford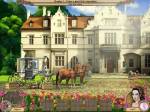 Statistics
---
Total online: 1
Guests: 1
Users: 0