Games
---
Hotel Mogul: Las Vegas
---
Be Lynette's guiding hand as she creates a hotel empire in the heart of Las Vegas, complete with five-star accommodations, restaurants, casinos, and more! Hotel Mogul: Las Vegas hits the jackpot of fun!






1427/135
Sky Taxi 2: Storm 2012

Save the world in Sky Taxi 2: Storm 2012, a side-scroller with 275 levels of running, jumping and bouncing off the heads of enemies. Features simple controls, colorful graphics, and tons of secrets!





Stray Souls: Dollhouse Story

Search for clues, solve puzzles, and unlock new areas as you visit spine-chilling locations, play stimulating mini-games and locate hidden objects. Stray Souls: Dollhouse Story is more than a game; it's a heart-stopping journey of discovery!





Snowy: Lunch Rush

Snowy: Lunch Rush is a casual arcade game in which the player helps Snowy win a contest to run the best restaurant in town. The competition takes place over a period of 60 days in Snowy's hometown. Each day, Snowy must earn enough money to keep his restaurant open, make repairs and upgrade to better locations. He does this by seating customers, taking orders, serving food, collecting money and clearing tables.





Oriental Dreams

Clear a board of colored runes by creating matches of three or more stones. As you progress, the puzzles will become harder and the obstacles more cunning, but if you persist, the dragon will offer his help.





Inca Tomb

Grab as many coins as you can before time runs out! As you explore an ancient tomb, collect gold by identifying free pieces and clicking on them. If you're looking for a simple, fun and unique game, download and play Inca Tomb today!





Jessica's Cupcake Cafe

Help Jessica grow her aunt's small cafe into a deliciously successful cupcake empire. Design and create your own cupcakes or use the built-in recipes to delight your customers and keep them coming back for more!





Hotel Mogul

Lynette's conniving husband has cheated her out of her family business! Use your business savvy to help Lynette repurchase her company and send her husband to the slammer. Hotel Mogul will have you laughing all the way to the bank!





Farm Frenzy 3

Featuring expanded gameplay and a delightful new central character, Farm Frenzy 3 has arrived! In the arcade business sim, Scarlett travels to Africa, South America and other exotic locations to manage five farms and try her hand at penguin breeding and jewelry making. Her goal is to become the president of the farmers union by earning the votes of the people she helps.





Hotel Dash: Suite Success

Flo's helping Quinn get into the hotel business! As Flo, you'll renovate the hotels and keep the guests happy. You'll deliver their luggage, drop off room service and provide guests with anything they need to stay happy!





Mind's Eye: Secrets Of The Forgotten

Follow an enterprising journalist who smells murderous intent behind what everyone assumes was a suicide. Featuring a unique scrolling perspective, Mind's Eye offers an unforgettable journey into the subconscious!





Secrets of the Dragon Wheel

Epiphany O'day sneaks on board the mysterious Imperial Majestic, to stop murder and mayhem in its tracks! Travel from Paris to the exotic far east while discovering the terrible secrets of the dragon wheel.





Behind the Reflection

Help a mother rescue her son from the parallel world inside a mirror! As you explore 35 stunning locations, you'll collect lost items, assemble weird and wonderful gadgets, and beat dozens of challenging mini-games!





FishDom: Frosty Splash

Get splashed with frosty fun in this sparkling sequel to Fishdom! Earn money as you complete challenging match-three levels and then spend your wages on festive fish and delightful decorations!





Turtix

Guide a charming hero through gorgeous worlds crammed with visual detail and execute dazzling double-jumps with ease! Turtix is a new arcade adventure that heralds the rebirth of the classic side-scrolling platform game. Download and play it today!





The Enchanted Kingdom: Elisa's Adventure

To prove she's the rightful heir to the throne, Elisa must conquer a fearsome dragon, face off against a giant plant and bring down a wicked witch, all while gathering the resources to rebuild what was once a glorious realm!





Tulula: Legend of a Volcano

Find the shattered pieces of a holy totem so a shaman can use its power to expel an evil spirit and save his tribe! A cast of hilarious characters will help you on your way. Enjoy a magnificent adventure of a kind rarely seen in casual games!





Alice's Magical Mahjong

Head down the rabbit hole for fanciful Mahjong fun with a hidden object twist! Inspired by Lewis Carroll's classic story, Alice's Adventures in Wonderland, Alice's Magical Mahjong is an imaginative journey through a charming world.





Alabama Smith in Escape from Pompeii

A new day dawns and a new hero arises: Alabama Smith! Join him as he sets out on a mind-bending seek-and-find adventure unlike any you've played before!





SnapShot Adventures - Secret of Bird Island

Take your best shot at bird photography in this cross-country adventure! Solve the mysterious disappearance of your grandfather as you travel through dozens of locations armed with nothing but a standard 35mm camera and a field guide.





Jigsaw World

Imagine opening a box of puzzle pieces only to find out it contained not one but 60 puzzles! That's what you'll get when you play Jigsaw World, a game packed with hours of easy breezy puzzle fun.


Смайлики
Смайлы
Смайлик
Смайл
Games
Letters from Nowhere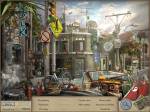 Stray Souls: Dollhouse Story Collector's Edition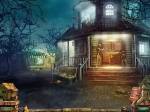 Masters of Mystery: Blood of Betrayal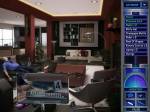 Department 42 - The Mystery of the Nine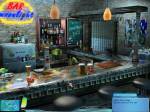 The Mirror Mysteries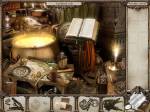 Mystery Stories: Island of Hope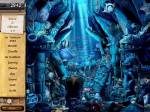 Sherlock Holmes and the Hound of the Baskervilles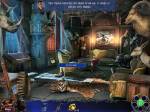 FishDom: Frosty Splash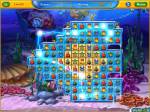 Jodie Drake and the World in Peril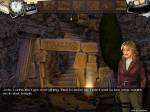 Letters from Nowhere 2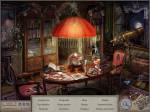 The Fall Trilogy. Chapter 1: Separation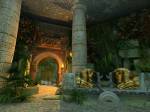 Oriental Dreams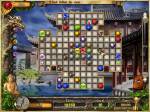 Autumn's Treasures - The Jade Coin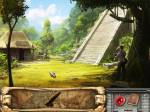 Fix-it-up 2: World Tour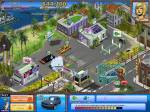 Journalist Journey: The Eye of Odin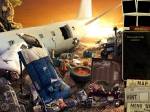 A Gypsy's Tale: The Tower of Secrets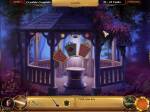 Heroes Of Hellas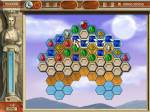 Soccer Cup Solitaire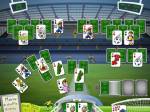 Ski Resort Mogul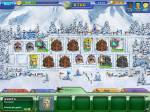 Nightfall Mysteries: Curse of the Opera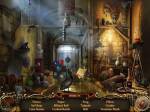 Dragon Portals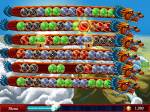 Snowy: The Bear's Adventures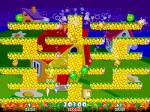 Vault Cracker: The Last Safe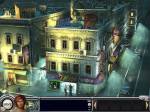 Youda Sushi Chef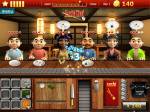 Legends Of The Wild West - Golden Hill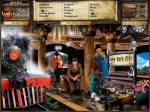 Amelie's Café: Holiday Spirit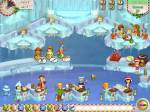 The Clumsys 2: Butterfly Effect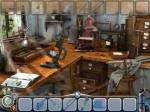 Lost Lagoon: The Trail Of Destiny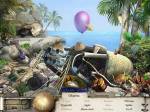 Farmers Market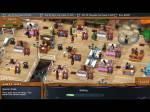 Engineering - Mystery of the ancient clock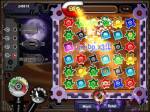 Dream Farm: Home Town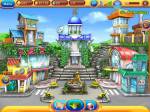 Mystic Mine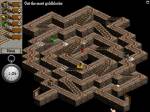 Youda Marina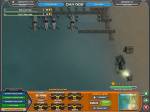 World Riddles: Seven Wonders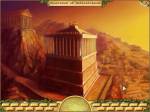 Insider Tales: The Secret of Casanova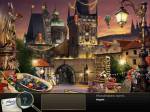 Hotel Mogul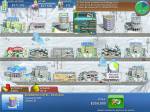 Heroes of Hellas 2: Olympia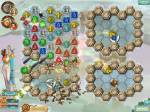 Affair Bureau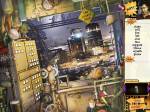 Cooking Academy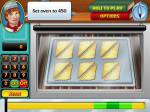 Eden's Quest: the Hunt for Akua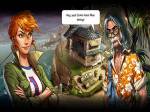 Aztec Tribe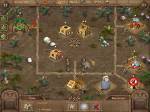 Fix-it-up: Kate's Adventure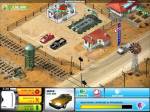 Gourmania 3: Zoo Zoom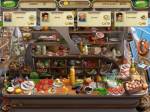 Exorcist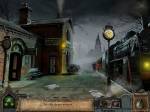 Twisted Lands: Shadow Town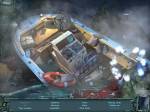 Youda Farmer 2: Save the Village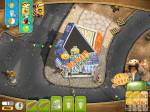 Snark Busters: All Revved Up!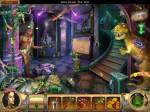 Youda Farmer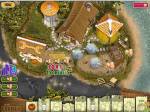 The Treasures of Mystery Island: The Gates of Fate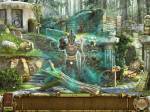 Tory's Shop'n'Rush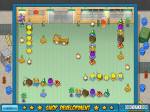 Statistics
---
Total online: 1
Guests: 1
Users: 0